As part of their Direct show on September 23rd, Nintendo announced a special event for Animal Crossing: New Horizons. Along with new features to be added in November, Nintendo revealed that the game would receive its own Direct show in October.
Related: How to kick out villagers in Animal Crossing: New Horizons
When is the Animal Crossing New Horizons Direct?
Initially, the exact date of the Animal Crossing: New Horizons Direct has was not announced during the September 23rd Nintendo Direct show. Instead, the company just confirmed that it would be in October.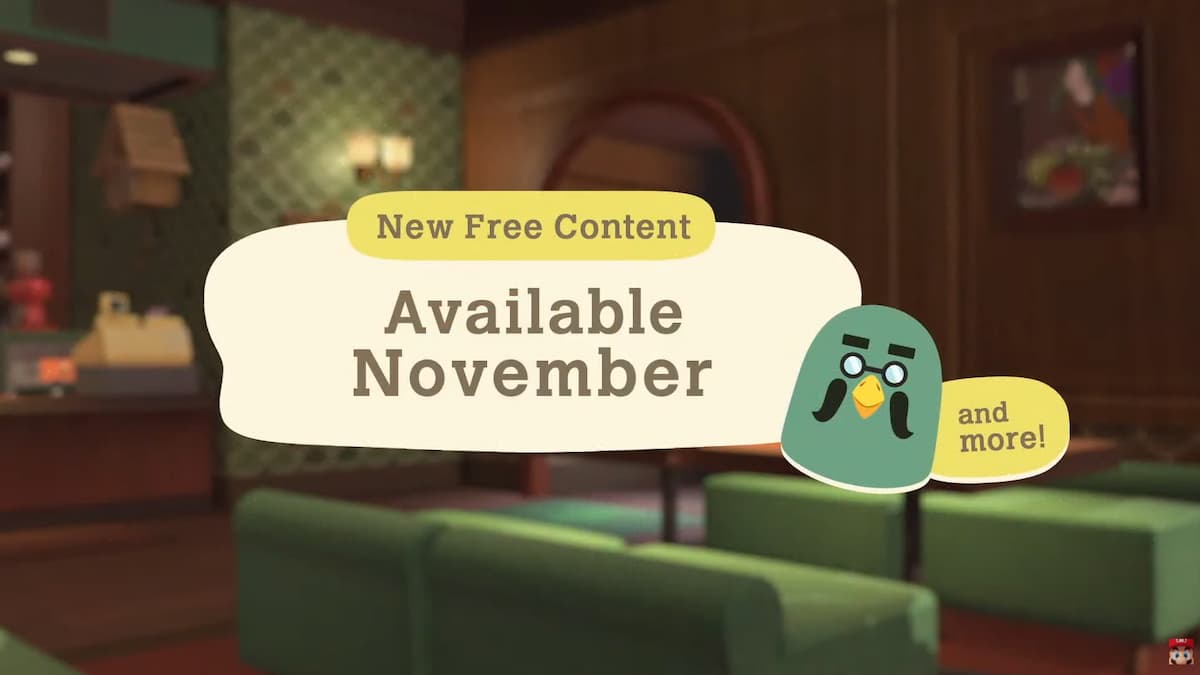 However, on October 6th, Nintendo announced an exact date for the New Horizons Direct. The event will air on October 15th. The Direct will feature 20 minutes of information about the new content included in the November update.
The New Horizons direct will likely give details about the free November update. It's hinted that the new November items will likely have something to do with the Museum. Ideally this will mean more things to collect, more things to display, and a breath of fresh air to the game.
Until then, get your island ready for the new content with the Best Villagers in Animal Crossing: New Horizons.