The Apex Legends roster has grown immensely since its release and continues to grow with most seasons releasing a new character. With Legend buffs and nerfs every season, the meta is always changing. I, like many players, like to keep track of what Legends are being picked most and who is playing them, but how can you check what the Legend pick rate is? Here is how to check the most picked Legends in Apex Legends.
How to check the Legend pick rate for Apex Legends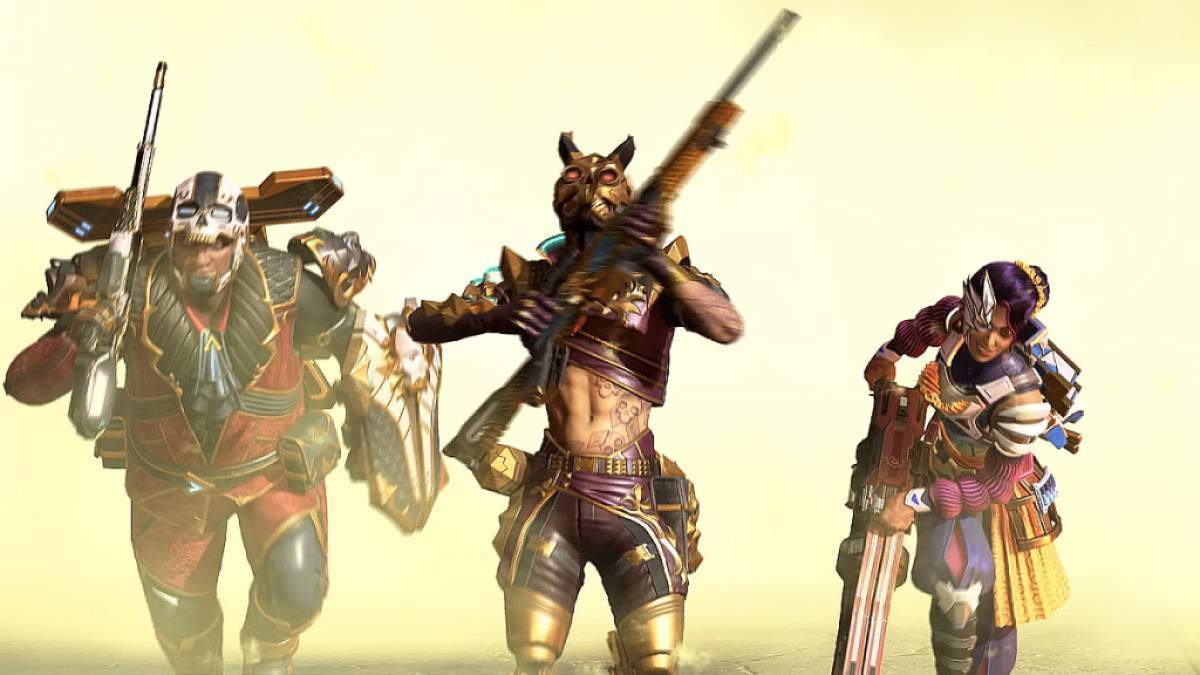 To check the Legend pick rate in real-time, you can visit the Apex Legends Status Pick Rate page to see what Legends are being picked based on nearly 19 million players worldwide in their database. The website will display each Legend's pick rate along with their average account level and average ranked status for the players who play them.
Related: Apex Legends Codes
You can also check the Legend pick rate for players in certain ranks, so if you want to know what the best players in Master or Predator ranks are playing, you can check the tab for the Master/Predator section for their pick rates exclusively.
Furthermore, by checking the Master and Predator rates, you can also access the Meta page, which shows the Legend pick rates for the top players and their respective win rates. The page will also display how many times a Legend has been picked in ranked games so you truly know who the most picked Legends are.
Who are the most picked Legends in Apex Legends?
The most picked Legends tend to change each season based on Legend releases and character changes, however, the top players seem to stick to a few of the best Legends to use for competitive play. Here are the most picked Legends for top players.
10. Lifeline

9. Valkyrie
8. Bloodhound
7. Octane
6. Ballistic
5. Wraith
4. Bangalore
3. Loba
2. Pathfinder
1. Horizon
Legend pick rates are always subject to change, especially if the top players have found new strategies and new ways to better team compositions. However, some of the Legends like Pathfinder, Bangalore, and Wraith have remained in the top pick rate most seasons. Check back on pick rates to keep up with the top players and find out what Legends work best.
For more on Apex Legends, check out Apex Legends stat tracker – How to check your Apex Legends stats here on Pro Game Guides.