Arcade Spirits: The New Challengers has a personality system similar to the first game, though it does shave a couple of differences. These stats are grown by both story choices, and by earning bonus points from Ben and Matt. There will be certain game decisions where you can only make a choice based on your higher stats, so be careful about which stats you favor throughout each playthrough. You may want to lean further into one or two of the stats for each route.
All Personality Types
Each personality type in Arcade Spirits: The New Challengers is represented by a single adjective or adverb. There are five personality types in total.
Kindly
Kindly choices are decisions that come from the heart. If you are the type of player who always goes for the nice option in games, kindly decisions are for you.
Steady
Steady choices are for the level-headed. If you are the type to be a mediator in the face of vitriol, or logical when faced with life decisions, Steady is the way to go.
Quirky
Quirky choices are often there to make other characters laugh. This class clown-type jokester can lighten up the mood, but remember, not everyone is looking for a joke in certain times.
Related: All returning characters from the original game in Arcade Spirits: The New Challengers
Gutsy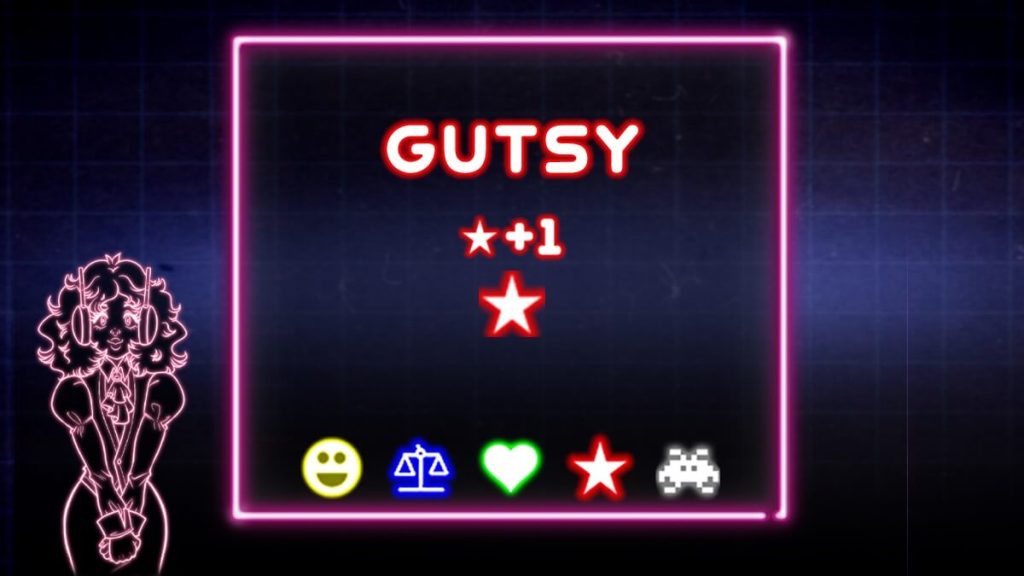 Gutsy choices are usually the most aggressive, but that isn't always a bad thing. Gutsy decisions are full of passion and vigor, and can definitely get others pumped up.
Flexibly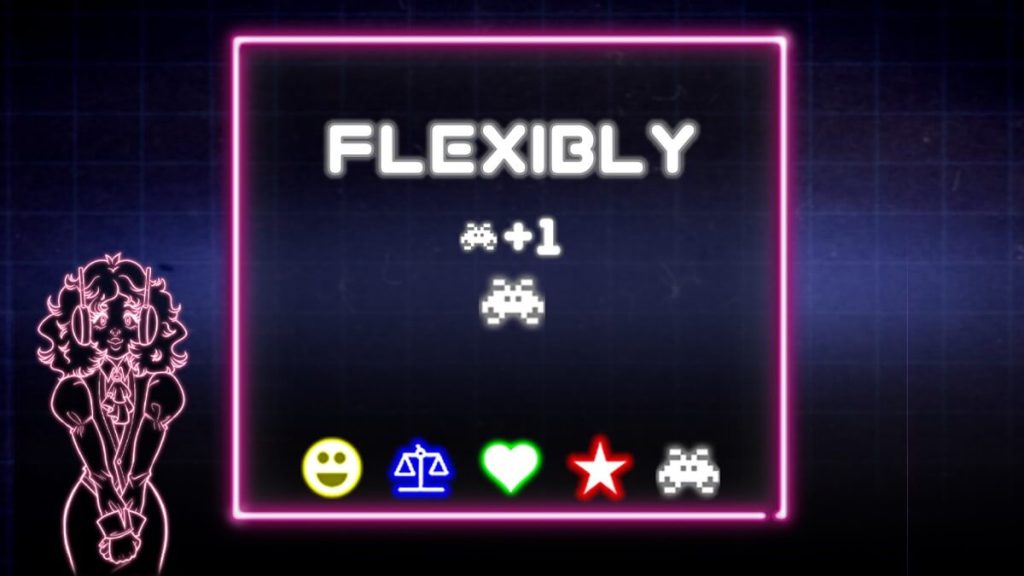 Flexibly choices tend to not rock the boat one way or another. In the first game, they were called 'basic' choices, but the name was changed to encourage players to be more willing to give them a try. Will you?
For more Arcade Spirits content, check out The best character designs in Arcade Spirits: The New Challengers on Pro Game Guides.