Astria Ascending, an upcoming turn-based JRPG, was showcased during Nintendo's E3 2021 presentation on June 15, 2021. Based around adult characters, the game features a mature and emotional story written by Kazushige Nojima, along with an epic score composed by Hitoshi Sakimoto.
Astria Ascending will release September 30, 2021, and will be available on the following platforms: Nintendo Switch, PlayStation 4 and 5, Xbox Series X/S, Xbox One, and PC. It will also be included in Xbox Game Pass upon release.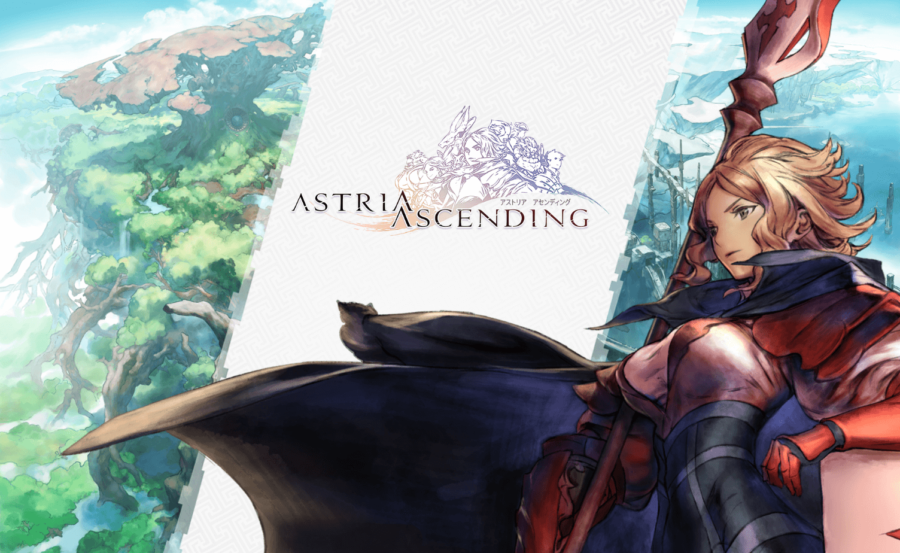 In Astria Ascending, players will unravel a story of betrayal and sacrifice through eight customizable characters who span a range of fantastical races and skills. Explore the world of Orcanon and the ancient beasts that dwell within it as you fight to save everything you know.
Other impressive features in Astria Ascending include:
A traditionally animated, fully hand-drawn 2D world
Dynamic weather system
Five different cities within Orcanon to explore
Extensive dialogue and a more mature experience than commonly found in JRPGs
20 classes to choose from as you build your Fated Eight team
Strategic turn-based combat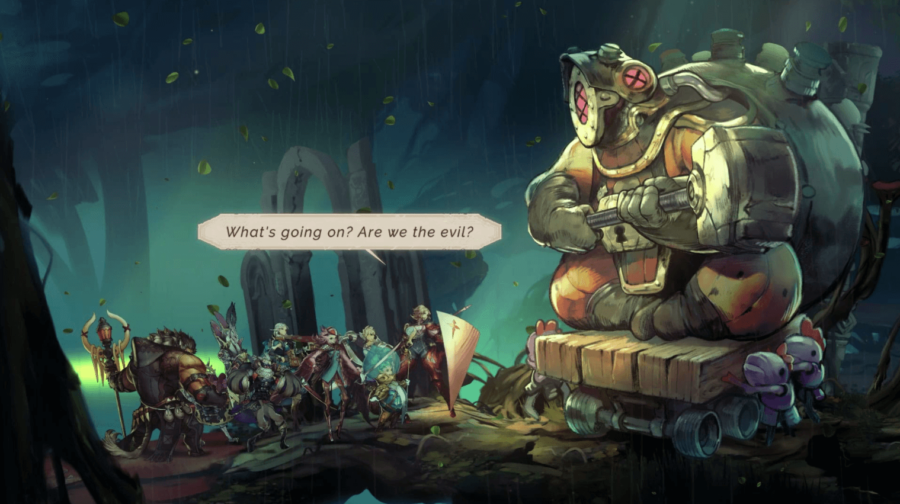 Don't forget to check out our other Pro Game Guides content for all your favorite video games, like Genshin Impact, Minecraft, and more.