To exorcise Ghosts in haunted houses in Bitlife, you will first need to own a haunted house and be an exorcist. Once both requirements are met, find the asset tab, and click your haunted house.
Under your haunted house's activity tab, you will need to locate a tab labeled spirits - you will only see this tab if there is a ghost currently at the haunted house.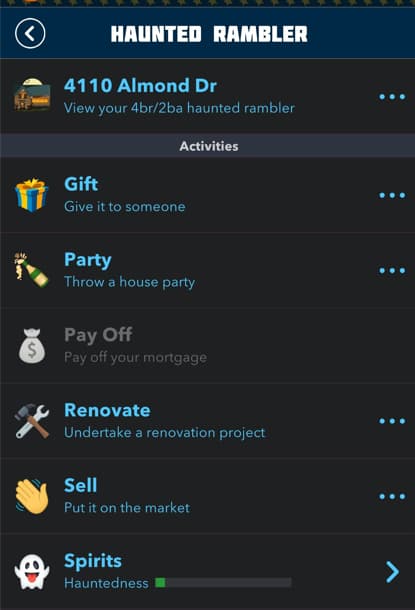 After clicking spirits, you will see a list of all the ghosts currently at your house, if there is one, click its tab, and a pop-up will appear shortly afterward. The pop-up will give you an option of exorcising or trying to summon the ghost. and so you will need to click the exorcise option if you want to exorcise the ghost.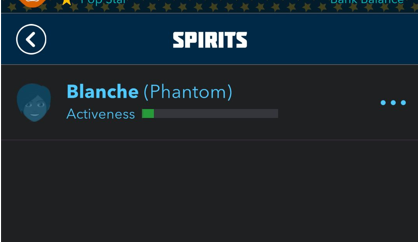 Doing so will then present you with two options, hire an exorcist or do it yourself. If you are trying to complete the demon Slayer challenge, you will need to choose the do it yourself option - you will also need to exorcise 12 ghosts from haunted houses.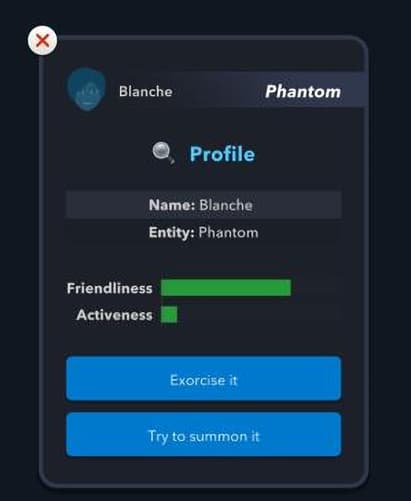 You will also only see this option if you are an exorcist. In other cases, you can just skip the exorcist part job requirement and hire an exorcist.
After you click either hire an exorcist or exorcist it option, there will be a random chance for the ghost to be exorcised from your haunted house. Because of this, you may need to attempt to exorcise the ghost more than once before it gets successfully exorcised.
Check out some of our other awesome Bitlife Guides!