Circle of Slaughter challenges in Borderlands 3 are tough, but they're a great way to farm loot and improve your skills. These challenges involve battling waves of enemies in an arena with a boss battle at the end. There are three Circle of Slaughter arenas in Borderlands 3 called Slaughterstar 3000, Cistern of Slaughter, and The Slaughter Shaft. If you want to play these challenges, you either have to find them in the game or join someone through matchmaking. If you play it through matchmaking, you won't be able to choose the arena.
All the Circle of Slaughter Locations in Borderlands 3
Here are all of the Circle of Slaughter locations in Borderlands 3. There are three locations on the planets Pandor, Promethea, and Nekrotafeyo. Follow our guide below to find out how to get to them.
Cistern of Slaughter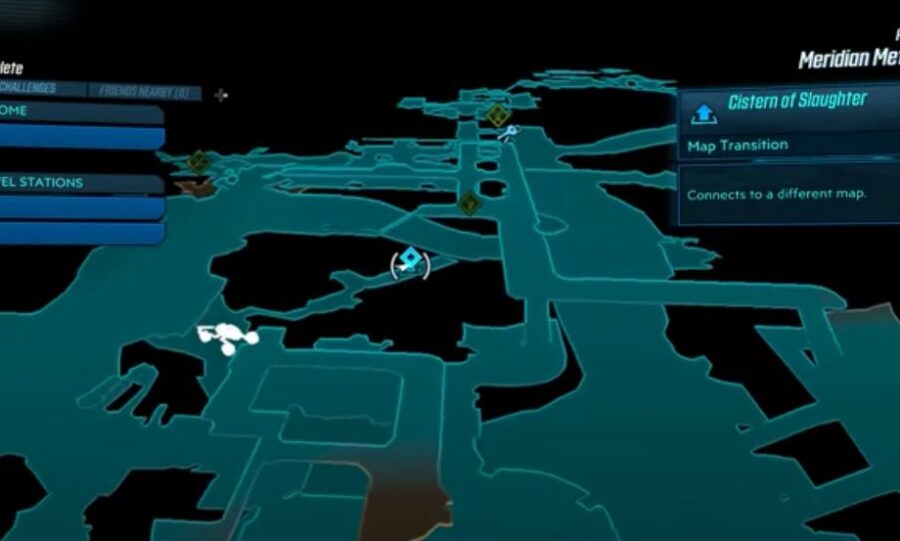 The Cistern of Slaughter is the first arena, located in the Meridian Metroplex on the planet Promethea. You'll be greeted by an NPC who sends you into the Cistern of Slaughter for a quest. Once you complete the quest, you can visit the location as many times as you like.
Slaughter Shaft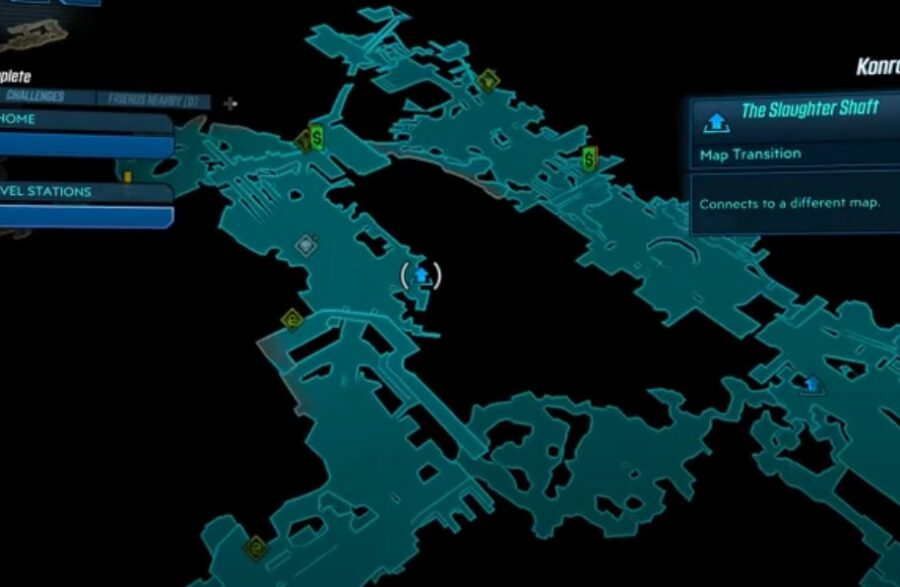 The Slaughter Shaft is near Konrad's Hold on Pandora. You have to go to a location called Last-Stand Yard, and you'll see the entrance. This location also has an NPC ready to give you a quest.
Slaughterstar 3000
Slaughterstar 3000 is the final arena on the planet Nekrotafeyo. Its location can be hard to find because it only appears on the map when you get close to it. You have to accept a side-quest to unlock it. Accept the mission on the map, and it will take you to Sanctuary. You can then travel there directly from Sanctuary.
What to Expect
Each arena has five rounds with multiple waves of enemies. The first round only has three waves, while the second, third, and fourth rounds have four waves. The fifth round has five waves and a boss fight.
Your progress gets saved at the end of every round, so you don't have to start from the beginning if you die. You should stock up on as much ammo as possible because things will get rough.