We're taking a look at the new Borderlands 3 Rare Spawn Hunt event and how-to find all of the locations of the rare spawns that will be guaranteed to spawn during this event! If you've yet to collect some of these awesome weapons and items from these rare enemies, you might want to take advantage of the increased drop rate that comes along with the event!
What is the Rare Spawn Hunt?
The Rare Spawn Hunt is the second bonus event that is part of Borderlands' anniversary celebration! Instead of rare spawns being well... rare. They will show up every time at their designated spawn location! Not only that, they will have an increased chance to drop the unique legendary loot.
When Does it Start/End?
It starts on October 8th at 9:00 AM PDT and ends on October 15th at 8:59 AM PDT!
Rare Spawns & Drops List
Not every rare spawn is participating in this event. Most notably the Dinklebot spawn that drops Loot-o-Grams is not getting an 100% rate, which makes some sense because you would be able to farm him and collect a ton of the Loot-o-Grams. There are still quite a few rare spawns that are taking part, here's a list of them and what they can drop:
Rakkman – Night Flyer, Legendary Pistol
El Dragon Jr – Unleash the Dragon, Legendary Artifact
Road Dog – Redline, Legendary Shotgun
IndoTyrant – Random Customization
Force Troopers – Random Legendary class mods
Demoskaggon – Random Legendary Shield
The Unstoppable – Band of Sytorak, Legendary Shield
Thunk & Sloth – It's Piss, Legendary Grenade Mod
Maxitrillion – The Horizon, Legendary Shotgun
Borman Nates – Psycho Stabber, Legendary Pistol
Princess Tarantella II – Hive, Legendary Rocket Launcher
Mother of Grogans – Random Legendary Artifacts
Red Jabber – Random Legendary Grenade Mod
Urist McEnforcer – Masterwork Crossbow, Legendary Sniper Rifle
If you're trying to optimize your build, you might want to focus on Force Troopers, Demoskaggon, Mother of Grogans, and Red Jabber who are dropping randoms of specific item types!
Rare Spawn Locations List
If you want to take part in the Rare Spawn Hunt you will want to know where to find the rare spawns! Credit to Map Genie for the maps on most of these locations!
Rakkman
You can find Rakkman over on Pandora in Carnivora. Usually, you would need to look for the Rakkman Signal, but he will be a guaranteed spawn during the event.


El Dragon Jr
You'll find El Dragon Jr on Eden-6 at Jakobs Estates. He's pretty close to the starting fast travel station.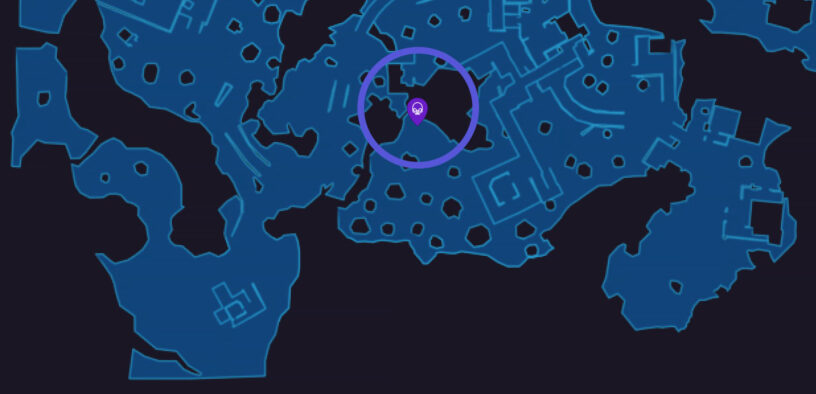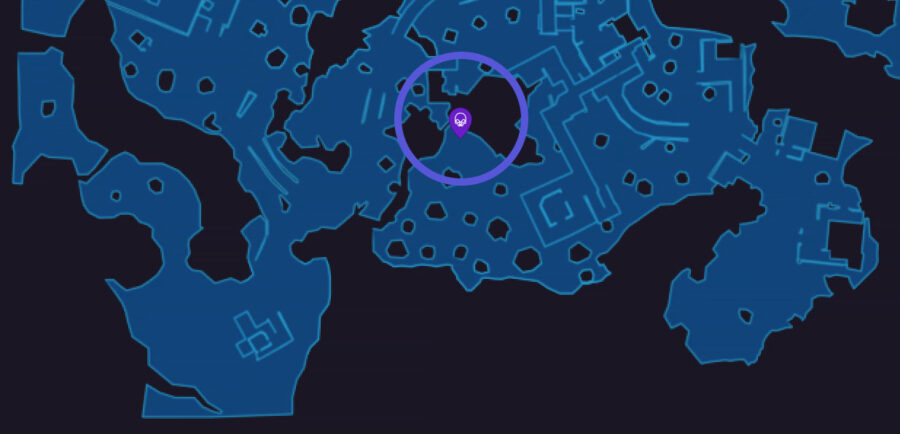 Road Dog
Road Dog can be found on Pandora in the Splinterlands. He's pretty much right in the middle of the map, so you won't have a fast travel station all that close.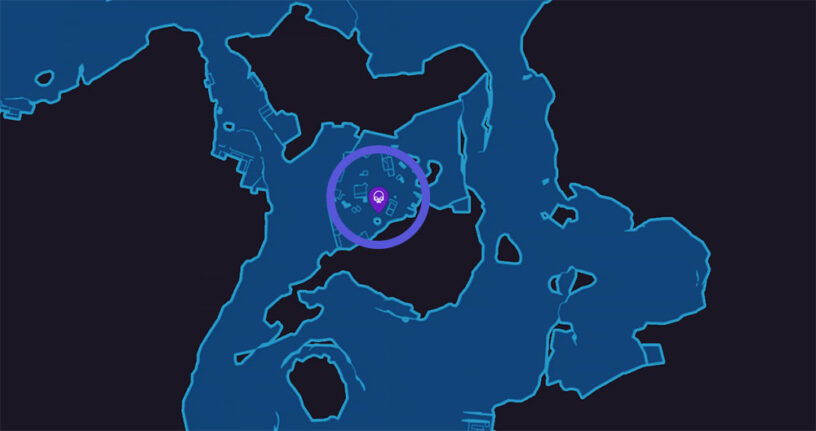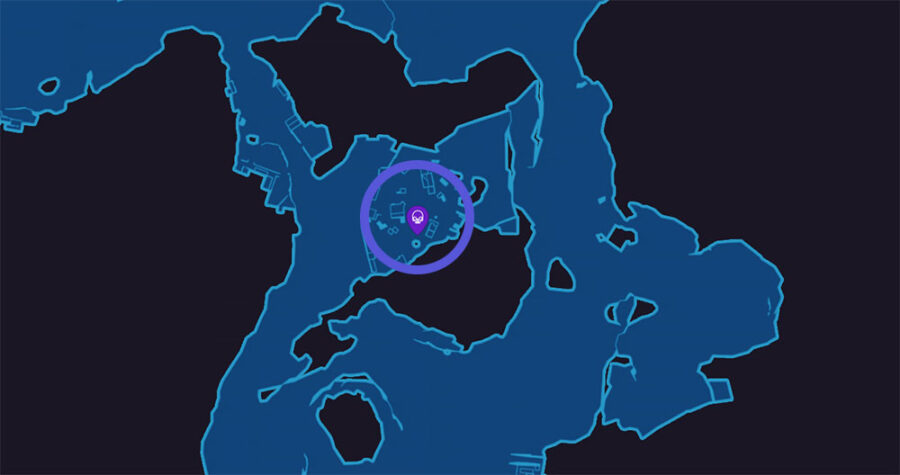 IndoTyrant
The IndoTyrant can be found on Eden-6 in the Floodmooor Basin. He's on the east side of the map with the car ramps.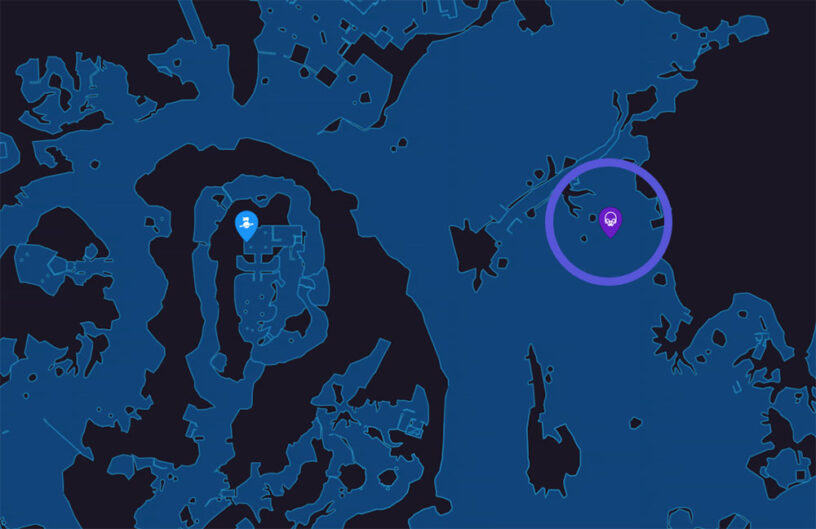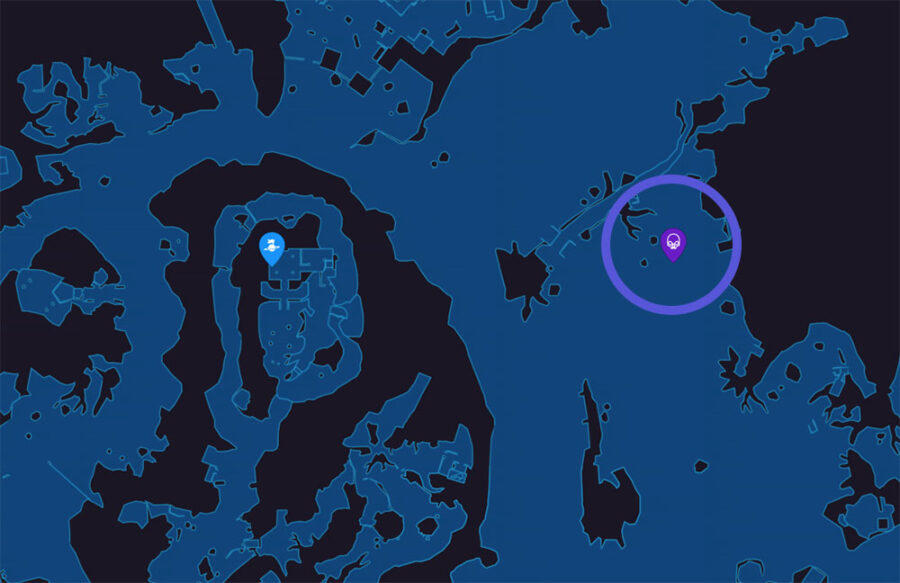 Force Troopers
You will find the Force Troopers on Promethea at Atlas HQ! They are pretty close to the fast travel station, and on the top floor of the courtyard area.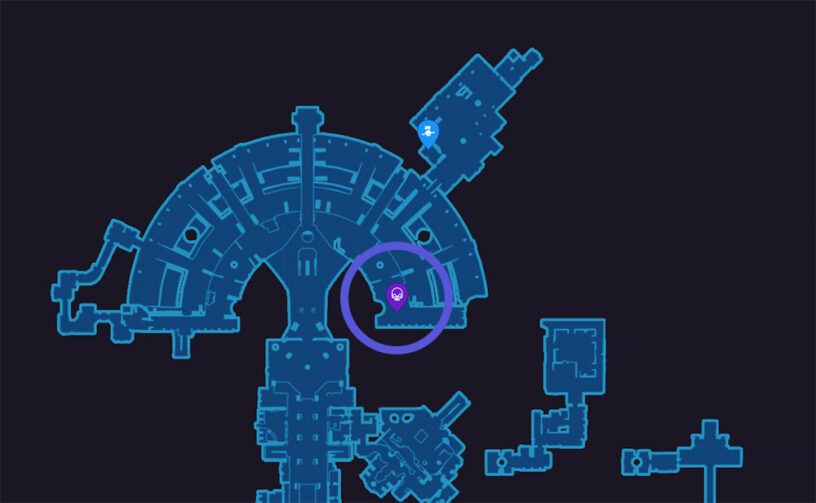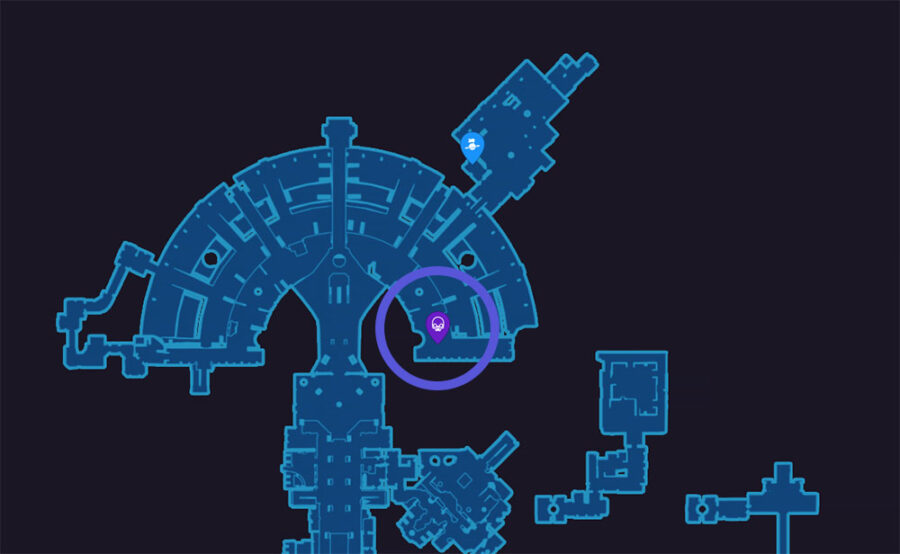 Demoskaggon
The Demoskaggon can be found on Pandora in the Droughts. It's directly north west of the fast travel station.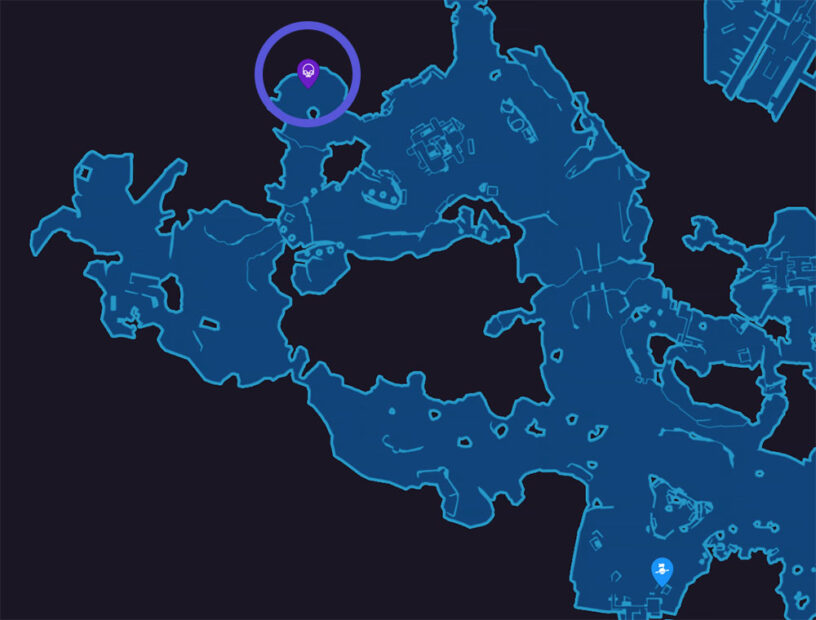 The Unstoppable
The Unstoppable can be found on Eden-6 in the Ambermire. The spawn is southwest of the fast travel location.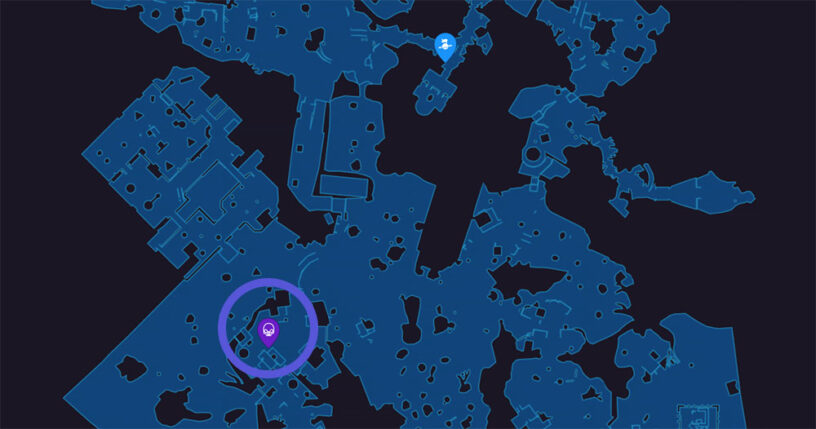 Thunk & Sloth
Thunk & Sloth spawn on Pandora in Konrad's Hold. The location is just west of the fast travel location.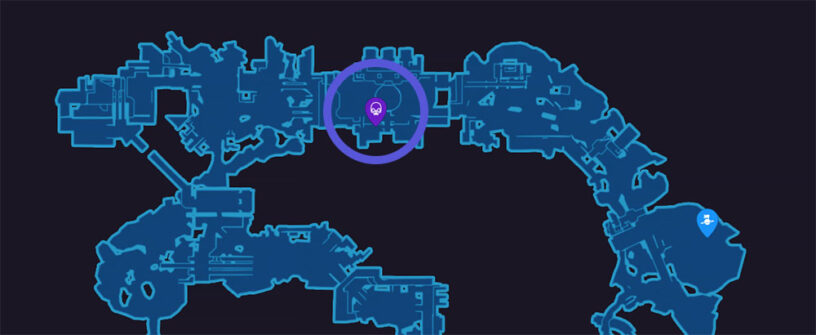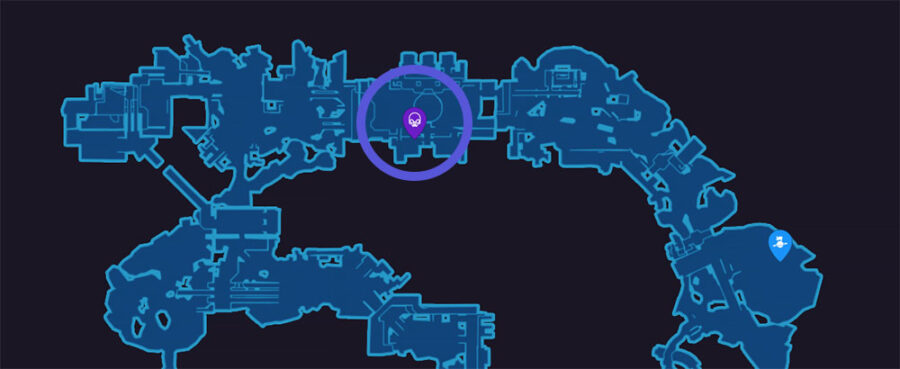 Maxitrillion
Maxitrillion can be found on Eden-6 in the Voracious Canopy. You'll need to go to the ship where you fought the boss to locate him.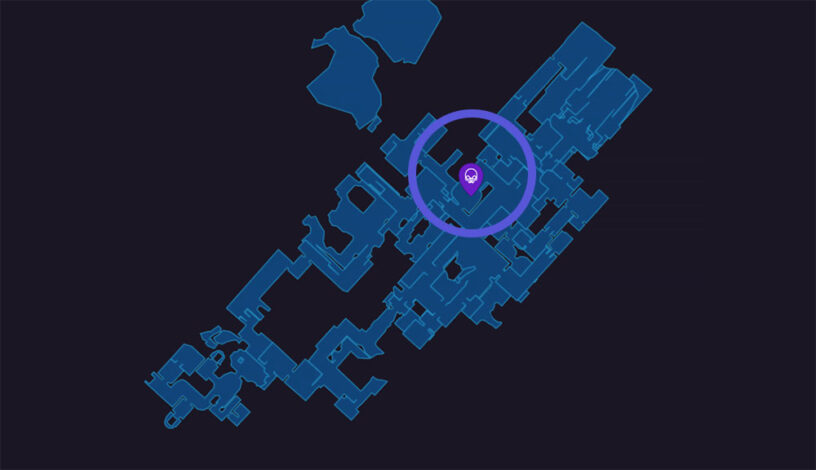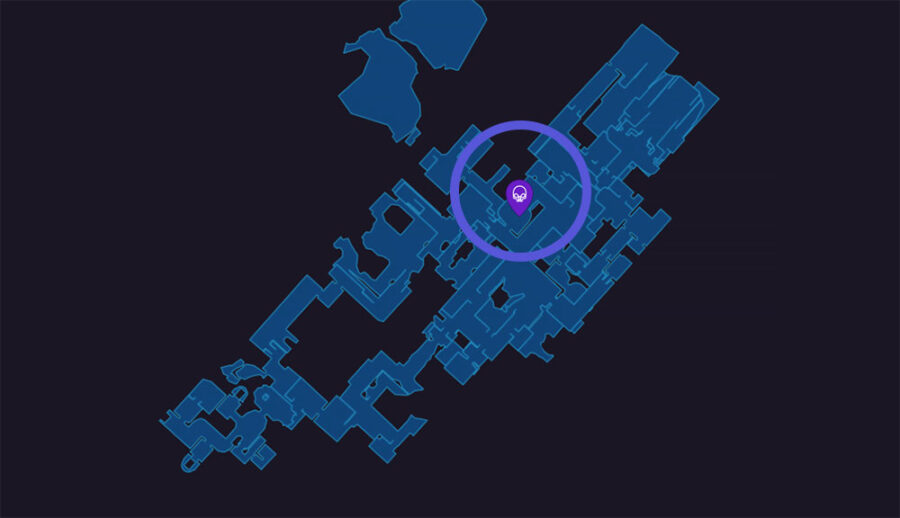 Borman Nates
Borman Nates can be found in the Merdiain Outskirts on Promethea. He's in the upper level of a structure that is very close to the fast travel location.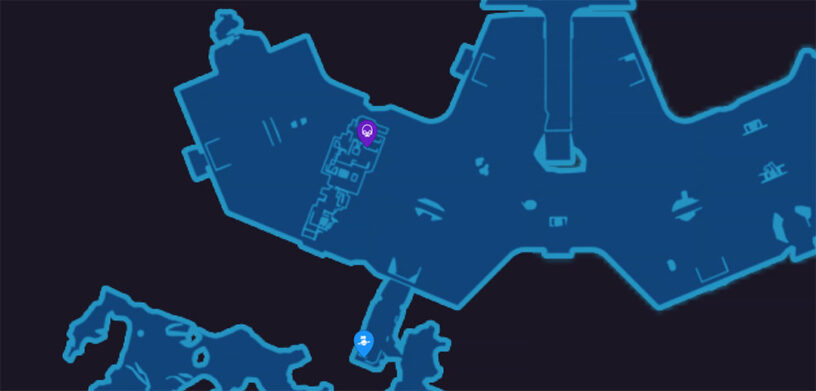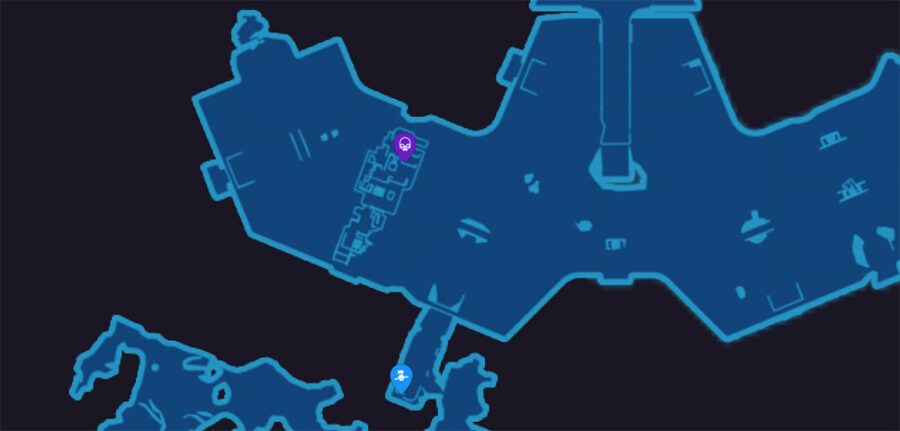 Princess Tarantella II
Princess Tarantella II can be found on Pandora in The Splinterlands. You can spawn in the southern fast travel point and find the large bug to the east.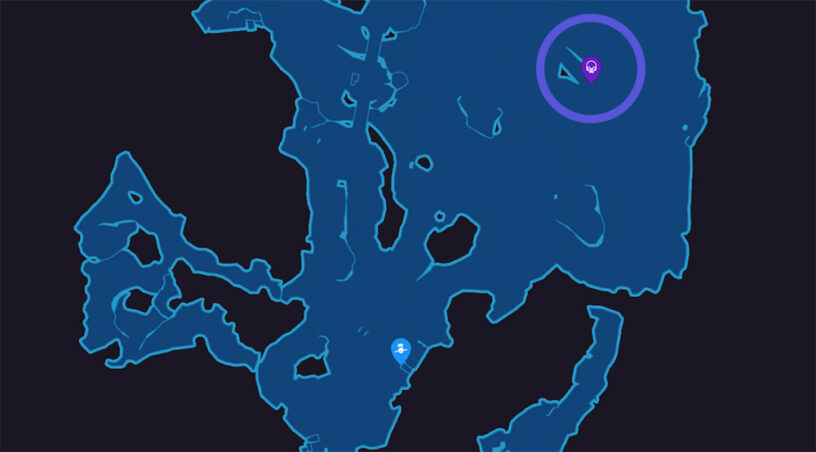 Mother of Grogans
Mother of Grogans can be found on Eden-6 in The Anvil. You'll head up north a bit and then make your way west through the large sewer area.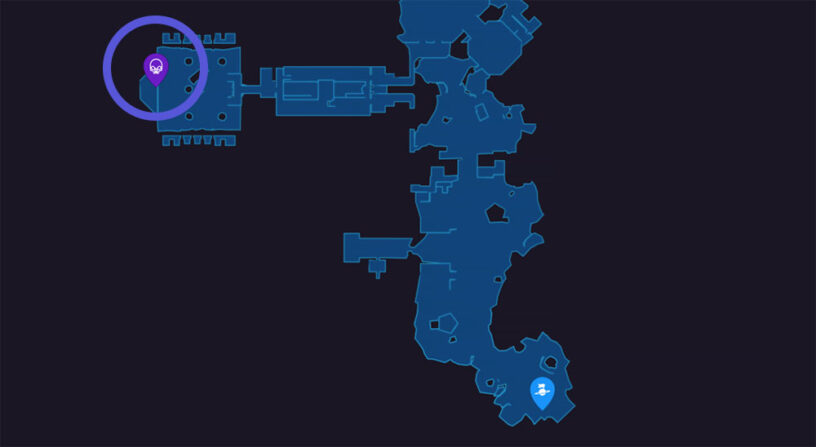 Red Jabber
Red Jabber can be found on Eden-6 in the Ambermire. It's not too far from a fast travel point, you'll just need to head west!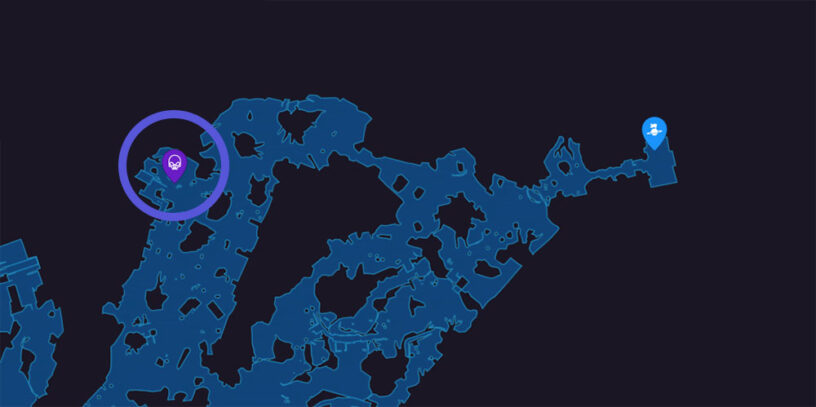 Urist McEnforcer
Urist McEnforcer can be found on Promethea in Lectra City. He's down in the subways, so if you remember how-to get the One Pump Chump, you'll know how-to find him!