Boyfriend Dungeon is a pretty straightforward game—well, as straightforward as romancing shapeshifting weapons can be—but in order to recruit the elusive scythe witch Rowan into your circle of potential dates, you'll need to first solve a number puzzle.
Some time after your first encounter with Rowan (which unlocks immediately after Jesse's BBQ), you'll return home to find a mysterious letter. When your character decides to solve it later on, you'll be prompted to choose certain numbers.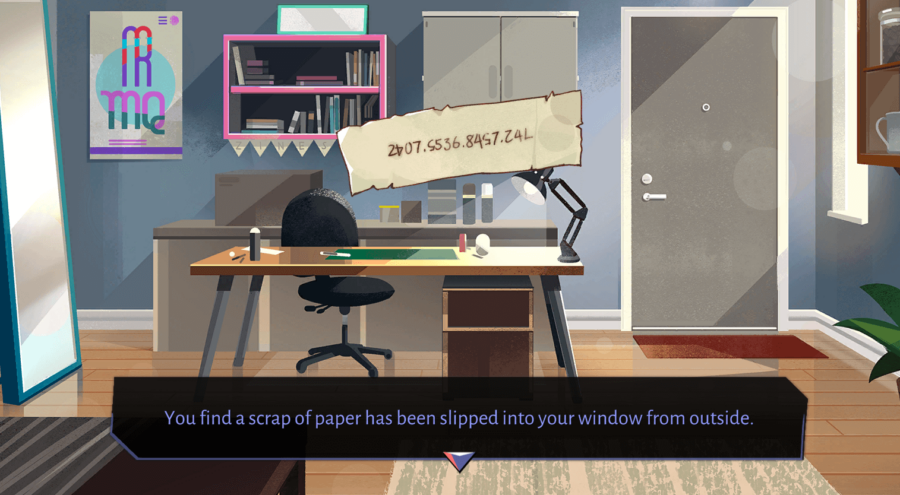 The correct sequence for this phone number puzzle is as follows: 2, 0, 7.
After choosing these three numbers, the main character will input all of the note's numbers that are written right side up, which results in successfully dialing Rowan. According to Rowan, there were actually many different meanings in the secret coding—makes sense, given their love for cryptic messages and mysteries.
Solving this code automatically unlocks Rowan as a dateable character, so have fun getting to know the Tarot-consulting mystic and their cute avian pal Crowley.
For more Boyfriend Dungeon content, check out our guide on all the best gifts for each character. We've got more articles for your favorite video games here at Pro Game Guides.