Although most Call of Duty: Warzone players Verdansk over Caldera, the developers have always tried to improve the features of the pacific island map to make it more likable. With the Season 5 Last Stand update, Caldera is receiving some significant changes that will change the overall Battle Royale gameplay experience to keep things fresh for the players.
All Caldera Changes in Call of Duty Warzone Season 5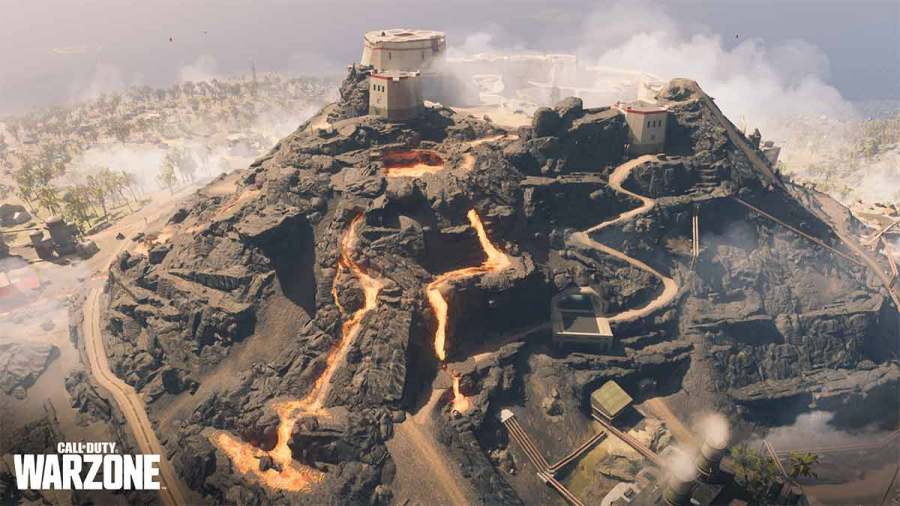 Upon Season 5 launch, players will notice the following changes when they first drop on Caldera:
Volcanic Activity on Peak: Peak is the central map region and one of Caldera's most visited points of interest (POI). While it makes other parts of the map accessible due to its high altitude, it also makes rotations difficult because of the steep climb and huge rocks. With this update, a major volcanic event will reshape Peak and start streams of lava running down the mountain.
New Gulag design: A new Gulag fighting area inspired by the original Showers from Verdansk will be added at the launch of Season 5.
Lighting Changes: Although Caldera looks significantly better than Verdansk, there is still room for improvement. Season 5 will also implement lighting changes to Caldera and Rebirth Island's environment. The changes in the color palette aim to make the maps more vibrant.
Furthermore, Operation: Last Call, featuring iconic Call of Duty antagonists, is a Search and Destroy inspired game mode that arrives at Season 5 launch. The result of your match will govern the outcome of this limited-time mode.
Related: CoD Warzone & Vanguard Season 5 Roadmap – Weapons, Operators, Game Modes, and more
New Features in Call of Duty Warzone Season 5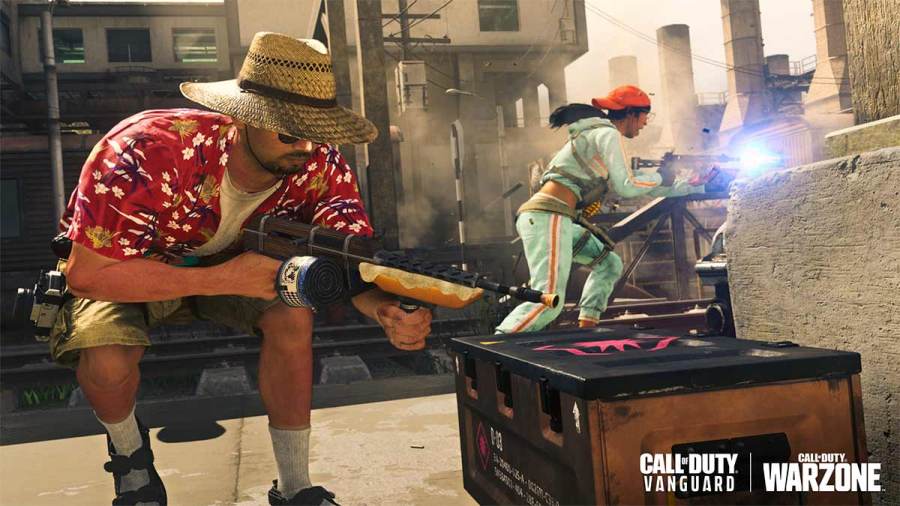 Season 5 will also introduce new items and tactical gadgets to Caldera:
Doomsday Station: Activating this device brings enemy helicopters to your location. These helicopters deploy A.I. soldiers from which you have to defend the station. Successfully defend the area to receive unique rewards. Only one Doomsday Station spawns randomly during a match, and you need $10,000 cash to activate it.
Supply Box UAV: While the UAV killstreak marks nearby enemies on the map for you and your team, the new Supply Box UAV will mark nearby Supply Boxes on your tac map for around 15 seconds. This killstreak can be obtained as loot or purchased from Buy Stations.
Personal Supply Box: These are extremely rare chests that grant you your loadout weapons and a huge XP boost that helps you rank your level.
Rage Serum: Equipping this new field upgrade buffs your melee damage, lunge distance, and stun power while using a melee weapon or fists. While the effects last, you will be louder to your enemies and highly vulnerable when stunned and flashed as your gun will have higher recoil.
Stay tuned to Pro Game Guides for more Call of Duty content. In the meantime, head over to our article on Best MP40 Loadout in Warzone – Attachments, Class Setup, Perks.