Call of Duty: Warzone Season 4 incorporates some major changes and developments for the Battle Royale game. In addition to a brand-new map, Fortune's Keep, Warzone's main map is receiving both small and large changes with this update. Here are all the adjustments to Caldera in Warzone Pacific Season 4.
Every major change to Caldera in Call of Duty: Warzone Season 4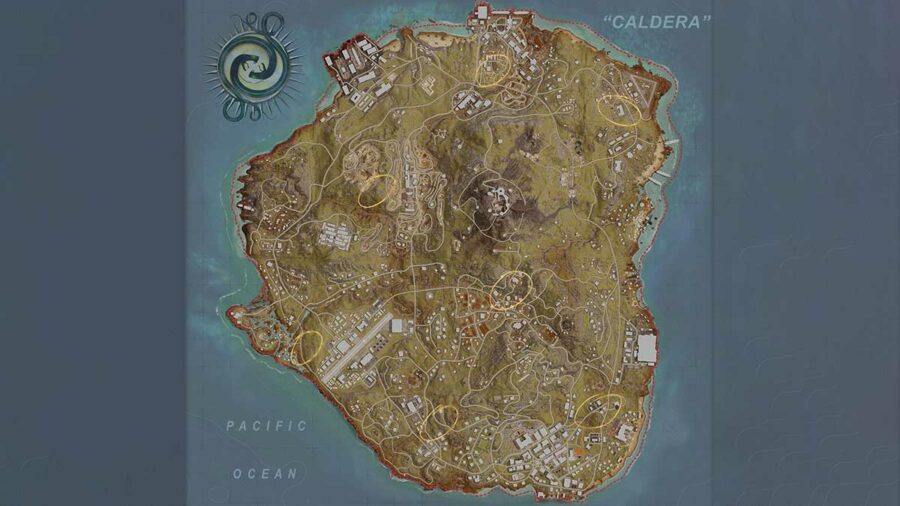 When the Season 4 patch for Warzone rolls out, you get to see the following changes in Caldera:
New point of interest (POI) - Storage Town
Underground Mercenary Vaults
Micro POIs across the map
50 percent less vegetation
Storage Town returns to Warzone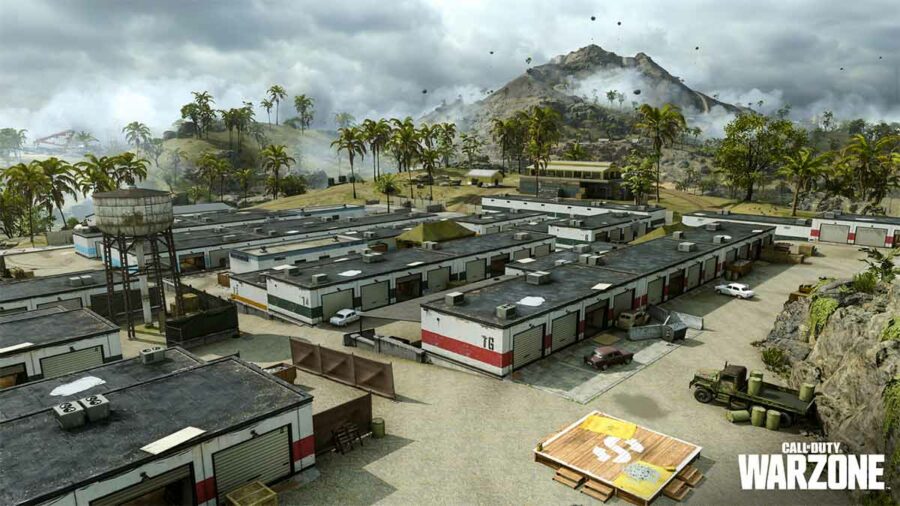 Storage Town, a fan-favorite destination from Verdansk, is making a comeback to Caldera with the Season 4 update. The new POI will share features with its older version and accommodate massive loots and contracts within lockers. Furthermore, the elevation of Storage Town is higher than its surrounding POIs, which should make it a popular landing and rotation spot, like Peak.
Where is Storage Town located in Caldera Warzone?
The new Storage Town in Warzone is located in the eastern region of Caldera between Ruins and Mines. You can also access it from Village, Airfield, and one of the new Dig Sites, which was added during the Godzilla vs Kong event in Season 3.
Secret Underground Mercenary Vaults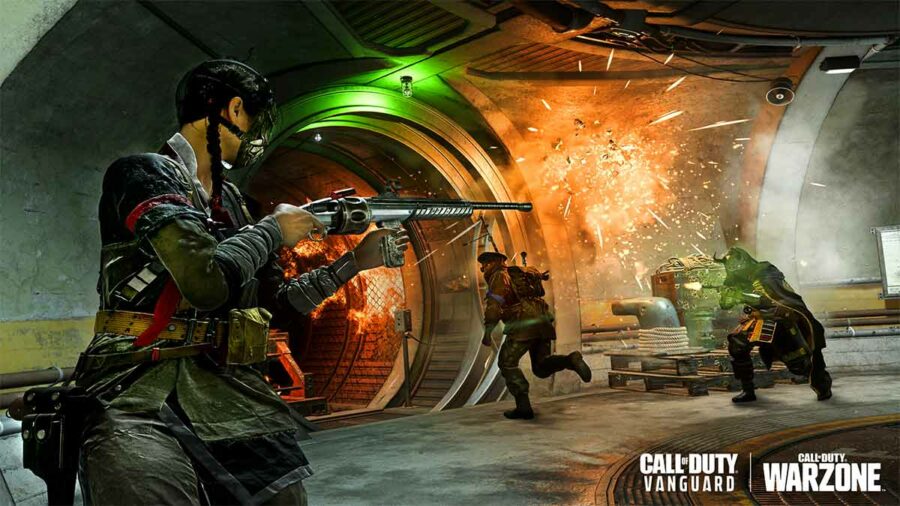 The Season 4 update adds new Mercenary Vaults to Caldera, which hold high-tier loot items and huge sums of cash. More details on how to access these secret loot vaults will be shared by the developers soon.
Related: All new Weapons coming with Season 4 of CoD Warzone & Vanguard
Where are Mercenary Vaults located in Caldera Warzone?
The Mercenary Vault POIs will be located inside each secret underground bunker in Caldera. Here's a list of all seven bunkers hosting these vaults in Caldera:
Caldera Bunker 2 - Docks
Caldera Bunker 3 - Runway
Caldera Bunker 5 - Mines
Caldera Bunker 8 - Lagoon
Caldera Bunker 10 - Fields
Caldera Bunker 12 - Power Plant
Caldera Bunker 14 - Resort
New micro-POIs
Players will get to explore several small POI additions throughout Caldera. This includes camps stretching from Resort to Runway, additional pathways, scaffolds across various buildings in the Capital area, and more.
Less Vegetation on the Pacific Island
The most prominent and gameplay-altering adjustment this season is the reduction of vegetation in Caldera by 50 percent. When you first drop into the map in Season 4, you will immediately notice a drought-hit map with significantly fewer trees and bushes. While this change will improve visibility for players, there will also be less cover that you can take shelter behind when taking fire from enemies.
Stay tuned to Pro Game Guides for more Call of Duty and Warzone content. In the meantime, head over to our article on All new Operators coming with Season 4 of CoD Warzone & Vanguard.