The Season 5 update is set to introduce new weapons, operators, and various other changes to Call of Duty: Warzone 2 and DMZ on August 2. While details of the weapon balancing patch will be made available on the update day, the developers have already shared information on the upcoming game modes and gameplay features.
Warzone 2 Season 5 New Gameplay Features
Champion's Quest in Vondel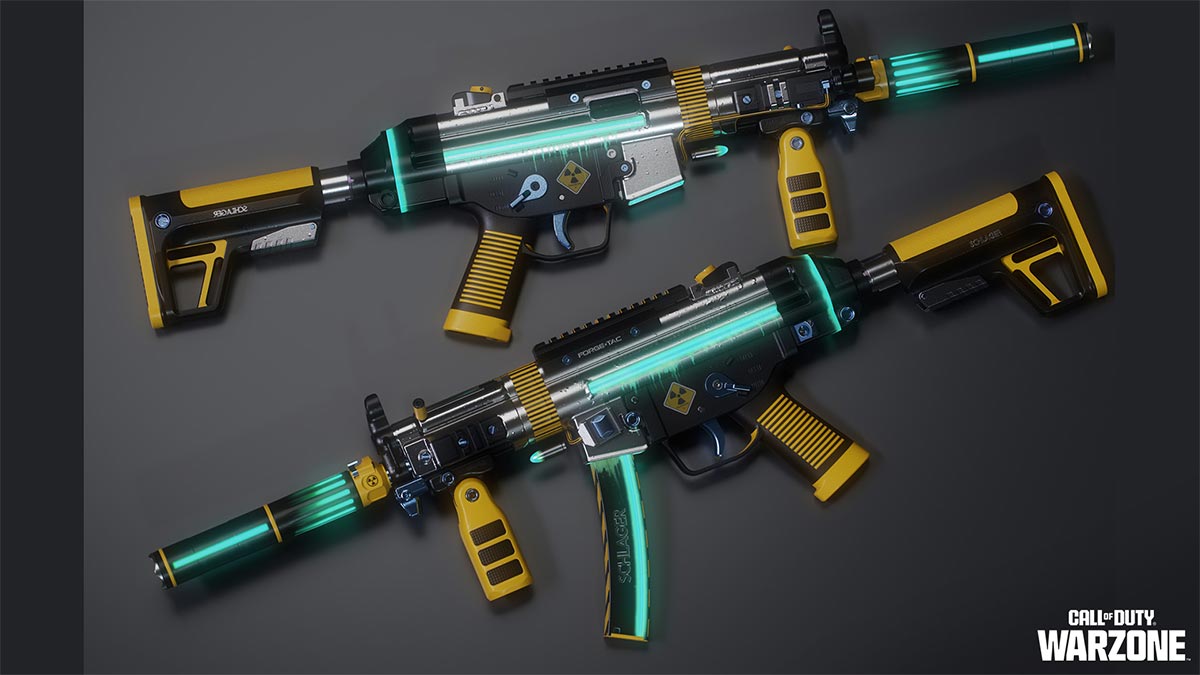 What kept hardcore Battle Royale players engaged during the launch of Warzone 2 was the Champion's Quest in Al Mazrah. To unlock this contract, a squad has to get five consecutive wins. In the next few matches, the Champion's Quest contract appears that tasks you to collect three radioactive elements and then arm a nuke while the entire lobby tries to prevent that from happening. You'll receive an exclusive MP5 blueprint (see image) as a completion reward for this challenge.
Two New Vehicles
The Dirt Bike from Black Ops Cold War and the original Warzone is returning with the Season 5 update. Although you're more vulnerable to enemy fire on this vehicle, I like it because of its speed and maneuverability. Furthermore, the MRAP armored vehicle will also be added to the game. This vehicle is roughly the size of the Cargo Truck and has a mounted turret on top.
Warzone 2 Season 5 New Game Modes
Call of Duty: Warzone 2 players will get to experience two new game modes later during Season 5: Fort Resurgence and Armored Royale. As the name implies, the former is a resurgence-style mode with the respawn mechanic that you can currently experience on the Vondel and Ashika Island maps. Fort Resurgence, however, will be played in a different yet familiar location derived from the Al Bagra Fortress of Al Mazrah. Armored Royale is a returning game mode from the original Warzone, in which all teams spawn with their own MRAP vehicles and battle to be the last squad standing.
Call of Duty 2023 Reveal in Warzone 2 Season 5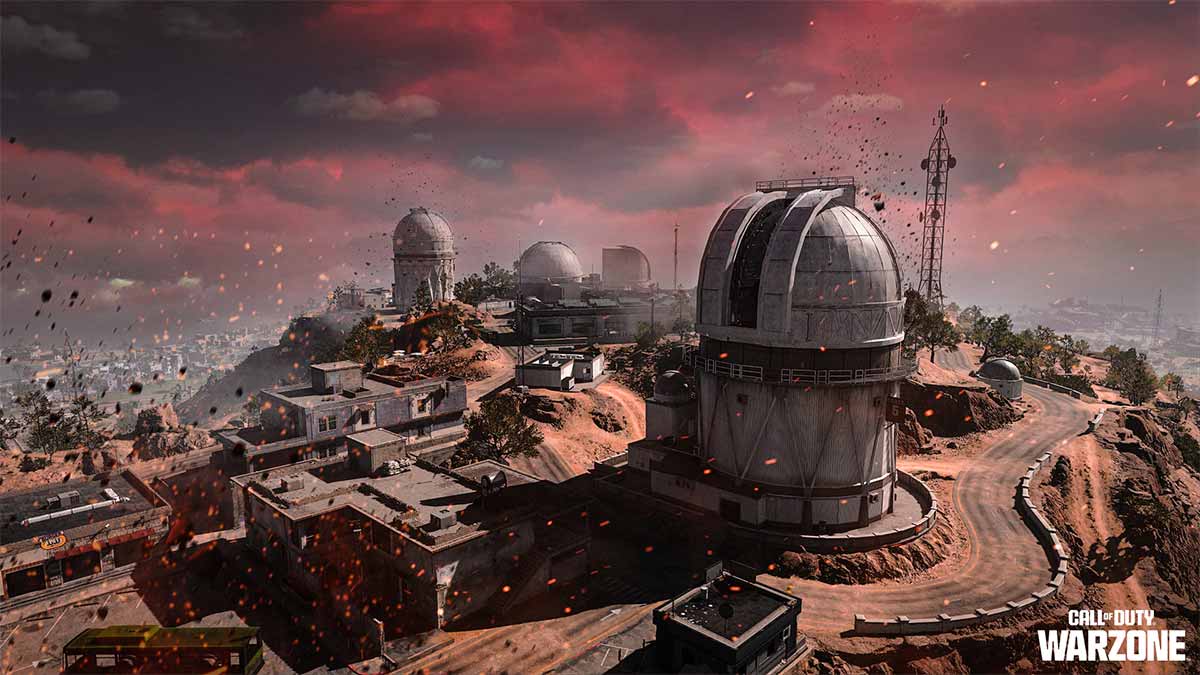 The Call of Duty developers have subtly teased the upcoming 2023 game on their Twitter account. According to the Monster energy drink promotional art leaks, the upcoming title is going to be called Call of Duty: Modern Warfare 3, supposedly a direct sequel to the current game. Interestingly, CoD 2023 is to be revealed via a limited-time event in Warzone during Season 5.
Stay tuned to Pro Game Guides for more Call of Duty: Modern Warfare 2 and Warzone 2 content. In the meantime, head over to our article on DMZ Hydrogen Peroxide Location (Map).