After the great success of Call of Duty: Warzone free-to-play battle royale first-person shooter, Warzone 2.0 is a sequel that offers even more content. The concept is the same, but there are some significant differences between those two games. This may leave you wondering what's new in Warzone 2.0?
All Warzone vs Warzone 2 differences
As with all game sequels, Warzone 2.0 brings new content while keeping and improving things deemed positive. The new game will gradually introduce content throughout the seasons, focusing on weapons and maps. Here are some of the essential differences between Warzone and Warzone 2.0.
Loadout Drops in Warzone vs Warzone 2
Initially, there was a possibility of Warzone 2 not having loadout drops, but it seems that decision has been retracted. The latest info on this vital part of the game is that Warzone 2 loadout changes are not happening. At least not in the way initially reported. We'll update this page as soon as new information drops.
Warzone 2 will have different maps
Besides a completely new Al Mazrah map, we may see versions of popular smaller maps like Rebirth Island and Fortune's Keep coming to Warzone 2. That would be great news for all players that don't have time to play long matches. For now, Warzone and Warzone 2.0 will feature different maps, with the former losing the most popular ones.
New Gulag system in Warzone 2
Gulag was a great way to keep players invested in the match, even when they die. Like in Warzone, in 2.0, you'll have a chance to escape, but it's not a one-on-one fight this time. In Warzone 2.0, Gulag is a 2v2 battle where you start barehanded, fighting alongside a random player. To make it more prison-like, developers have introduced The Jailer, whom you must defeat to get the key. On top of that, you can retain all loot you got in Gulag.
What's new in Warzone 2.0?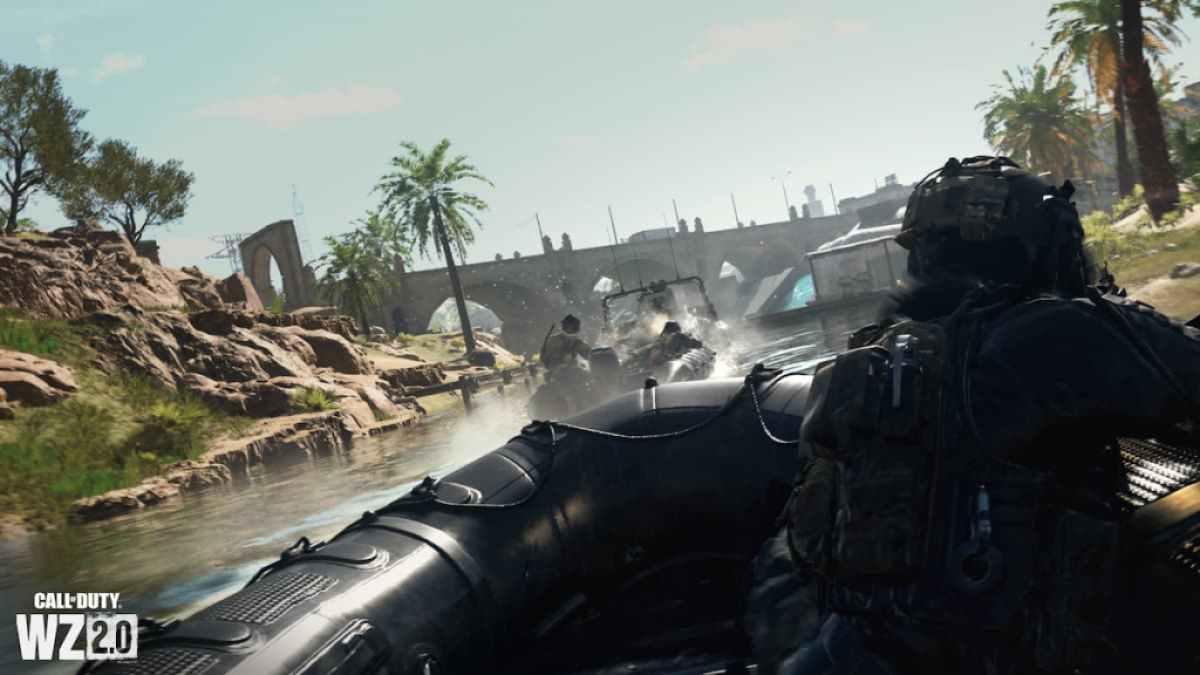 These are the most important new features that will improve your gameplay experience in Warzone 2 matches:
Swimming and fighting in water (with pistols!).
Mines can be deployed in the water.
Shooting while driving.
Climbing on top of the vehicle to shoot.
Tires can be shot at and also repaired later.
Vehicles in Warzone 2 now require gas.
Circle Collapse is reworked as it now has three smaller safe zones converging into one at the end.
What is Warzone 2.0 DMZ mode?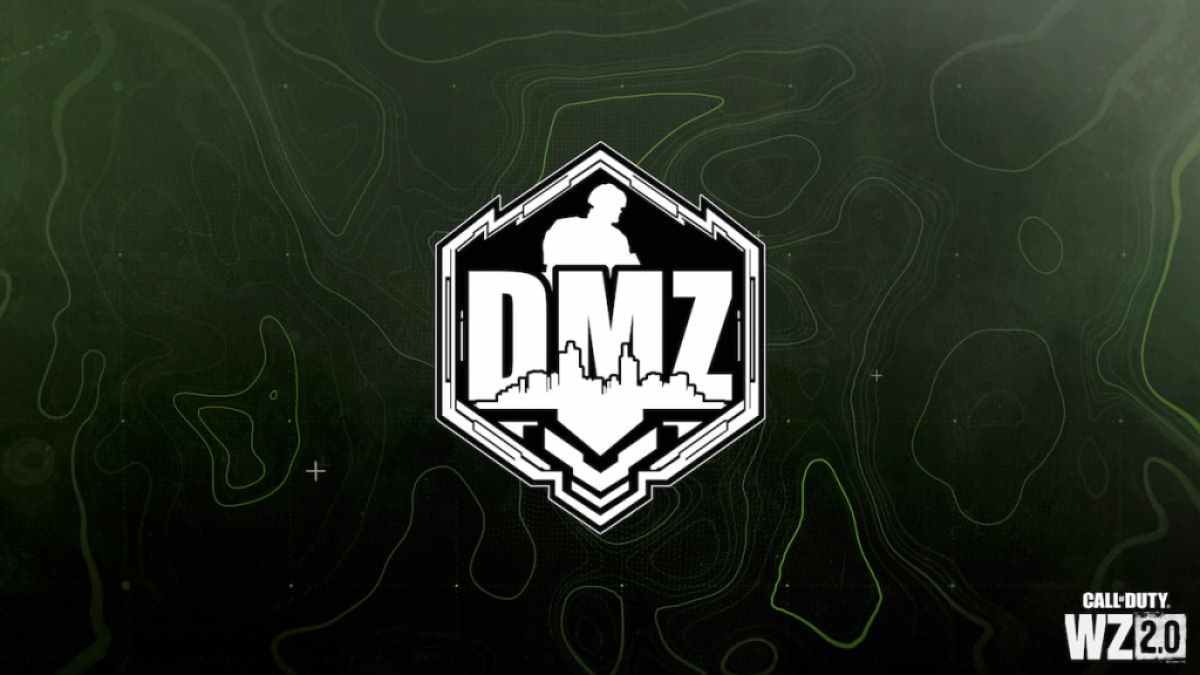 DMZ mode is a new sandbox extraction mode in Warzone 2.0 that plays out similarly to Escape from Tarkov. According to the developers, this mode allows you to find solutions in your way, whether with guns or to work socially. You can also collect gear and stash it in your Warzone 2.0 inventory to use later. Your path to success includes completing missions, such as collecting bounties and finding specific items.
What are Strongholds in Warzone 2.0?
Warzone 2.0 will include computer-controlled fighters concentrated in Strongholds. It's up to you to decide if you want to engage in combat with them. Of course, if you take them down, you'll earn some valuable loot which can give you a significant advantage on the battlefield.
For more information on CoD Warzone 2.0, head to our article on All 6v6 Modes in Modern Warfare 2 on Pro Game Guides.