Call of Duty: Warzone 2 DMZ received some major changes and addition with the Season 2 update. The main highlight of this patch was the introduction of a new infiltration zone called Ashika Island. Just like Al Mazrah, this map also has a boss/commander named Bombmaker who players can kill to acquire a Weapon Case.
All Ashika Island Weapon Case Rewards in DMZ
Players receive an exclusive reward for successfully extracting the Weapon Case each time from the DMZ. A total of seven unique rewards can be unlocked by completing this challenge. We haven't unlocked all of these ourselves at this point, but we can confirm from multiple sources what the rewards are.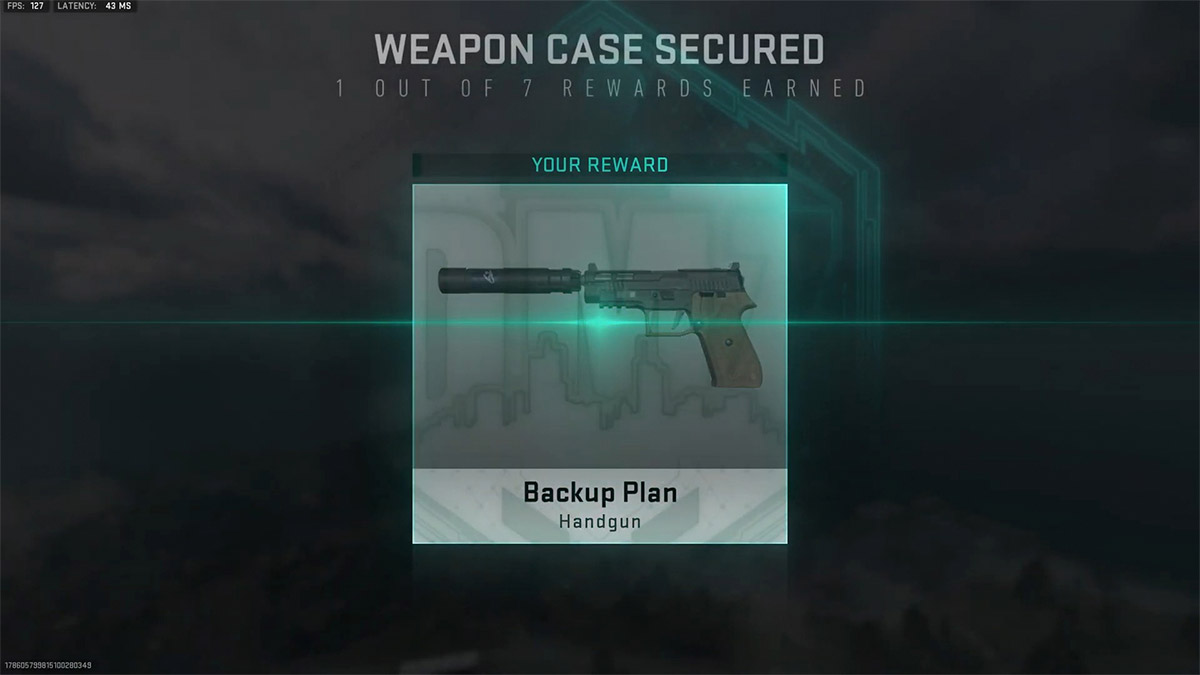 Backup Plan weapon blueprint for the P890 Handgun
Aces emblem
Full House calling card
Bear With Me weapon sticker
Triple Threat loading screen
Full House emblem
Fight Night weapon blueprint for the TAQ-56 Assault Rifle
Related: How to complete the Stronghold Reacquisition mission in DMZ
Getting these rewards may not be easy for everyone as it requires proper planning and effort. First off, you'll have to take out and hack the deadly sentry bot. This will unlock the Tsuki Castle stronghold that you can infiltrate to take out the guards and finally the Bombmaker. Pick up the Weapon Case and try to extract from an exfil point. Exfilling is also a hard part as the map is small and players may come to attack you while you're holding the case.
Stay tuned to Pro Game Guides for more Call of Duty: Modern Warfare 2 and Warzone 2 content. In the meantime, head over to our article on Best Ranked Play Classes in MW2 Season 2.