Battle Rivals is a mission for Tier 5 Legion Faction in Call of Duty: Warzone 2 DMZ. The reward for this mission is the Special Ops Relay Station Key, which players can use to access a locked space on the map. Here's a guide on how to complete the Battle Rivals mission and where to find the Special Ops Relay Station in CoD DMZ.
How to get the Special Ops Relay Station Key in DMZ
Players can acquire the Special Ops Relay Station Key by completing the following two tasks for the Battle Rivals mission:
Kill 81 enemies with a FTac Recon with a Thermo-Optic X9 attached in Sa'id City.
Kill 30 operators with a FTac Recon with a 419mm EXF Barrel attached.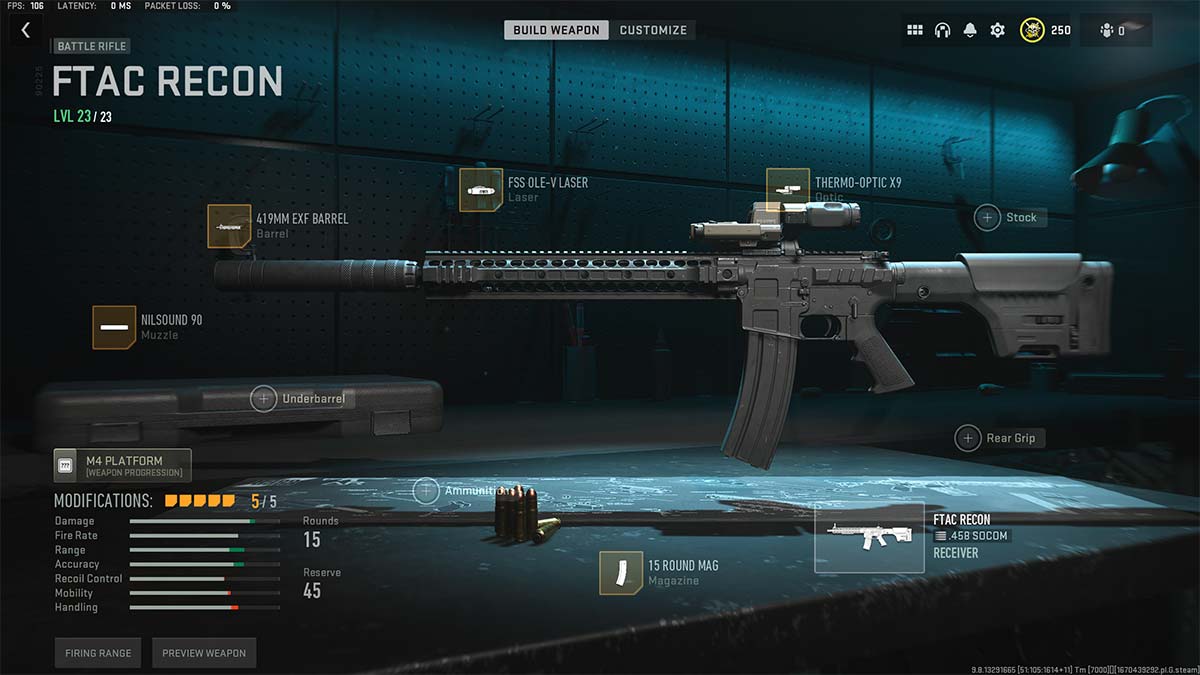 For both of these challenges, you'll need the FTac Recon Battle Rifle with specific attachments equipped. The first requires you to kill 81 bots in the Sa'id City area, while the second one says that you need 30 real-player kills with the weapon, which is a tedious task and may take several matches to complete. You can use the following FTac Recon loadout as it has the attachments required for the mission as well as other mods that improve the gun's performance:
Muzzle: Nilsound 90
Barrel: 419mm EXF Barrel (must-have)
Laser: FSS OLE-V Laser
Optic: Thermo-Optic X9 (must-have, you can change this after completing the first task)
Magazine: 15 Round Mag
Special Ops Relay Station Location in DMZ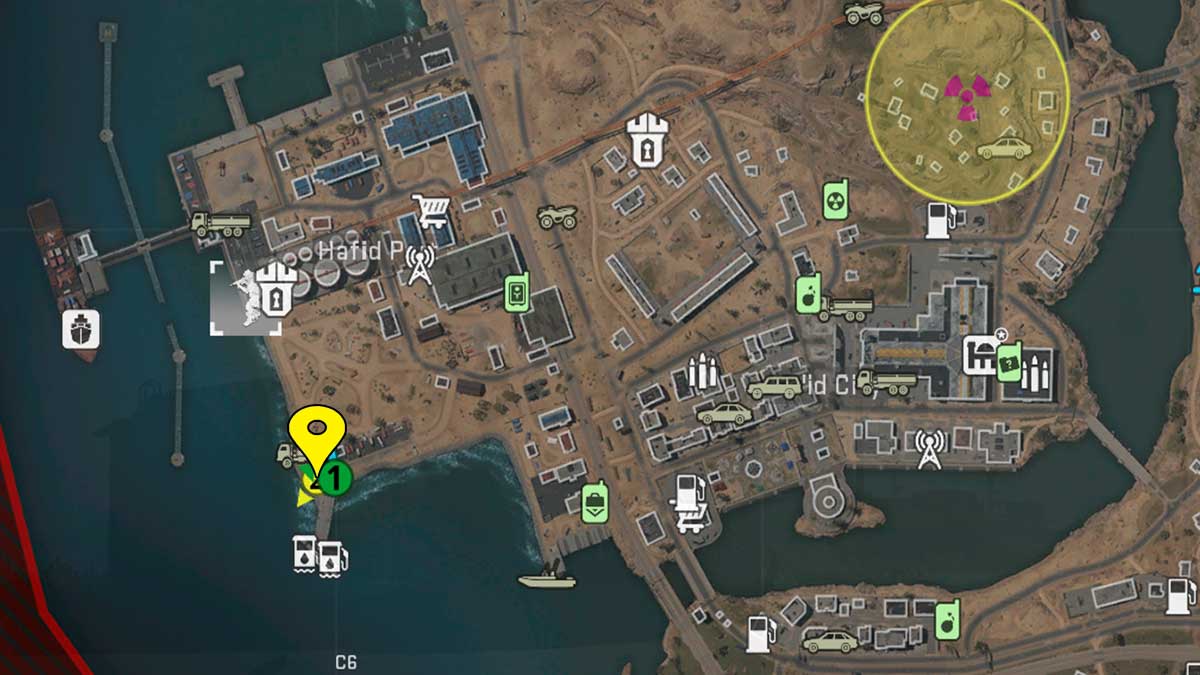 Special Ops Relay Station is located in Hafid Port, which is the westernmost POI in Al Mazrah. The exact location of the warehouse is shown on the map above. Once you've completed the Battle Rivals missions, the Special Ops Relay Station Key will be added to your inventory. Equip the key in your backpack and open the warehouse with it in the next match for some valuable loot.
Stay tuned to Pro Game Guides for more Call of Duty: Modern Warfare 2 and Warzone 2 content. In the meantime, head over to our article on CoD MW2 Raid Keys and How to Prepare for Raids.