The holidays are approaching faster than expected, and you might be floundering about the perfect gift for the Call of Duty devotee. Never fear—we've got a full list of the best Call of Duty gifts you could possibly imagine right here!
Best Call of Duty Gifts
This certifiably awesome silicone case features a full-cover print so that you can show off your love of the franchise every time you pull out your AirPods. If you have a recipient in mind who really loves the orange atomic design, you can go all out with the AirPods case, watchband, and tumbler.
Sometimes you need to gently remind someone that there is life outside of a controller (it's shocking to us at PGG, as well). At times like that, it's nice to have something that's not on a screen but still features elements from your favorite franchise. This strategic party game is perfect for three to five players.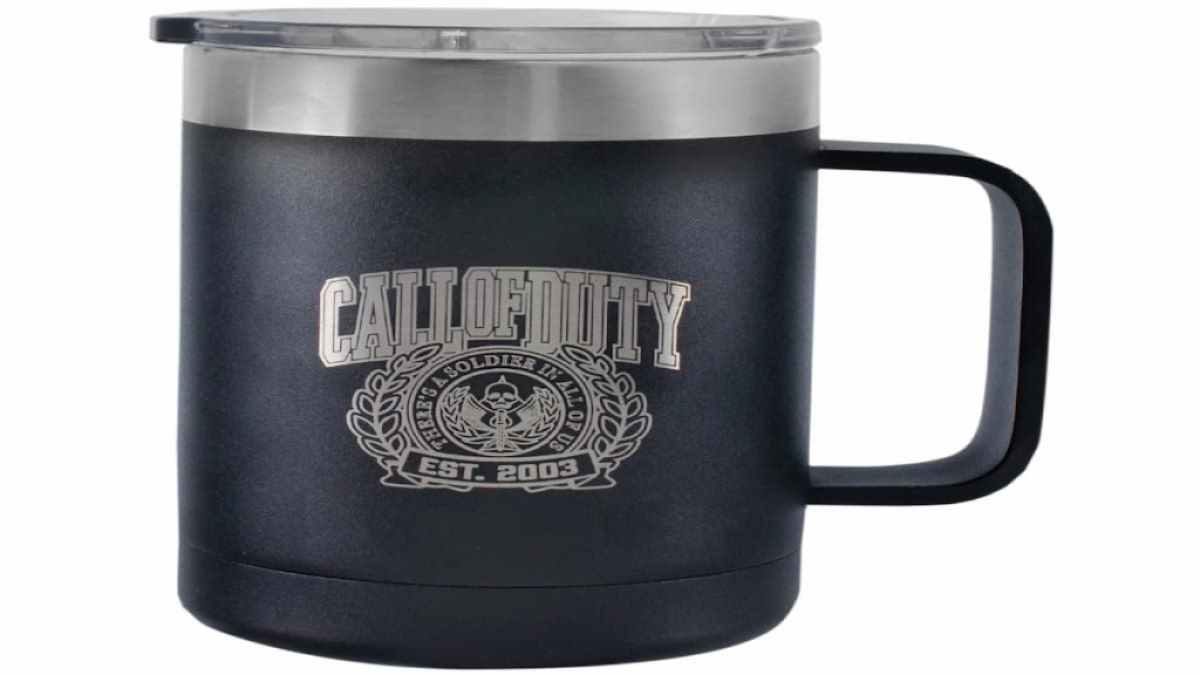 Sometimes caffeine is as vital to an all-night gaming session as a revive pistol is in Warzone 2. The design on this mug is so awesome that we wouldn't judge you if it ended up as a gift to yourself instead. The alumnus design features the motto there's a soldier in all of us surrounded by laurel leaves. The insulated mug and spill-proof lid make sure that you can trust this cup to see you through errands as well as long-haul gaming marathons.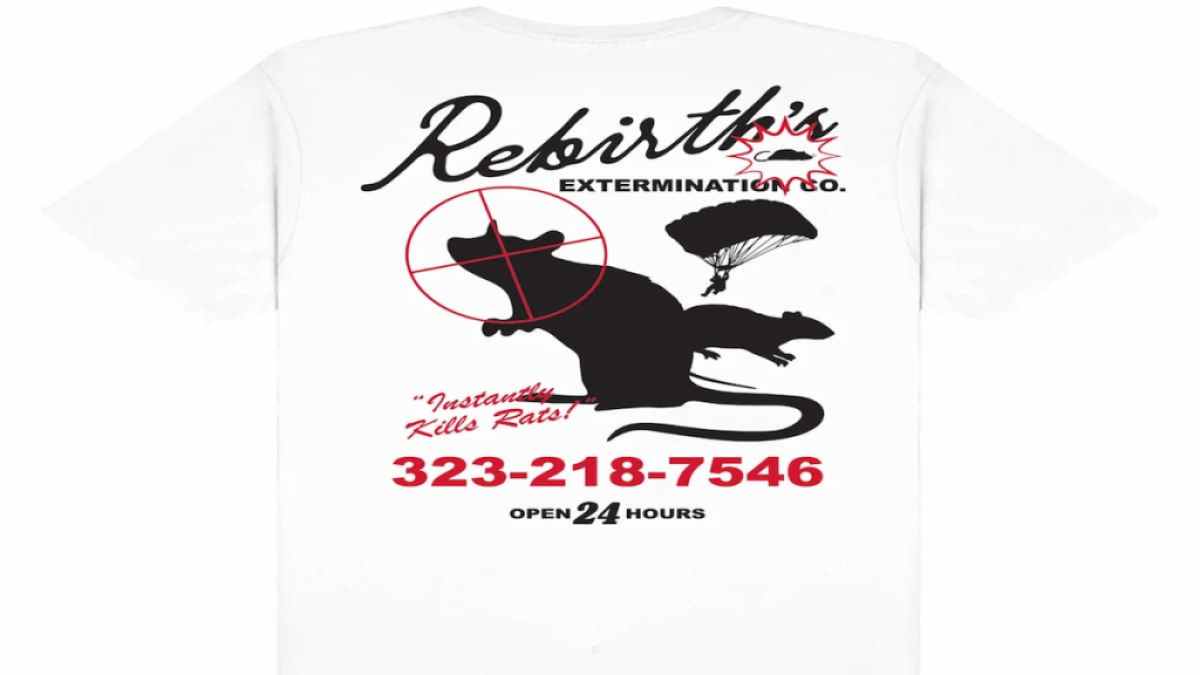 This shirt is made out of reliable and comfy cotton and features the design for Rebirth's Extermination Co on both the front and back. This is a subtler nod to the CoD franchise than other available tees and is sure to catch the attention of avid fans.
Black Logo Hat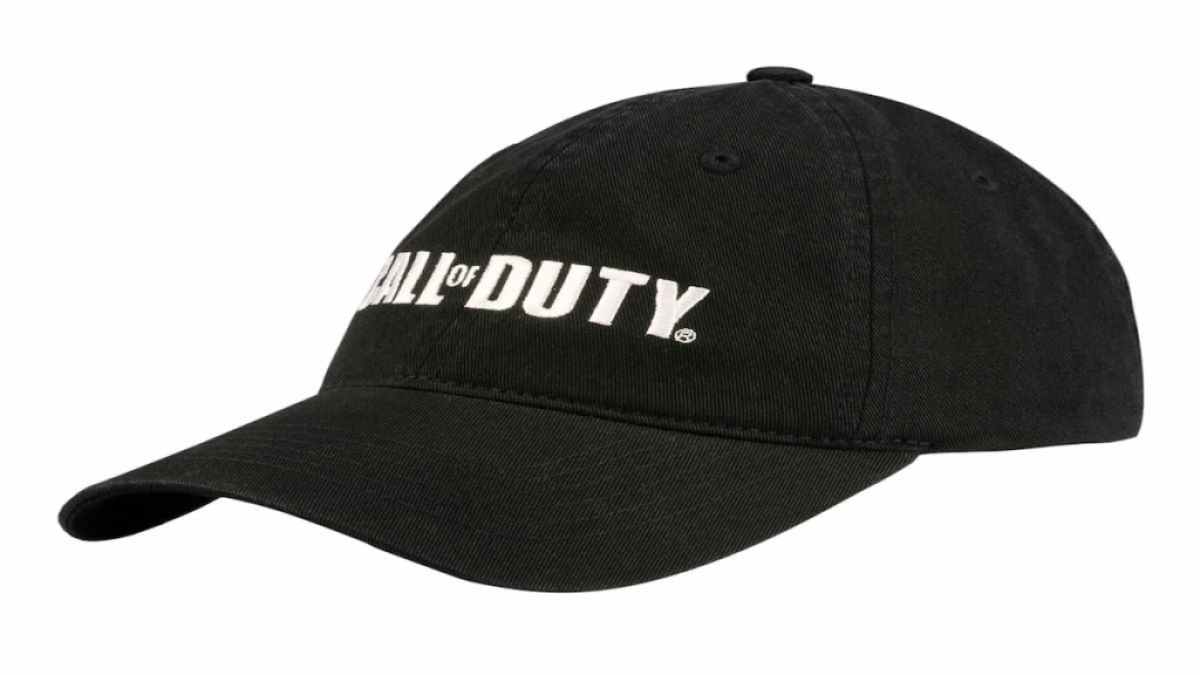 Every now and then, it's nice to play it safe. If you know that you need to find a gift for someone, but all you know is that they like Call of Duty, this is the perfect hat for them. The minimalist design will ensure that it's a go-to hat for anyone who receives it this holiday season.
If you're looking for more gift ideas for the gamers on your list, check out our picks for the Best holiday gifts for Roblox fans.