The Season 3 update for Call of Duty: Warzone DMZ introduced various changes to the extraction shooter. For instance, the Las Almas Cartel from the MW2 Campaign has now established operations in a specific part of Al Mazrah. The Cartel Investigation mission for the Tier 1 Redaction faction requires players to find out where these enemies are and extract resources from under their noses.
Cartel Investigation Mission DMZ
Locate the cartel in Al Mazrah.
Kill 5 cartel soldiers.
Find and extract 2 large contraband packages.
Where to locate the cartel in Al Mazrah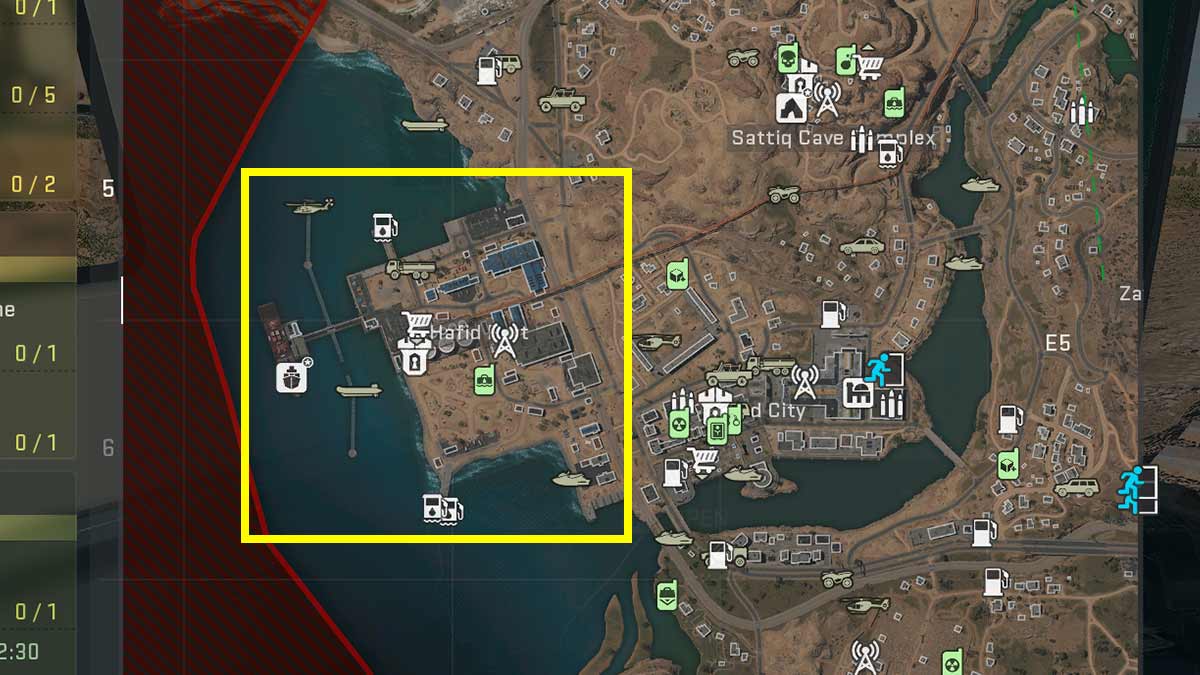 The cartel is located in the Hafid Port region of Al Mazrah. It's the westernmost POI on the map and once you enter it, the first task in the mission will automatically be checked off. Now, you need to kill 5 cartel soldiers in the same area. Any AI enemy that you come across in the Hafid Port area is a cartel associate and eliminating them will count towards the mission progress.
Related: Dealmaker DMZ Mission Guide
Where to find the 2 large contraband packages in DMZ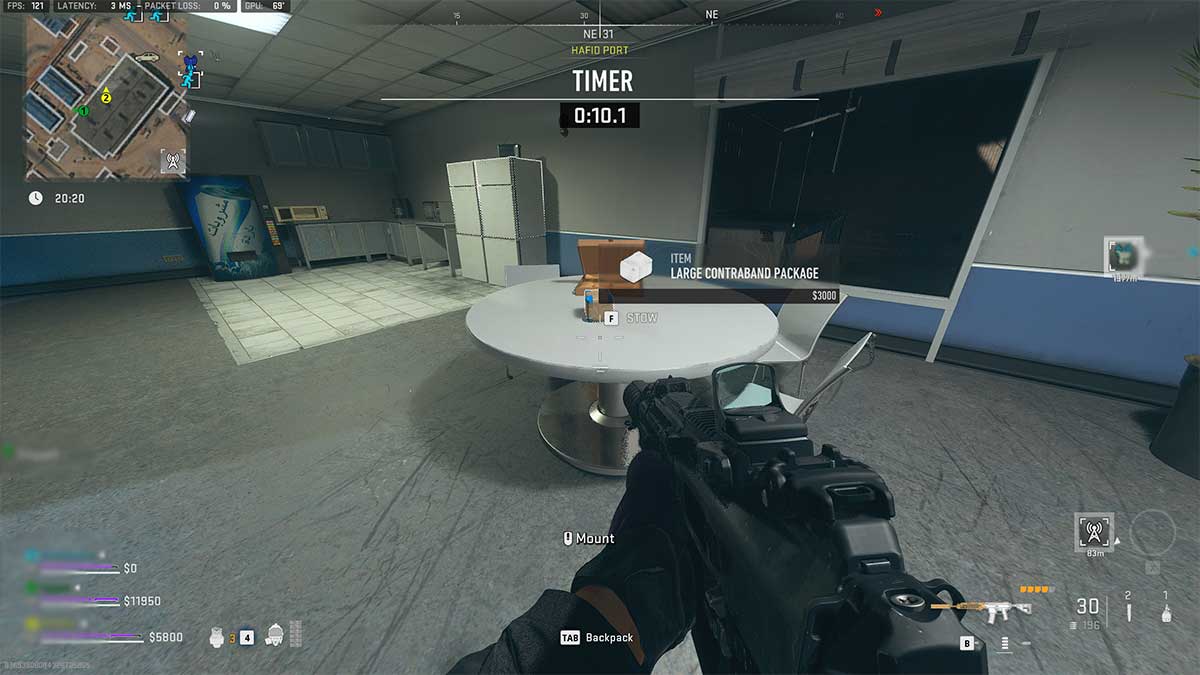 For the final task in the mission, you need to collect and extract 2 large contraband packages, which can also be found in the Hafid Port region itself. These brown-colored packages spawn randomly on top of tables and inside shelves, mainly inside the warehouses in the area. We even managed to acquire two of these items placed next to each other.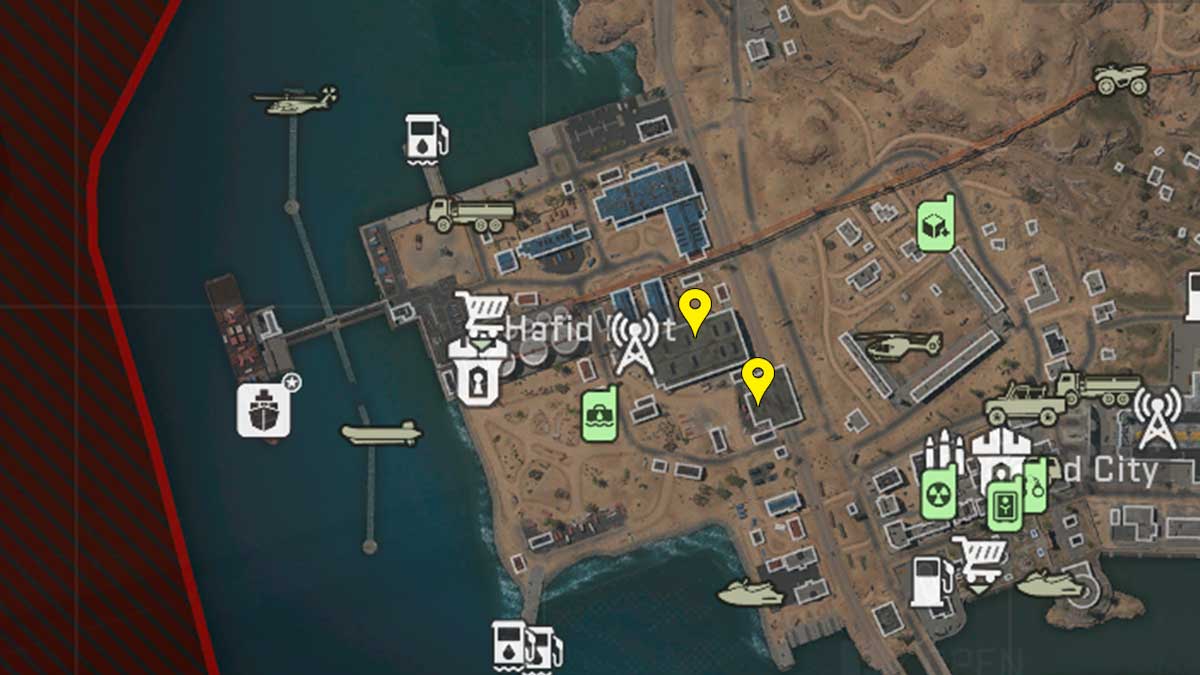 To easily acquire large contraband packages, head over to the buildings marked on the map above. In the large warehouse, search for these valuables inside the office shown in the second picture. If somehow you don't find any package there, you should check the train station office next to it.
Stay tuned to Pro Game Guides for more Call of Duty: Modern Warfare 2 and Warzone 2 content. In the meantime, head over to our article on Upgraded Arsenal DMZ Mission Guide.