With the Season 3 update for Call of Duty: Warzone 2 DMZ, the Personal Exfil feature was added to the game. The "Chaffeur" mission for the Tier 2 Redacted faction tries to make players familiar with this new mechanic as it can be useful in certain tense situations.
Chauffeur Mission DMZ
Infil without teammates.

Purchase a Personal Exfil at a Buy Station in the same deployment.
Exfil with your Personal Exfil with another player in the same deployment.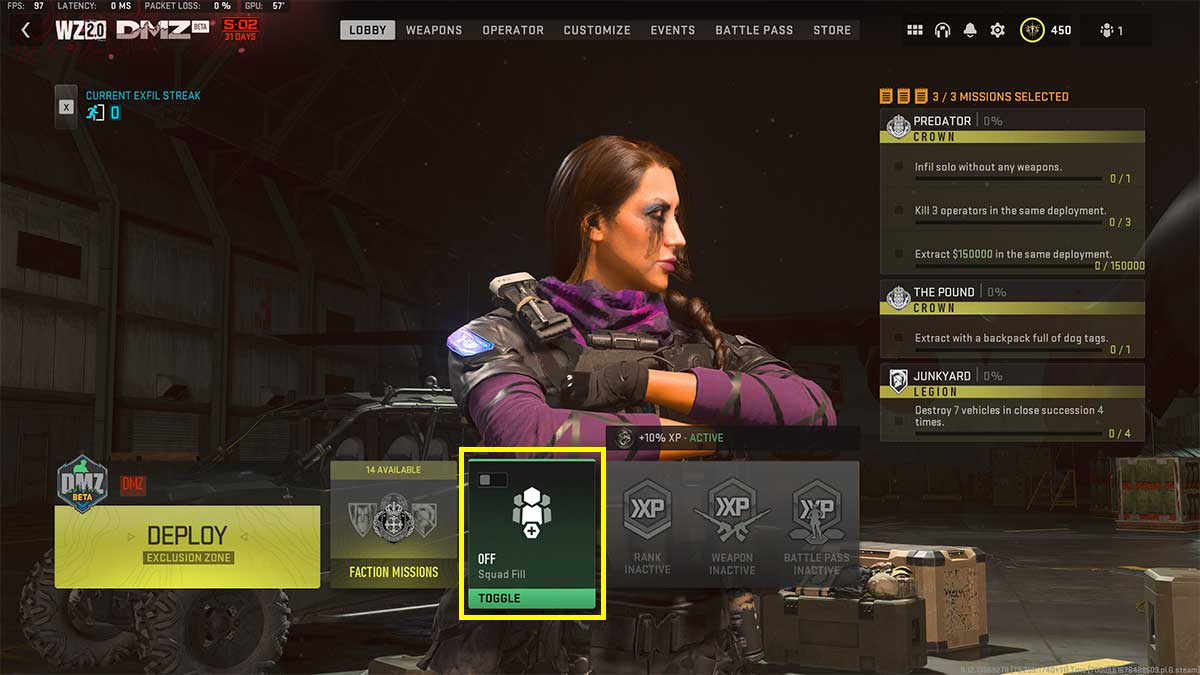 First and foremost, make sure that you're deploying into the DMZ solo. This can be done by toggling off the Squad Fill option on the menu screen. You can choose any map of your preference, be it Al Mazrah or Ashika Island. Remember, the next two tasks need to be done in the same match.
How to purchase a Personal Exfil at a Buy Station in DMZ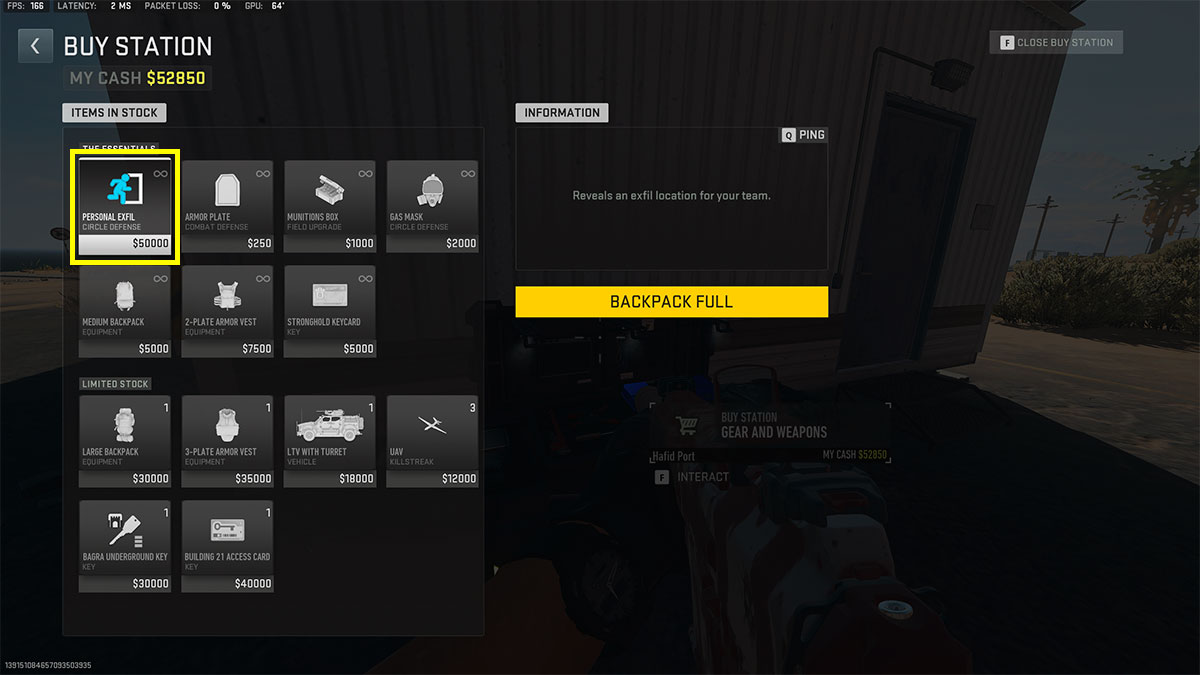 Players can purchase a Private or Personal Exfil in DMZ from the Buy Station's Gear menu for $50000 cash. To get this amount of money, you'll have to put some time and effort into looting. You can secure Strongholds, locked spaces if you have their keys, and airplane supply drops for cash and valuables, which can be sold for cash. But before calling in the Personal Exfil, you should first look for another player in the game who's ready to help you with your mission.
Related: Flight Risk DMZ Mission Guide
How to invite another player to your team in DMZ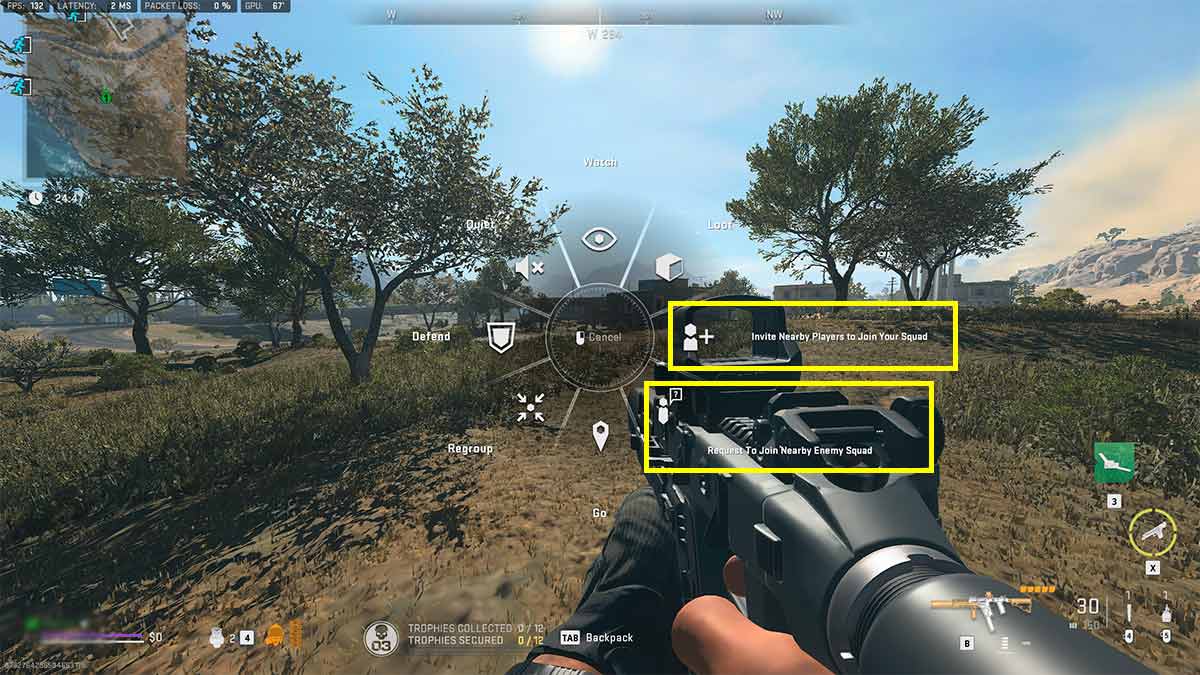 There are multiple ways to interact with other teams in the games:
Use the Ping Wheel: Holding down your ping button will bring up a list from where you can use the invite to squad or request to join squad options (see first image). We recommend using the request to join squad options as you're the solo here trying to join other squads. Keep in mind that for this feature to work, you need to be close to other players.
Plea For Help: If an operator dies near your location, a pop-up for the same will appear on your screen if they plead for help. Approach the marker and interact with their body to get them to join your squad.
Once you have even one other member in your team, you can proceed with the Chauffeur mission. Ask them via voice chat or text chat to help you with the challenge. If they agree, you can then purchase the Personal Exfil from the shop. Go to the yellow exfil point, call the evac helo, and extract with the random player.
Stay tuned to Pro Game Guides for more Call of Duty: Modern Warfare 2 and Warzone 2 content. In the meantime, head over to our article on Smoking Gun DMZ Mission Guide.