With the Season 1 Reloaded update for Modern Warfare 2, Call of Duty is introducing a brand new Spec-Ops experience called Raids. The three-player game mode continues the MW2 Campaign and its first episode, Atomgrad, features Price, Farah, and Gaz. The Task Force 141 operators are on a rescue mission in an underground bunker in Urzikstan.
How to get Raid Keys in Modern Warfare 2
To play a Raid episode, players will require a Raid Key. Once you earn this key, you and your team can access the game mode for a week. You can get Raid Keys via any of the following methods:
MW2 Multiplayer or Special Ops: Complete a daily challenge listed in the menu.
Warzone 2: Secure a top 20 or better spot in any Battle Royale mode, be it Solos, Duos, Trios, Quads, or Mini Royale.
DMZ: Extract with the final exfil with at least $30,000.
Related: 8 Most important tips for beginners in Warzone 2 DMZ
Tips for preparing for Raids in Modern Warfare 2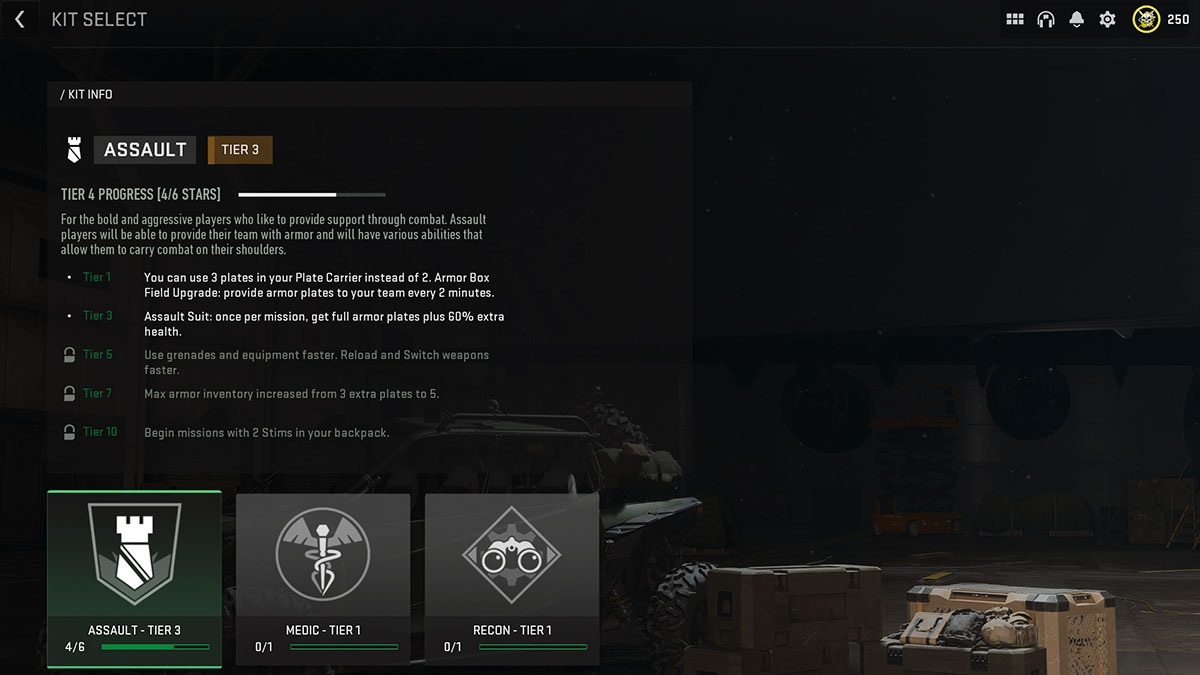 Upgrade your Spec-Ops Kits: Being an extension of the Special Ops game mode, Raids will utilize Kits. Kits are basically classes that you can equip to gain various perks which will help you during the mission. There are three Kits in the game, Assault, Medic, and Recon. Each Kit can be upgraded up to Tier 10 by earning Stars. We recommend that you level up the Assault Kit to at least Tier 7 as it provides some powerful upgrades and perks to your operator.
Best Cooperative missions to earn more Stars: Stars to level up your preferred Kit can be earned by playing the various Special Ops missions. The best and easiest ones, in our opinion, to get Stars are Low Profile and Denied Area. Once you've earned maximum Stars in these Cooperative missions, you can try out Mt. Zaya and High Ground later.
Play the Campaign: As mentioned earlier, Raid continues the Modern Warfare 2 storyline. Even if you're playing the game mode just for fun, we recommend playing the MW2 Campaign if you haven't already. This will allow you to connect to what's happening and will enhance the gameplay experience.
Stay tuned to Pro Game Guides for more Call of Duty: Modern Warfare 2 and Warzone 2 content. In the meantime, head over to our article on Where to find Radiation Blockers in Warzone 2 DMZ.