Contractual Obligations is a Tier 5 Legion Faction Mission in Call of Duty: Warzone 2 DMZ. It rewards players with the Control Tower Key, which can be used to unlock the high-tier loot containing area. Here's a guide on how to complete the mission and where to find the Control Tower in CoD DMZ.
How to get the Control Tower Key in DMZ
The Contractual Obligations mission requires players to complete eight unique contracts in a single deployment. There are nine contract types available in DMZ:
Hunt Squad
Destroy Supplies
Deliver Cargo
Ship Cargo
Secure Intel
To complete the Contractual Obligation mission, you'll have to focus on completing contracts from the very start of the match as time is limited, and you'll have to travel a lot. Since you have to complete eight of the nine available contracts, it's up to you which one you would like to skip. Here are some more tips that you can follow:
Analyze your tac map to find which POI has an abundance of different contracts and head there.
Take note of the contracts that are few and get them done first. For instance, Raid Weapon Stash is usually the rarest contract.
We recommend canceling the contract that puts the objective too far from you or is very risky, such as Squad Hunt.
You can complete the Rescue Hostage contract at last to exfil with the rescue helo.
Fret not if the radiation zone starts spreading, as you can extract with the final exfil. Furthermore, keep a Gas Mask equipped to tank the radiation.
Air Traffic Control Tower Location in DMZ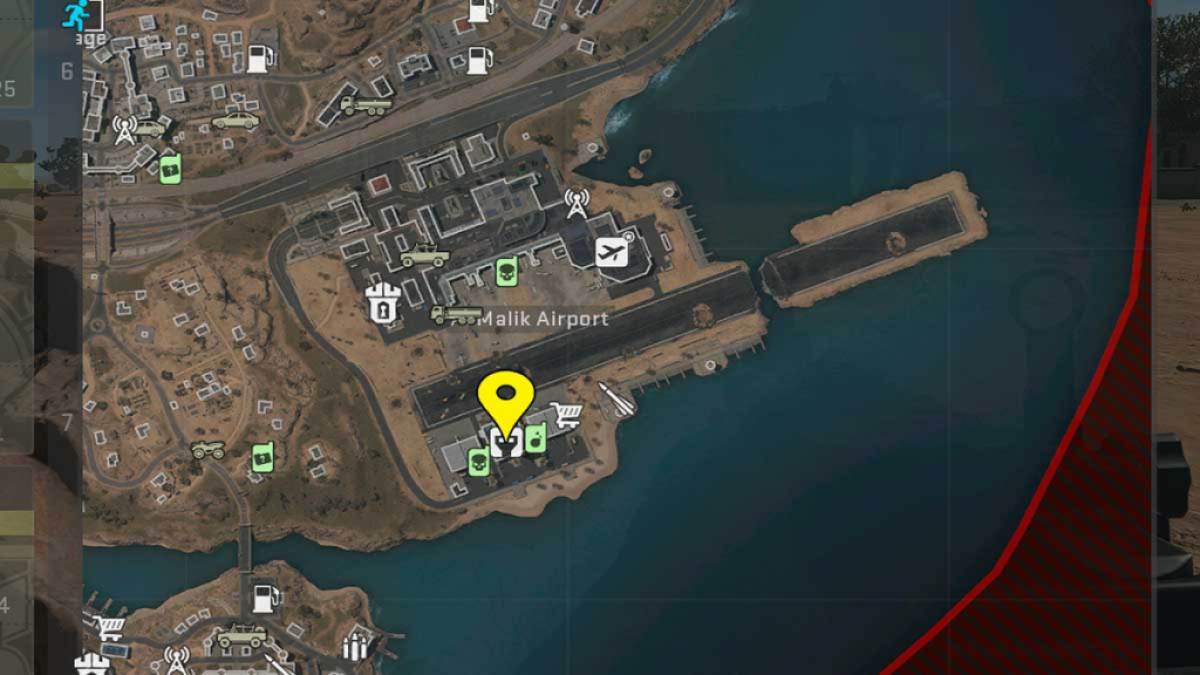 The Control Tower in DMZ is located in Al Malik Airport, which can be found in south-eastern Al Mazrah by the sea coast. The tower has multiple entrances and is very guarded by several armored AQ Soldiers, hence you should go there fully prepared. We recommend saving this for later, as it is required to complete the final Tier 5 Black Mous Faction Mission.
Stay tuned to Pro Game Guides for more Call of Duty: Modern Warfare 2 and Warzone 2 content. In the meantime, head over to our article on Battle Rivals DMZ Mission Guide.