The Season 2 update introduced a variety of changes to Call of Duty: Warzone 2 DMZ. Besides the new Ashika Island map, the existing main desert map of Al Mazrah also received some POI changes and new locked loot caches. Here's a guide on where to find the Crash Site Weapon Case in DMZ. You can get the key to this cache by completing the Make Contact mission for Tier 1 White Lotus.
Crash Site Weapon Case Key Location DMZ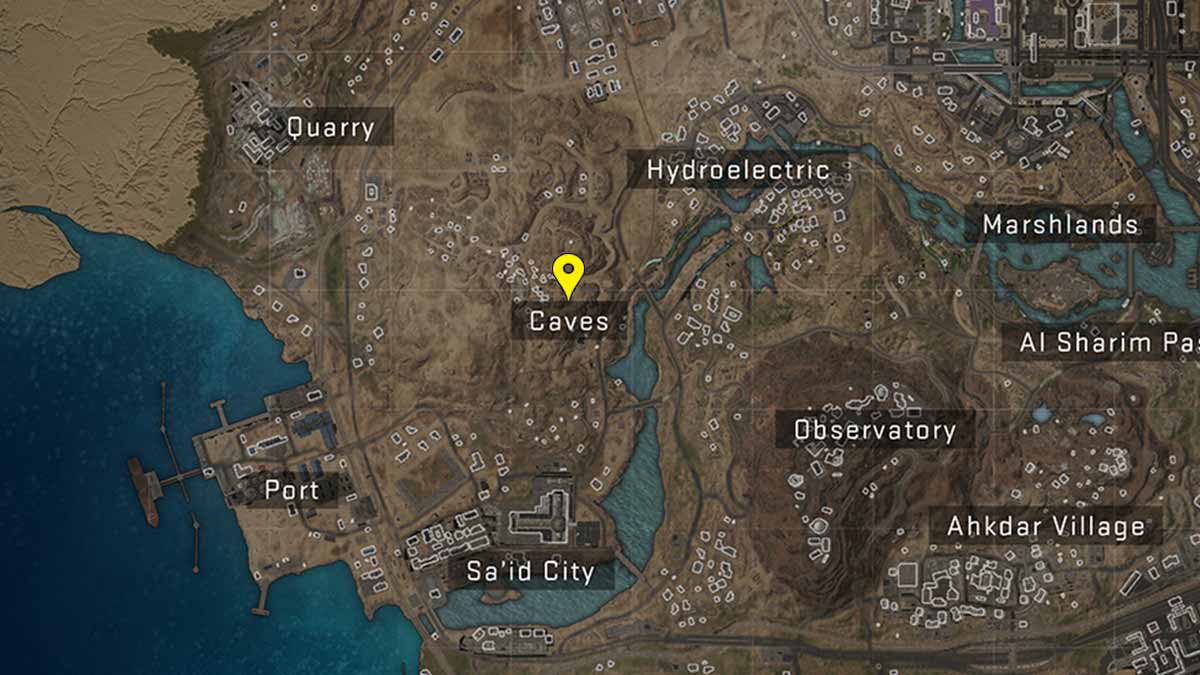 The Crash Site Weapons Case can be found at the Sattiq Cave Complex POI in Al Mazrah. At the marked location, you'll find an airplane crash site guarded by several Shadow Company soldiers. Near the tail of the crashed aircraft, you'll find a large locked case. Unlock it using the Crash Site Weapon Case key and you'll find four weapons inside.
This loot cache is a must-visit if you have its key and are in need of a weapon in DMZ. The weapons are or higher rarity and come pre-equipped with anywhere between three to five attachments. You also need to visit the plane crash site for the Non-Discriminatory mission for the Crown Faction that requires you to kill Shadow Company soldiers.
Stay tuned to Pro Game Guides for more Call of Duty: Modern Warfare 2 and Warzone 2 content. In the meantime, head over to our article on DMZ Waterways Dead Drop Location – Warzone 2.