Koschei Complex is a secret underground bunker on the Al Mazrah map of Call of Duty: Warzone 2 DMZ. Although there's no tac map available when you're inside this facility, it becomes fairly easy to explore after a few deployments. One of the main areas of Koschei Complex is Chemical Plant, inside which I had to equip Night Vision Goggles to be able to see properly.
How to use Night Vision Goggles in DMZ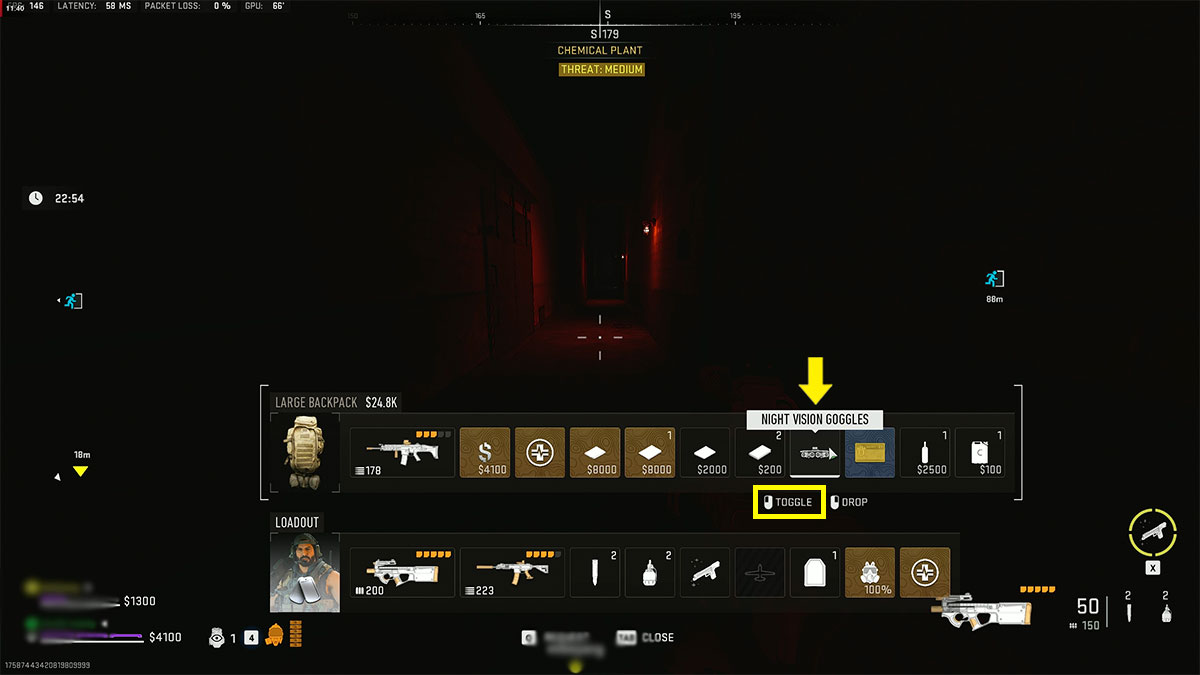 After you've acquired the Night Vision Goggles, you can equip them from your inventory as there's no shortcut or keybind to it. Simply open your backpack, go to Night Vision Goggles, and press the input for Toggle as shown in the image above. This will activate your NVG, and you'll be able to see in the dark. To deactivate the equipment, go back to your backpack and toggle it off.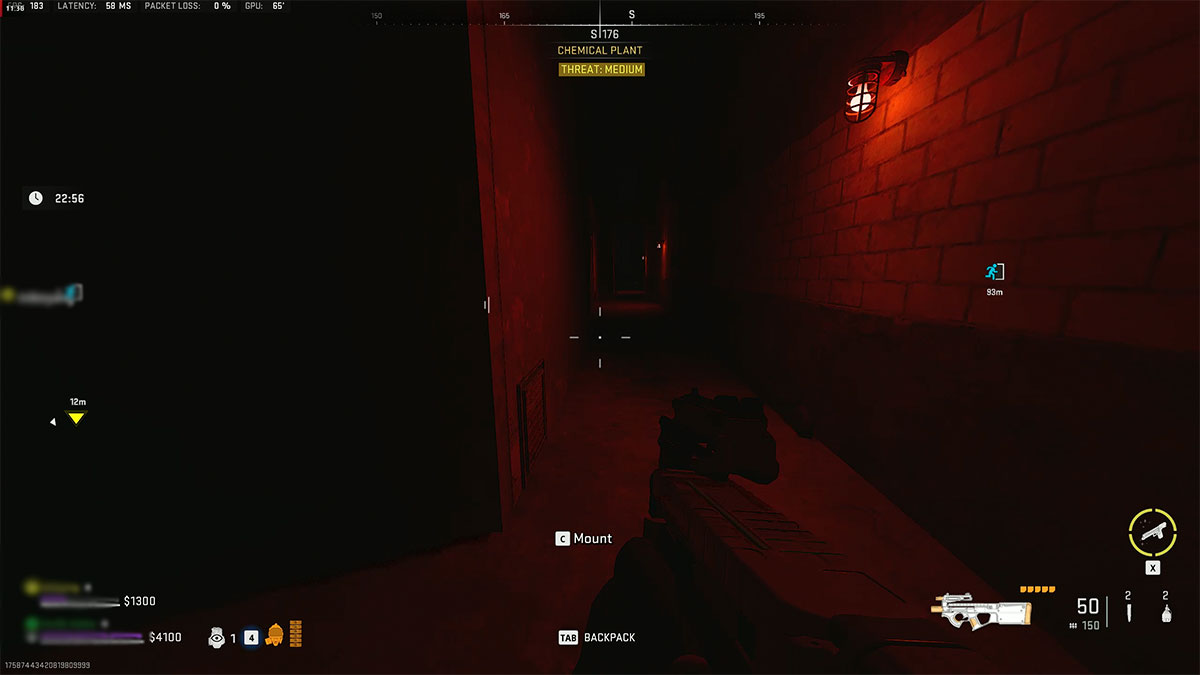 As you can see in the above two images, Night Vision Goggles make a huge difference in your ability to see in the dark, or the Chemical Plant area specifically. While you might be able to see just a bit near the lamps without an NVG, the inner area gets completely pitch black. You'll have to activate the gear in order to navigate and see the enemies.
Where to find Night Vision Goggles in DMZ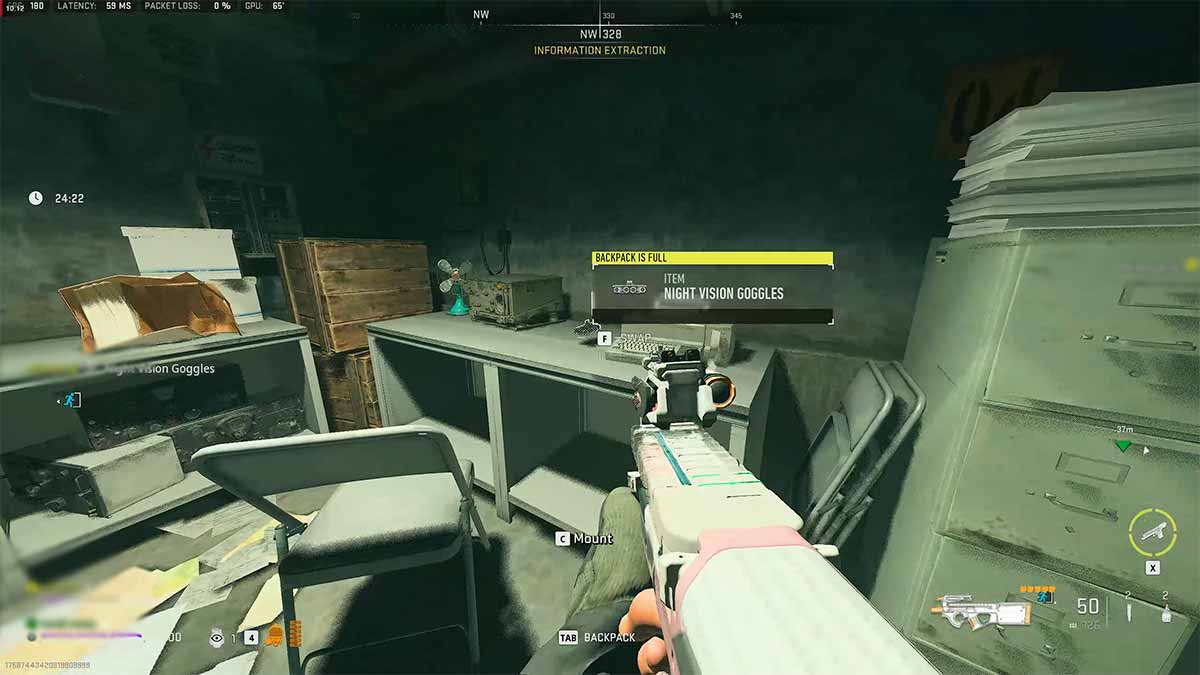 I found the Night Vision Goggles inside Koschie Complex as random loot. It's uncommon, but you can easily find one if you search every room and loot cache. Alternatively, you can use barter it at a shop in Al Mazrah before deploying inside the underground bunker. The barter recipe for Night Vision Goggles is 1 Aged Wine and 2 Emergency Rations.
Stay tuned to Pro Game Guides for more Call of Duty: Modern Warfare 2 and Warzone 2 content. In the meantime, head to our All Season 3 Reloaded Trophy Hunt event challenges and rewards in MW2 & Warzone 2 article.