Call of Duty Modern Warfare 2 is now available worldwide, and players are running into several issues hindering the seamless experience. Players reported that their game kept crashing right after the initial loading screen. This issue has affected players who purchased Modern Warfare 2 on Steam and Battle.net. Similarly, PlayStation and Xbox players face the same issues while loading the game. Here's how to fix Modern Warfare 2 crashes on PC, PS5, and Xbox issues.
How to solve Modern Warfare 2 crashing on PC
While starting the game, players may often face the servers undergoing maintenance or a game crashing error screen. The image above shows how it looks in-game, and this message pops up right after the acknowledgment screen. We have found a solution to this issue, and PC players can try the steps mentioned below to solve this problem.
Battle.net
Open Battle.net and click on the gear icon next to the play button
Select Scan and Repair and wait for the process to complete
The game will restart on its own and optimize Shaders
Check the latest Drivers for NVIDIA Graphics cards
Steam
Open Steam and right-click on Modern Warfare 2
Select Properties and click on Local Files
Click on Verify Integrity of game files
Run the game on Safe Mode
It is important to remember that this issue might be happening because of Shaders Optimization. If you are running the game on an old device, we recommend playing it with the lowest graphics settings. Modern Warfare 2 has many graphics customization options, and it's best to run the game on low to medium graphics settings for a seamless experience. Downloading updates for the game may change these settings, and it's ideal for checking back on this section before jumping into a match.
How to solve Modern Warfare 2 crashing on PS5/Xbox?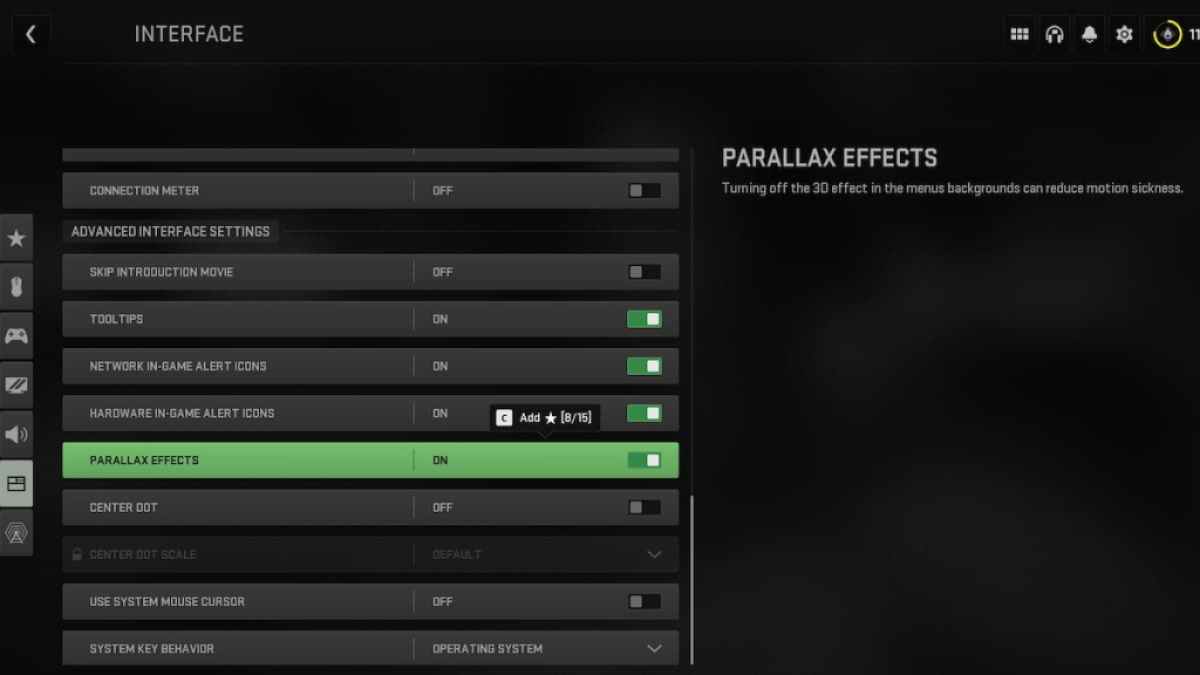 Players on PlayStation and Xbox are facing the same issues, and you can fix them by following the steps listed below.
Check for any latest update that needs to be downloaded
Clear up space by deleting items from Storage
Check if your console is heating up unnecessarily
Visit Game Settings, scroll down to the interface and turn off Parallax Effects
Restart your console and try running the game again
In case the issue persists, we recommend contacting Activision Support with proper screenshots detailing all the problems you are facing. Uninstalling and reinstalling the game is the last thing you want to do while fixing these issues. It is ideal for testing the solutions mentioned above before removing and redownloading the game.
Interested in other helpful Modern Warfare 2 Multiplayer guides and want to read more? Check out Is there Hardcore in MW2 Multiplayer? on Pro Game Guides!