In Call of Duty Warzone 2 DMZ, players will find various essential items for different purposes. The Revive Pistol is one of these items, and it's classified as a Field Upgrade in DMZ. You can find this item while exploring the Al Mazrah map, and picking it up removes the pre-equipped Field Upgrade. Here's how to get a Revive Pistol in Warzone 2 DMZ.
How to use Revive Pistol in Warzone 2 DMZ?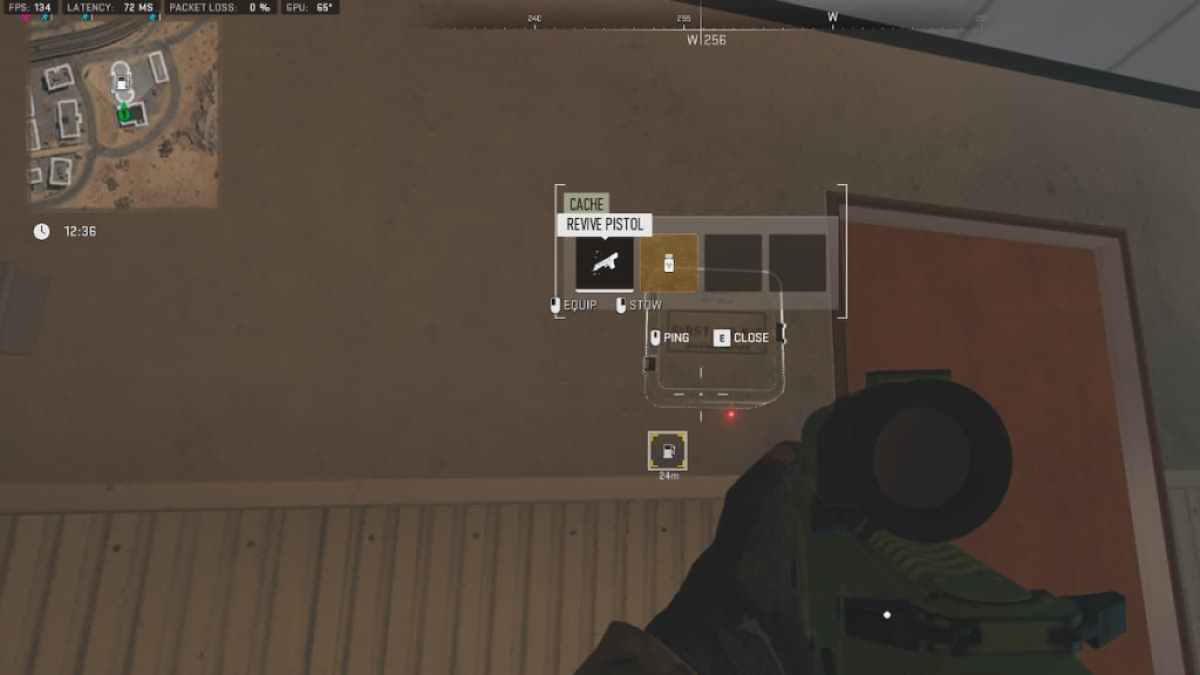 Revive Pistols can be found in First-Aid-Kits hanging on walls, inside loot caches, at different clinic buildings, and sometimes as ground loot. This item is exceptionally rare, and you must discard the current Field Upgrade to equip a Revive Pistol. It's best to carry the Munitions Field Upgrade, which you can drop, allowing teammates to restock on ammo. The Revive Pistol is unique as it can quickly revive teammates and is also a self-revive tool.
If you already have a self-revive, we recommend giving this to a teammate as it becomes useful while combating AI or enemy operators. Each Revive Pistol has four injection shots. You can aim at a downed teammate and shoot this pistol to stick one revive injection. Alternatively, you can use the Revive Pistol on yourself, but this feature uses all four shots simultaneously. Therefore, it's better to use the Revive Pistol on your teammates and save that self-revive in case you get in trouble.
Related: 8 Most important tips for beginners in Warzone 2 DMZ
Revive Pistols also harm enemy targets, but you must aim for the head to deal any damage. Since it's a Field Upgrade, you'll have to search extensively for a Revive Pistol. Check all the underground radioactive caches, safes, and medical centers to find one quickly. If you have keys for different locked buildings, use them and search inside these areas to find a Revive Pistol.
Wondering which are the best loadouts in Warzone 2, check out Best TAQ-V loadout and attachment in Warzone 2 right here on Pro Game Guides.