In Call of Duty: Warzone 2 DMZ, Al Malik Airport is a highly-guarded area with lots of loot to grab. In addition to supply chests, the place also has a locked toolbox cache that can be opened using its specific key. While you may come across this key as a random loot item in DMZ, there is a guaranteed way to obtain it.
How to get the key to B.C. Toolbox in CoD DMZ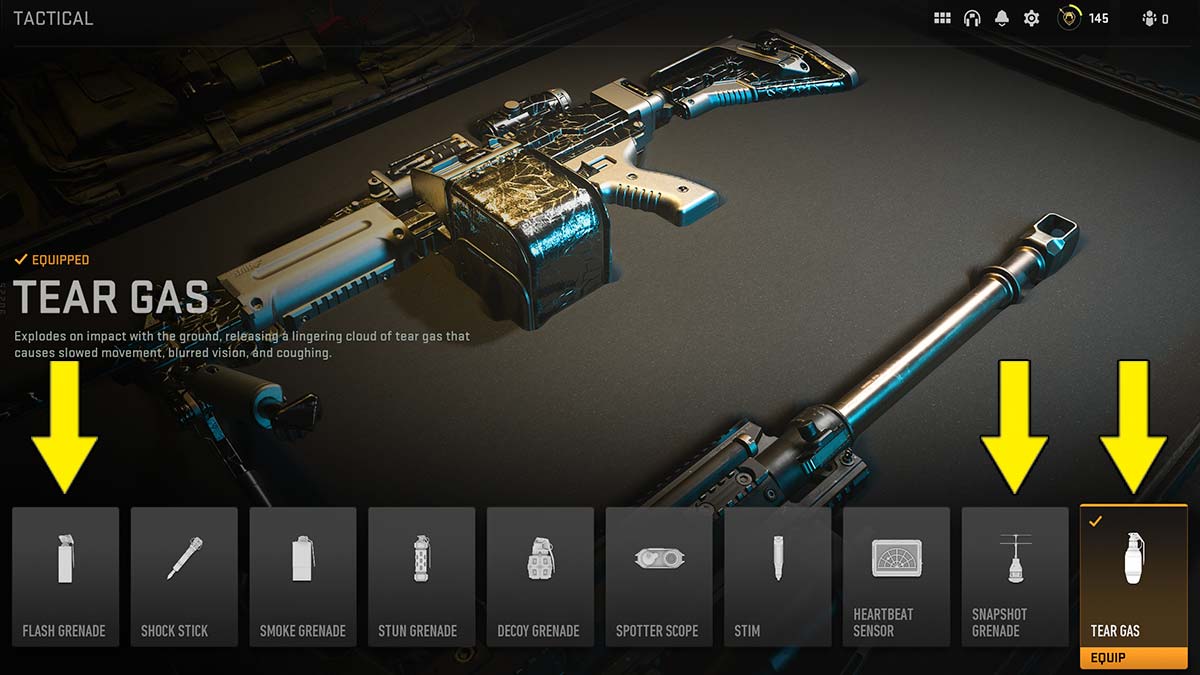 The B.C. Toolbox Key is a reward for completing the fifth Tier 3 Legion Faction Mission called Tactical Extraction. This mission tasks you with collecting and extracting 13 Gas Grenades, 11 Flash Grenades, and 7 Snapshot Grenades from the DMZ. Here's the most efficient way to complete this mission:
Equip any one of the three required tacticals in your loadout, let's say Flash Grenade, and get into a match of DMZ.
Complete a Secure Nuclear Material contract to quickly earn huge sums of cash.
Go to a Buy Station, sell the Nuclear Fuel Rods, and purchase a bigger backpack if you don't have one already.
Purchase as many Munition Box field upgrades as you can.
Stow the Flash Grenade you're currently equipped with and throw down a Munition Box.
Replenish your tactical slot and once again stow the two Flash Grenades you just received.
Repeat this process until you have 13 Flashes in your inventory and then exfil.
Do the same for Snapshot Grenade and Tear Gas.
Related: How to get the Traveler's Luggage Key in Warzone 2 DMZ
Where to find the B.C. Toolbox in DMZ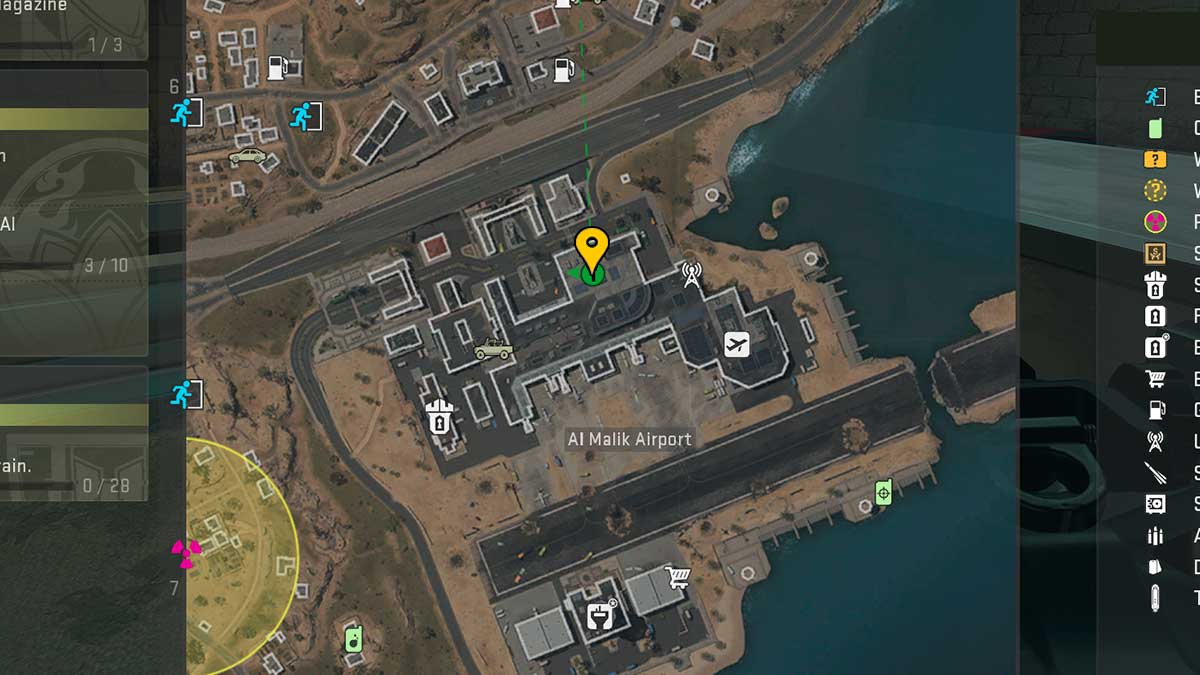 The B.C. Toolbox Key will be automatically added to your inventory once you've extracted all the required items. Equip this key in your backpack and hop into a DMZ match. Visit Al Malik Airport, located in south-western Al Mazrah. You can find the toolbox at the marked location by the conveyor belts. While you can reach the B.C. Toolbox from inside the building, the easiest way is from the outside. Climb onto the roof of the building using a ladder and locate the entrance as shown in the second image. Take the stairs down and you'll reach the toolbox in no time.
Stay tuned to Pro Game Guides for more Call of Duty: Modern Warfare 2 and Warzone 2 content. In the meantime, head over to our article on Best TAQ-M loadout and attachment in Warzone 2.