Mawizeh Resort Main Building is a locked point of interest in Call of Duty: Warzone 2 DMZ. The building contains high-tier loot and can only be accessed if you have its key. Here's a guide to the Mawizeh Resort's exact location and how you can obtain its key.
Harmful Waves DMZ Mission Guide
The key to Mawizeh Resort Main Building can be found randomly as a loot item, however, there is a guaranteed way to obtain it. The key is a reward for completing the Harmful Waves Faction Mission for Black Mous Tier 4. This challenge requires you to kill 35 enemies with a suppressed Marksman Rifle with headshots in Zaya Observatory at a range of fewer than three meters.
Equip any Marksman Rifle of your choice in the insured weapon slot of your DMZ loadout. Make sure it has a suppressor muzzle equipped, the remaining attachments don't matter. Using this weapon, get 35 headshot kills in the Zaya Observatory region. Furthermore, these kills have to be within three meters or point-blank range. The challenge isn't easy as the area has several guards. You can first try stealthily killing these bots and later use Flash Grenades to secure more kills.
Related: Where to find Gold Skulls and Gold Bars in Warzone 2 DMZ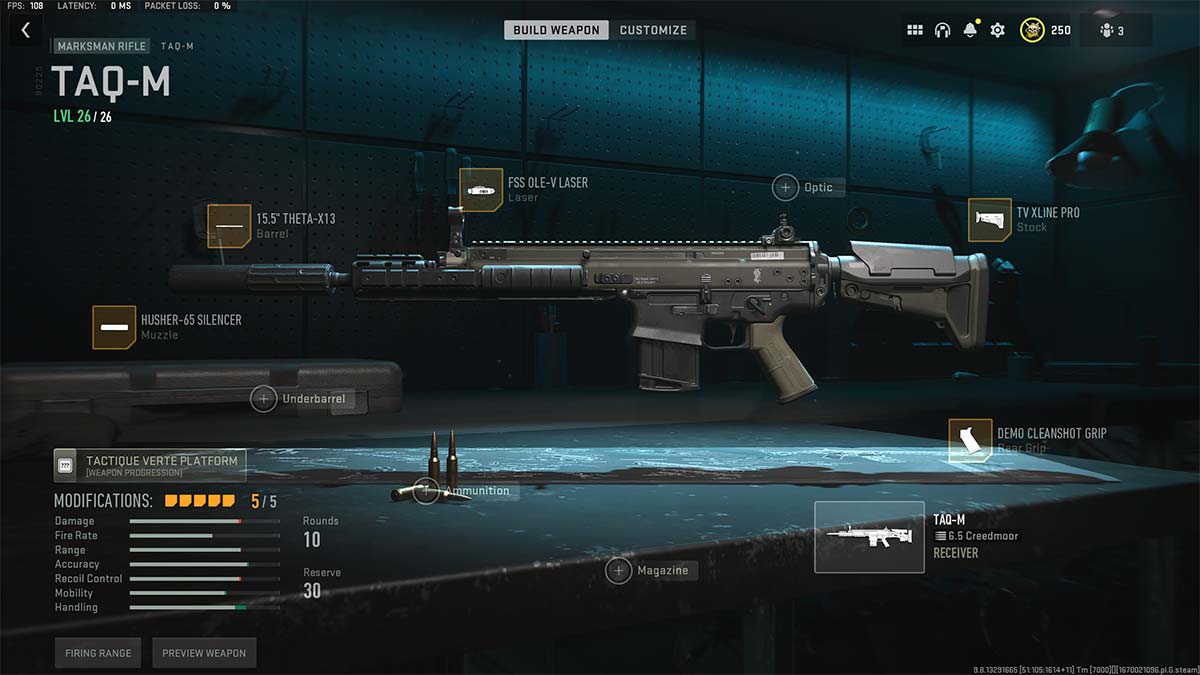 Here's a great TAQ-M weapon loadout that you can use to complete this mission:
Muzzle: Husher-65 Silencer
Barrel: 15.5" Theta-X13
Laser: FSS OLE-V Laser
Stock: TV Xline Pro
Rear Grip: Demo Cleanshot Grip
Mawizeh Resort Main Building Location in DMZ
The key to Mawizeh Resort Main Building will be added to your inventory once you've completed the Harmful Waves mission. Equip this key in your backpack and get into a DMZ match. After spawning, head to Mawizeh Marshlands in eastern Al Mazrah and find the Resort Building at the location marked on the map above.
Stay tuned to Pro Game Guides for more Call of Duty: Modern Warfare 2 and Warzone 2 content. In the meantime, head over to our article on Where to find airplane supply drops in Warzone 2 DMZ.