With Call of Duty Season 3 ending next week, Infinity Wards have officially announced the arrival of the next Season 4 on June 14, 2023. Like previous seasons, Season 4 also features a wild array of new game content that ranges from brand new maps in the form of Vondel to an entirely new limited-time game mode called Lockdown, inspired by the popular past game modes like Hardpoint.
All new gameplay content and balance changes in Call of Duty Warzone 2.0 Season 4
Here's everything you need to know all the upcoming new DMZ content, gameplay features, balance changes, and other details in Warzone 2 Season 4.
Jump Inside Vondel: As mentioned earlier, Season 4 will feature a new urban-styled map called Vondel. The developers describe Vondel as being very similar to old popular maps like Al Mazrah and Ashika Island in terms of geographical footprints and size with 15 different POIs. Also, the map promises to have a lot of options for vertical exploration, bringing a new style of gameplay direction.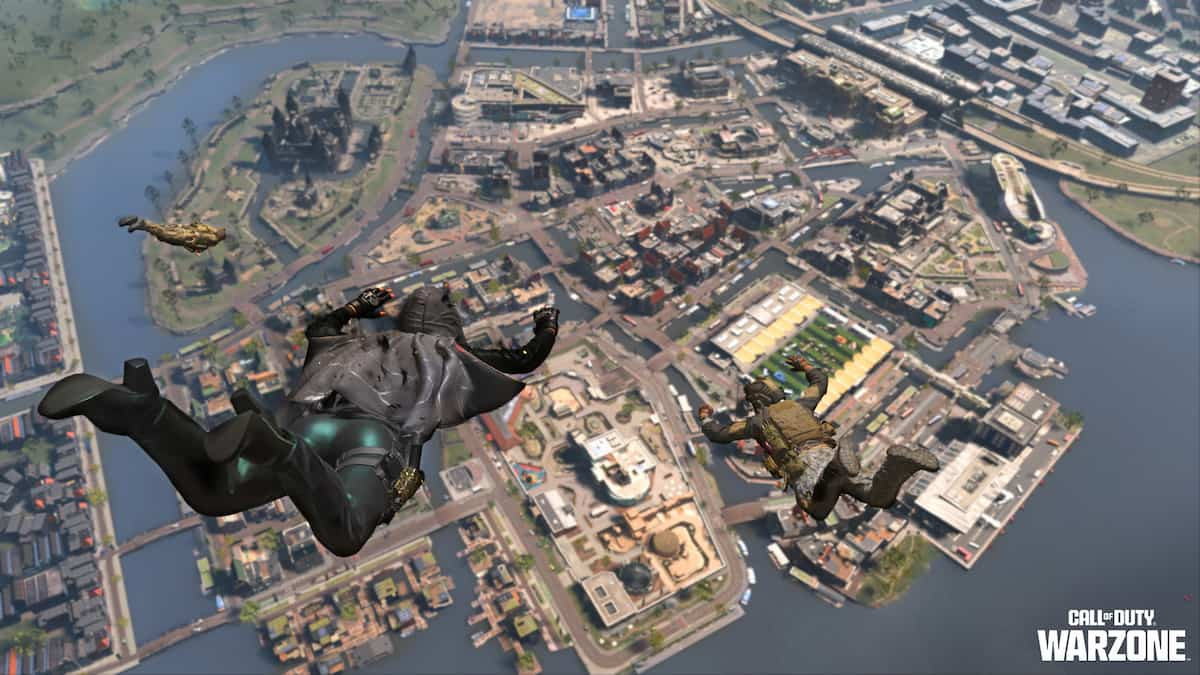 Lockdown Vondel (LTM): Along with a new map, Warzone 2.0 will also feature a fully-fledged LTM game mode called Lockdown. The main objective of Lockdown revolves around holding several map points using multiple quads. 
A DMZ Hub: The upcoming Season 4 will have a new centralized hub called Forward Operating Base where players can track their current/future objectives and earn upgrades to use across DMZ missions.
Dynamic Timer Feature: The popular Resurgence game mode will also feature in the new Vondel map. But with a new feature called Dynamic Timer Feature. The Dynamic Timer resets the squad's timer in case one or more players get disconnected, bringing more fairness to gameplay.
Vengeance Icon: Th new Vengeance Icon will let users know the opponent's direction that eliminated your squadmate in Resurgence modes. Remember, it's only a direction and not the exact location. Also, it only lasts about 15 seconds.
Ride a TAV: TAV or Tactical Amphibious Vehicle is a new four-passenger vehicle that players can use to travel on both water and land. It is not a fast vehicle but can tank a lot of bullets due to its large Health Pool.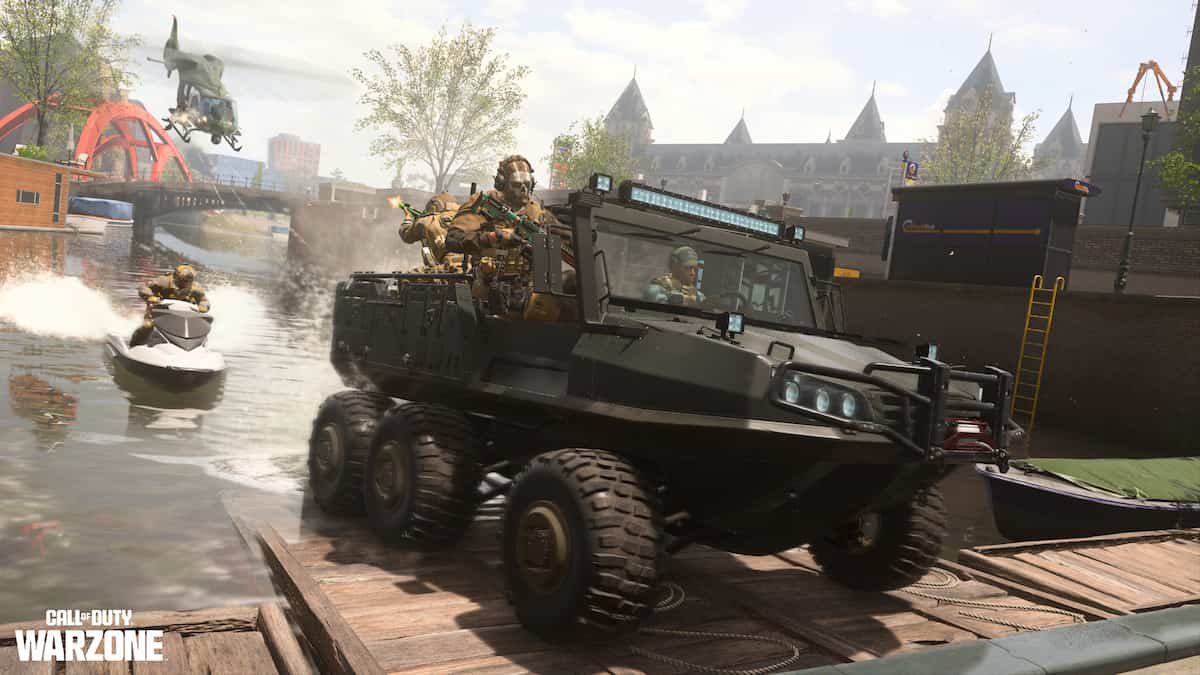 High Stakes (New Public Event): Season 4 will also feature a new event called High Stake. Once the event starts, the game will drop several crates from the sky. Collecting these crates will allow users to earn double XP and double weapons. Moreover, people with an active double XP perk will earn quadruple XP.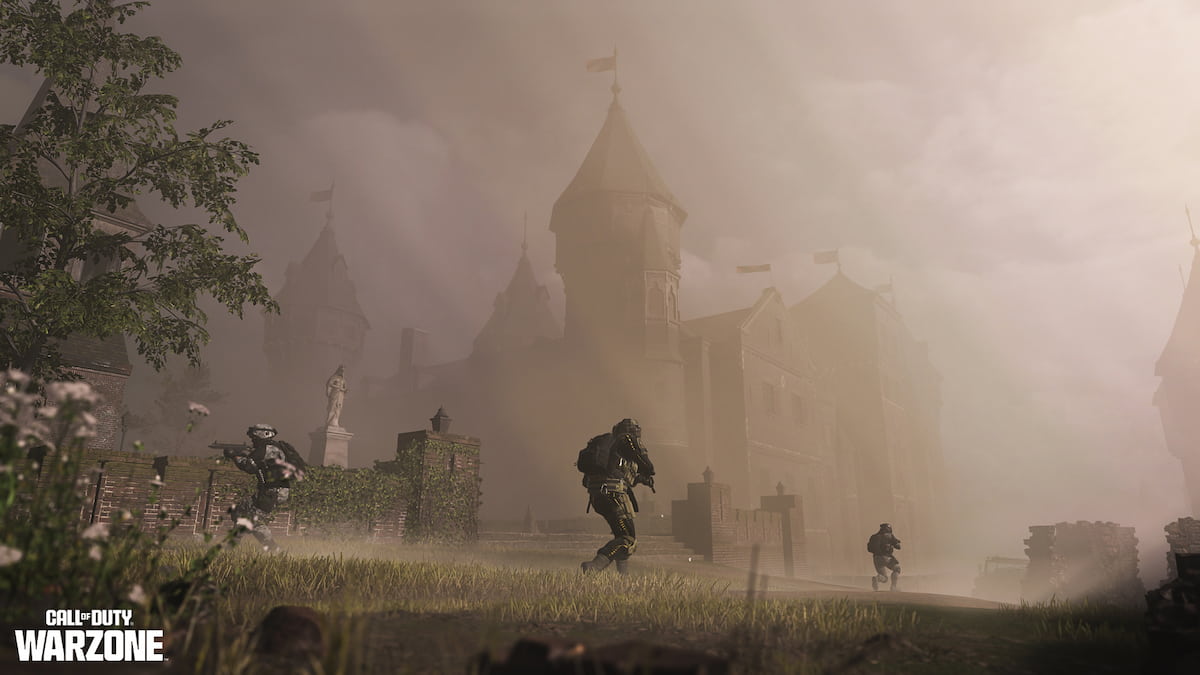 Dynamic Fogs: One of the other vital gameplay changes in the upcoming season is the addition of Fogs. Fogs can appear anytime in the game, depending on your location, especially near Marine Layer. Use the Fog as an additional cover to penetrate enemy lines or hide in plain sight to surprise your enemy.
Remember, these are some of the major highlights in the upcoming Call of Duty Season 4. To read the complete announcement details, visit the official CoD website.
For more on Call of Duty, check out DMZ Key Tier List – All DMZ Keys, Ranked, or How to level up guns fast in Plunder in Warzone 2 on Pro Game Guides.