The addition of the Crown Faction in Call of Duty: Warzone DMZ introduced a new set of missions that players can spend time completing. These missions also have completion rewards that keep players interested. Here's a guide on the Piracy Crown Faction Tier 1 final mission in Warzone 2 DMZ.
How to complete the Piracy mission in DMZ
The Piracy mission is divided into the following three segments:
Board the cargo ship at Hafid Port.
Find and take the Shipping Manifest.
Extract the Shipping Manifest.
Where is the cargo ship at Hafid Port?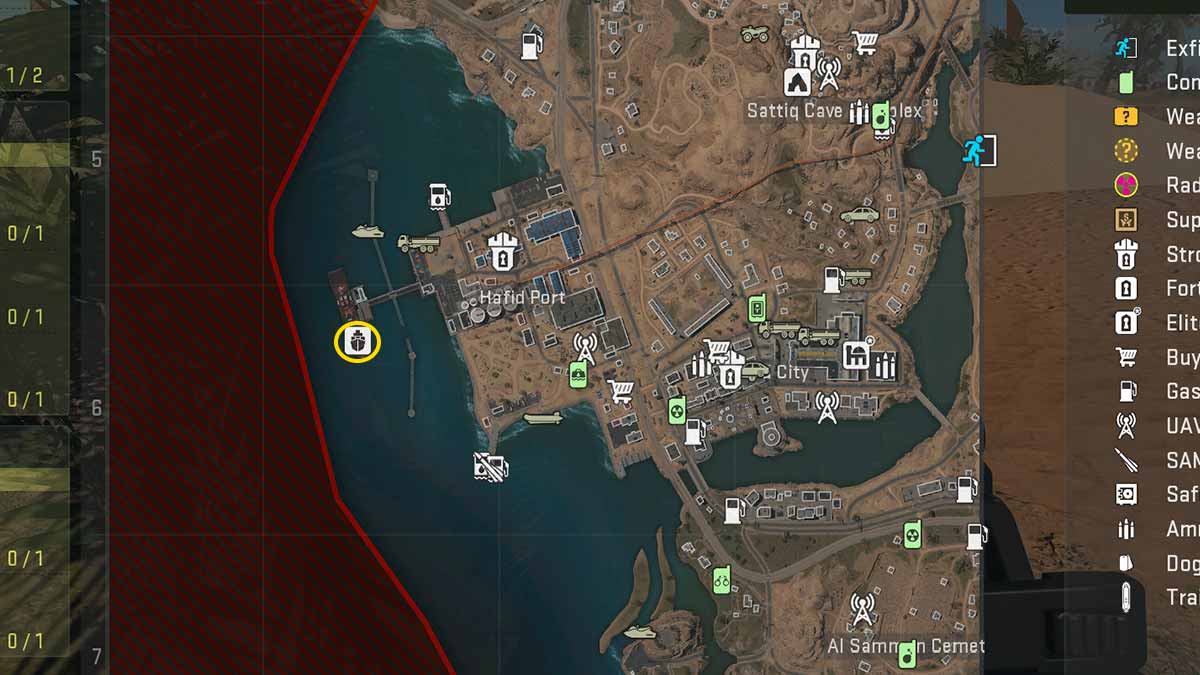 The cargo ship you're looking for is situated off the western coast of Al Mazrah at Hafid Port. At the very edge of the map, you'll find this docked vessel. You can access the cargo ship only via the bridge that connects the docking station to the land.
Related: Non Discriminatory DMZ Mission Guide
Where to find the Shipping Manifest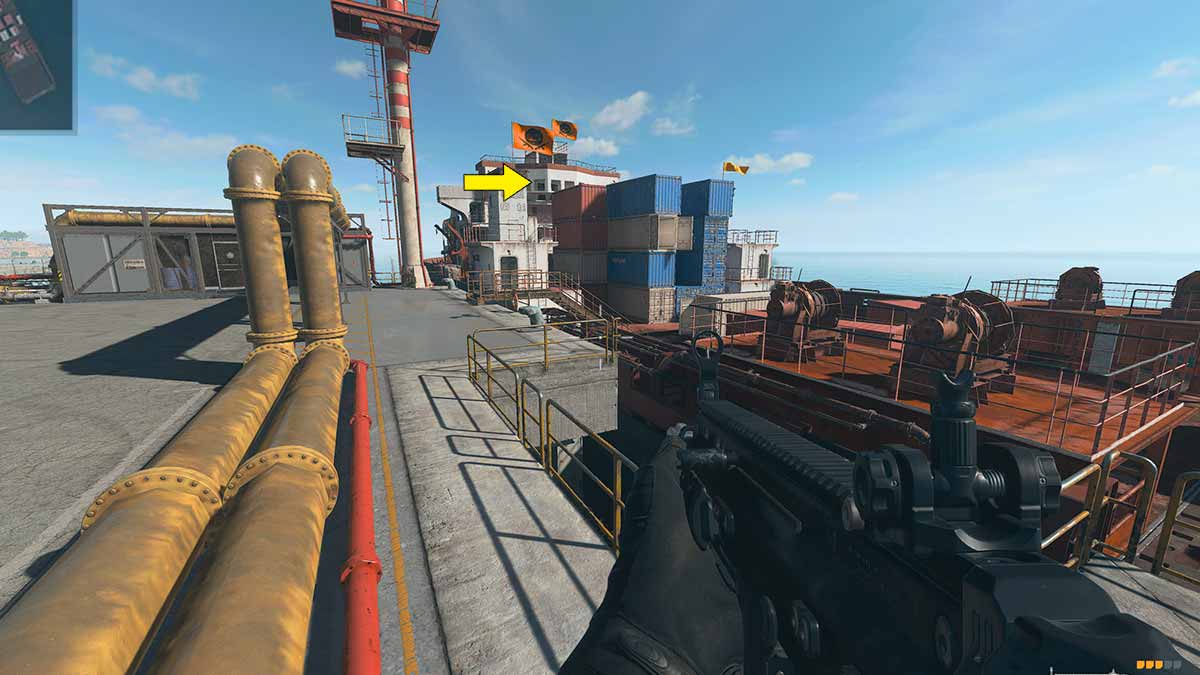 After you've boarded the cargo ship, you'll find the Ship Bridge Tower to your left with yellow flags and a minor Al-Qatala presence. First, take out the guards in the outer and inner sections of the tower. Then carefully navigate your way to the top or third floor from the inside of the ship tower. There you'll find the Shipping Manifest document sitting on a shelf as shown in the second image. Stow this item into your backpack and head to an extract point. You need to successfully exfil from the DMZ with the Shipping Manifest to complete the Piracy mission.
Piracy DMZ Mission Reward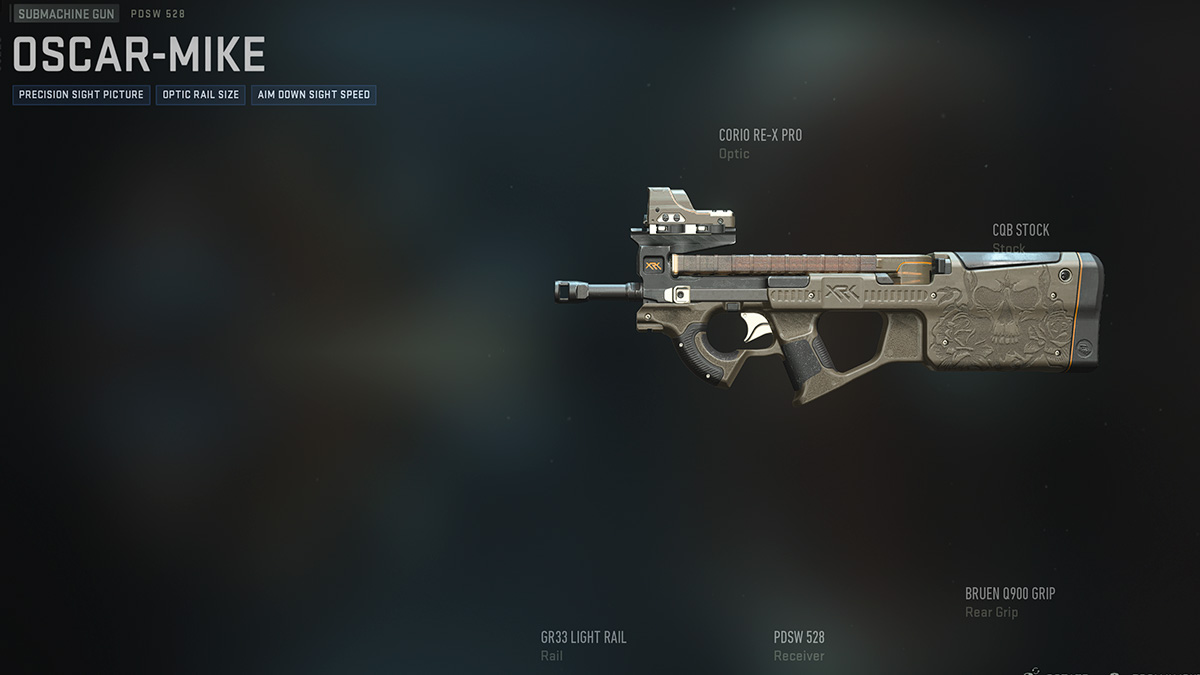 After you've completed the Piracy mission in DMZ, you'll unlock the Oscar Mike weapon blueprint for the PDSW 528 Submachine Gun. Additionally, you also receive 10,000 XP and unlock the Tier 2 mission set for the Crown Faction, which you can complete for even more free rewards.
Stay tuned to Pro Game Guides for more Call of Duty: Modern Warfare 2 and Warzone 2 content. In the meantime, head over to our article on Where to find the Al Mazrah Smuggling Tunnels in Warzone 2 & DMZ.