Players may encounter several A.I. combatants or bots in the new map of Call of Duty: Warzone 2. These A.I. soldiers don't spawn everywhere and can only be found guarding special structures known as Strongholds. You can gain access to these POIs to obtain your loadout, high-tier loot items, and huge sums of cash to spend at the Buy Stations.
How do Strongholds work in Call of Duty Warzone 2?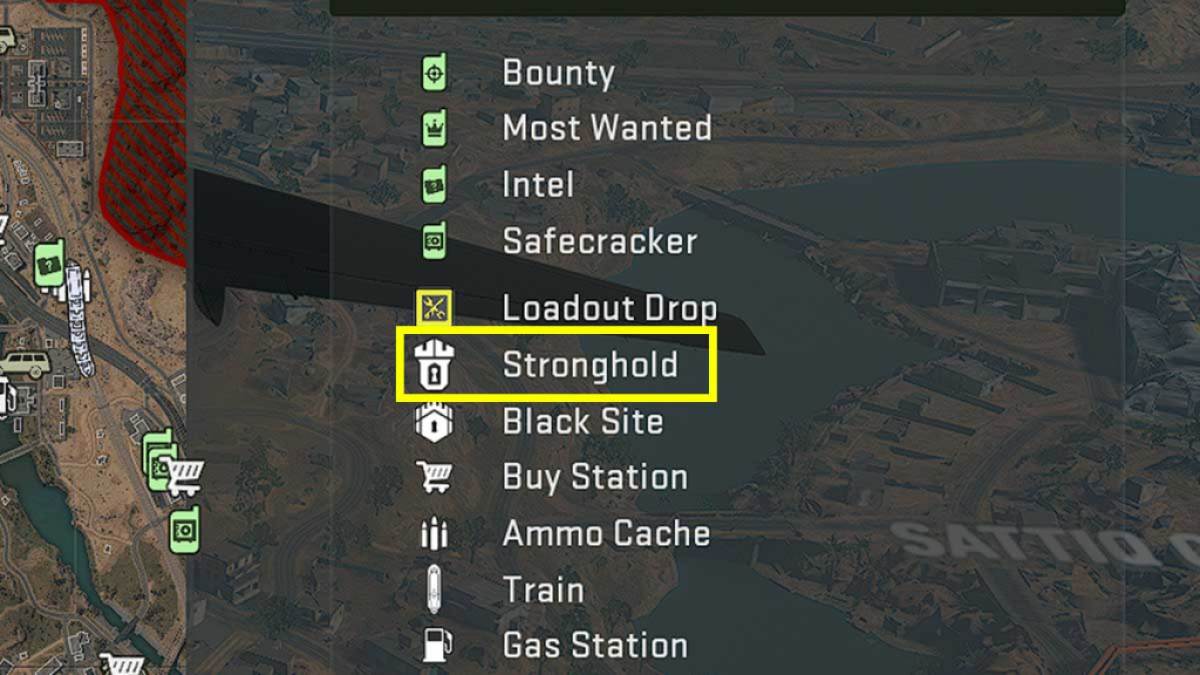 Strongholds open sometime after the match begins, and the operators have landed in Al Mazrah, generally during the initial few minutes of the game. These structures can be found on every player's tac map and are marked with a castle icon, as shown in the image above. Once you receive the message confirming Strongholds' activation, feel free to navigate to these sectors.
When you are near one of the Strongholds, its icon will turn red, alerting all the players on the map. Soon after, one of the following two objectives may appear on your screen:
Defuse the explosive: This objective is triggered when you are the first team on the map to visit a Stronghold. Your objective is to locate and defuse the bomb placed somewhere inside the building within a limited time. You'll have to clear some A.Q. bots first to ensure safe passage and then defuse the bomb while your squadmates cover you.
Eliminate A.I. combatants: The objective changes if some other team has accessed a Stronghold before you. Here, you'll simply have to kill a specific number of bots to unlock the Stronghold rewards.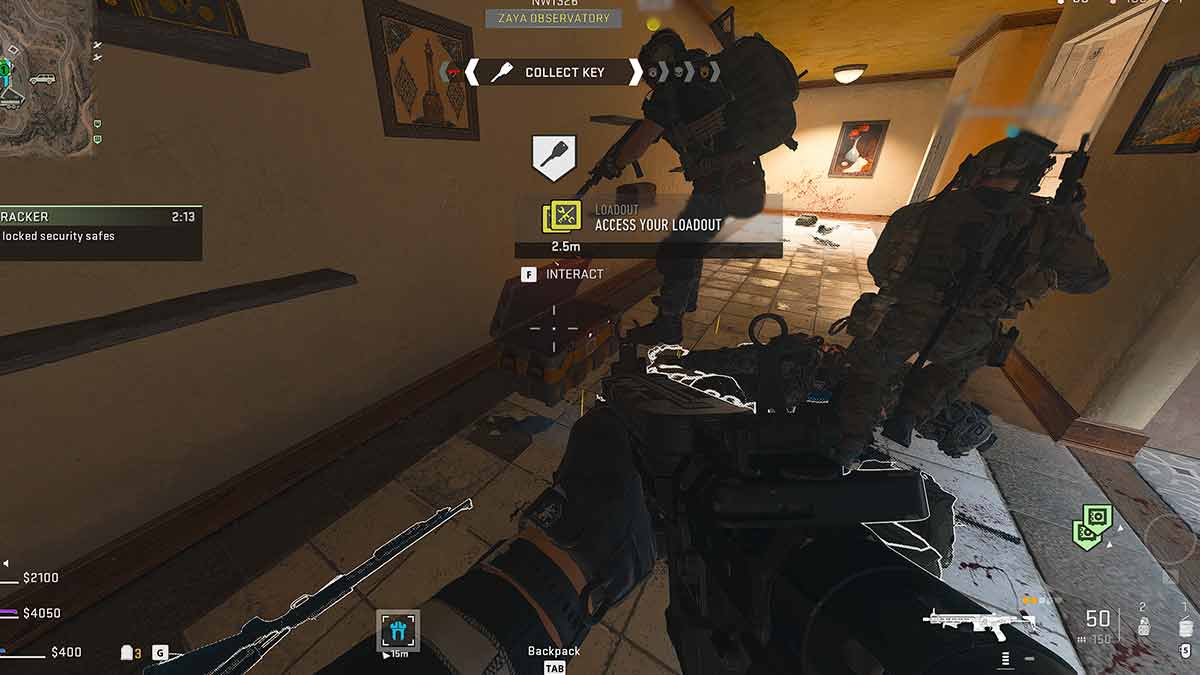 Once you've completed the assigned Stronghold objective, a special chest will pop up from which you can get various high-tier loot items, cash, and most importantly your custom loadout. If you've completed the bomb defusal objective by being the first squad to visit a Stronghold, you'll also receive a Black Site key that you can visit for even better rewards.
Stay tuned to Pro Game Guides for more Call of Duty: Modern Warfare 2 and Warzone 2 content. In the meantime, head over to our article on How to unlock the M13B in Modern Warfare 2 and Warzone 2.