The first season of Call of Duty Warzone 2 is coming to an end soon, and players are excited to see all the new content coming in Season 2. Activision confirmed that Resurgence would be coming to Warzone 2, and naturally, players are eager to know when it is arriving in the game. Here's when Resurgence is coming to Call of Duty Warzone 2.
When is Ashika Island Resurgence coming in Warzone 2?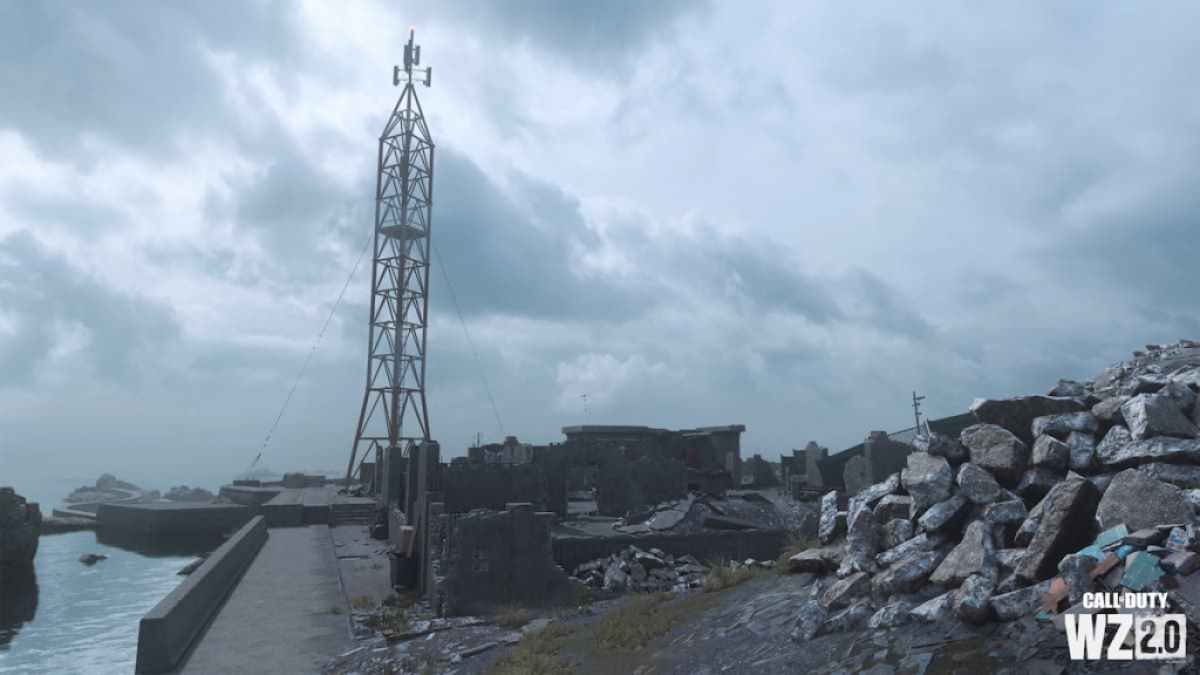 Resurgence is coming to Call of Duty Warzone 2 on February 15, 2023. The Resurgence battle royale mode will feature the new Ashika Island map. Ashika Island will have seven major points of interest including Tsuki Castle, Port Ashika, Beach Club, Shipwreck, and more. Players can check the official Activision blog to know more about these POIs. That's not all, as there will be several changes coming to Warzone 2 in terms of looting, loadouts, economy, and the Gulag with the next update.
Will the Resurgence map be available for DMZ?
Activision's official blog also confirmed that Ashika Island would also be featured in DMZ. Ashika Island will be featured as an Exclusion Zone for DMZ. The Ashika Island Exclusion Zone will include several new elements like a brand new Weapons Case, a new boss called the Bombmaker, and various other locked locations. Similarly, there will be multi-location missions in DMZ which will include maps like Ashika Island, Al Mazrah, and Building 21.
Wondering how to unlock different buildings for loot in DMZ? Check out Where to find Zarqwa Market Storage in DMZ on Pro Game Guides.