Zero Tolerance is the final Tier 1 mission for the recently introduced Redacted faction in Call of Duty: Warzone DMZ. This mission tasks players to investigate the Las Almas Cartel's hideout in Al Mazrah and then extract a secret document from one of the Dead Drops on the map.
Zero Tolerance Mission DMZ
Infiltrate Hafid Port
Get a shot of a cartel soldier in a Tactical Camera.
Find and extract the Cartel Recon Report from the Sattiq Caves Dead Drop.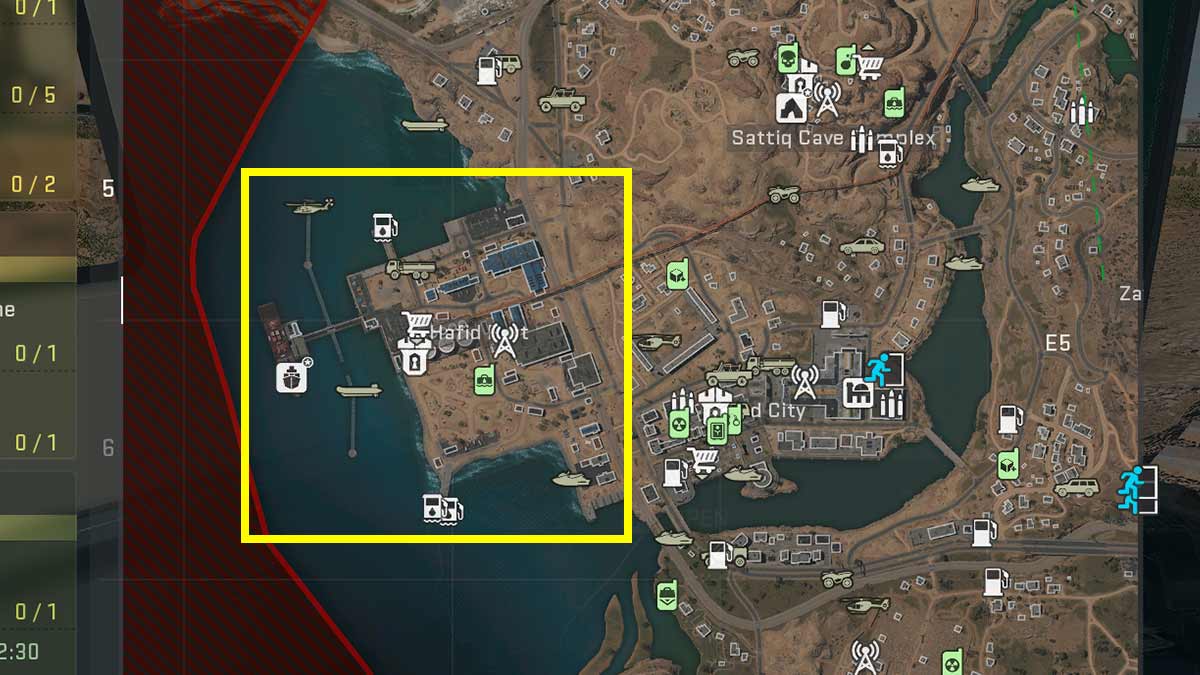 For the first two challenges, you need to travel to the Hafid Port POI in western Al Mazrah. The first task will be checked off once you enter the sector shown on the map above. For the second part of the mission, you need to plant a Tactical Camera field upgrade near the cartel enemies and scan at least one of them using this gadget. Use the camera and simply point it at a soldier to get a shot.
Related: Unstoppable Force DMZ Mission Guide
How to get a Tactical Camera in DMZ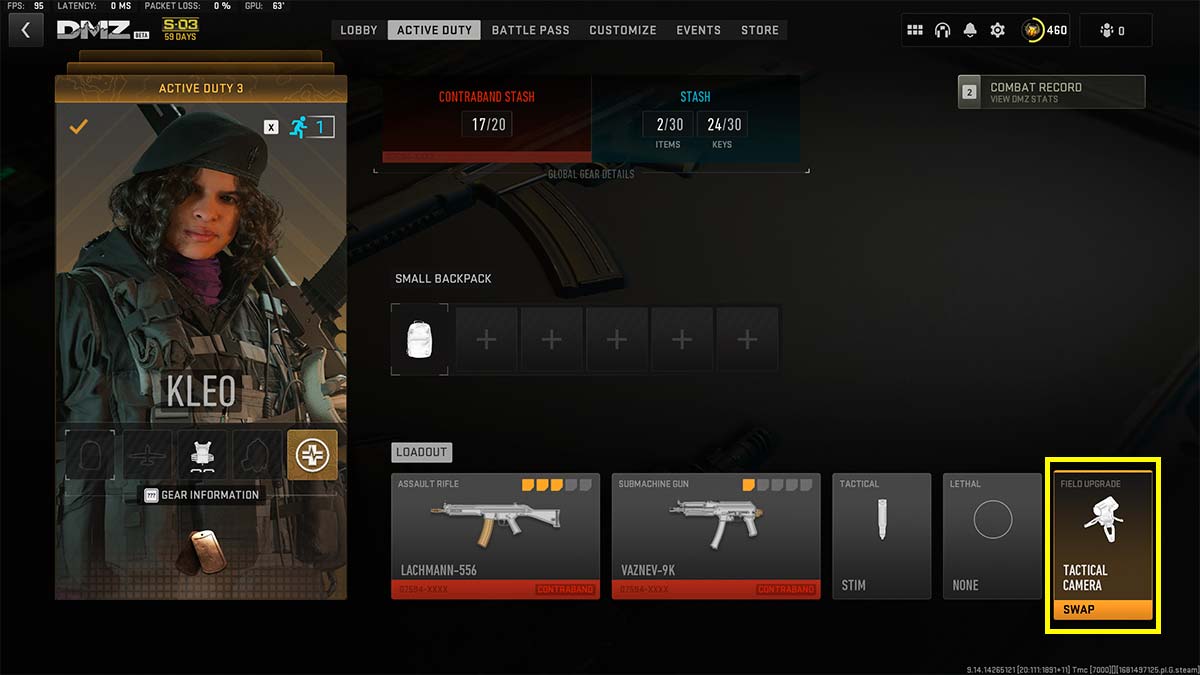 There are multiple ways to acquire a Tactical Camera in DMZ:
You can equip it in your loadout before deploying and you'll spawn with it.

It can be found as world loot, especially inside caches such as tool boxes and supply crates.
Trade a Car Battery for a Tactical Camera at any Buy Station in the Barter menu.
Where to find the Cartel Recon Report in DMZ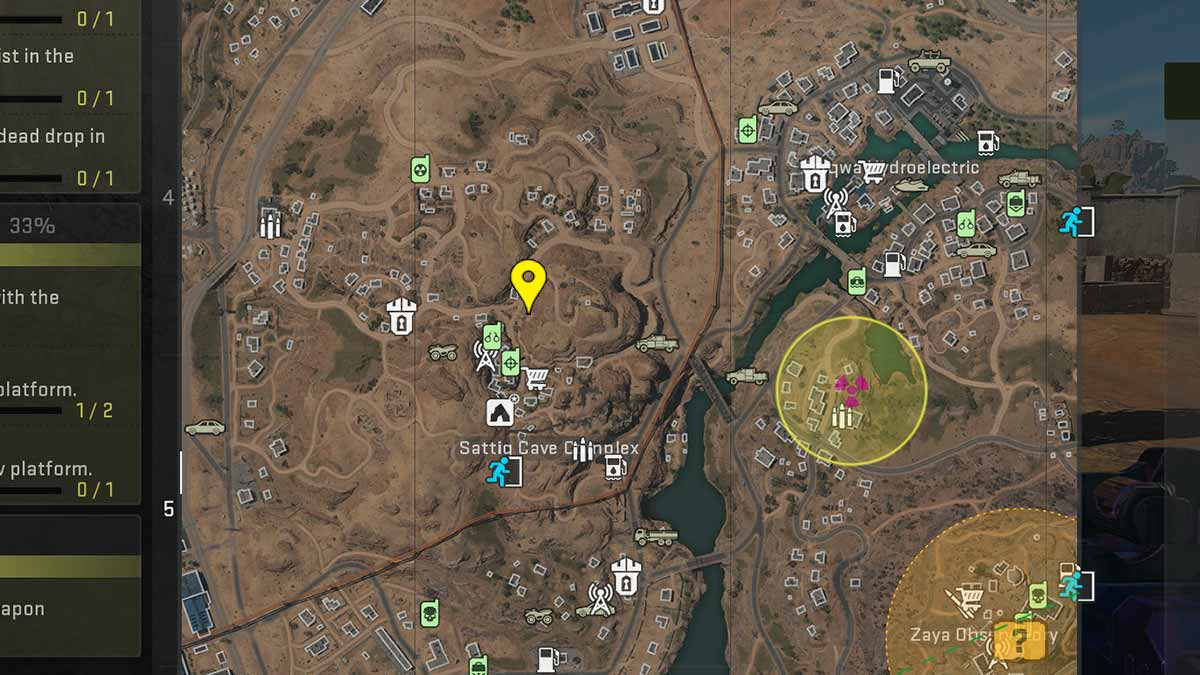 Finally, head over to the Sattiq Caves Dead Drop, loot the Cartel Recon Report from there, and extract from the map to complete the Zero Tolerance mission. The dumpster is located in the northern section of the Sattiq Cave Complex POI and is heavily guarded, so tread carefully.
Stay tuned to Pro Game Guides for more Call of Duty: Modern Warfare 2 and Warzone 2 content. In the meantime, head over to our article on How to use Redeploy Drones in Warzone 2.