Bould Field Pages is one of the side quests you can complete in Choo-Choo Charles. You're asked to retrieve eight pages taped to different boulders in the Bould Fields. The catch is that as you are chasing after these eight pages, a dark entity will chase you. You can tell when the entity is nearby since it will distort your view in black and white. If you do not run fast enough, the entity will grab you and transport you directly outside the closest exit. It is given to you by an NPC we outlined on the map below.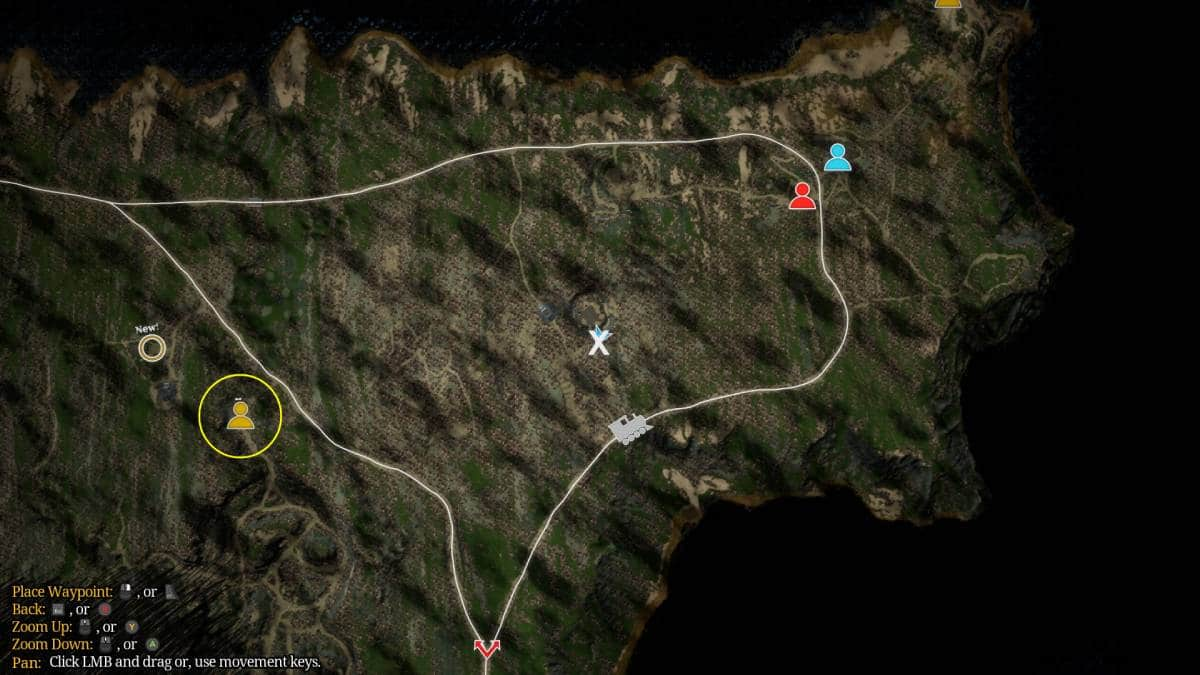 Where are all the pages in Bould Field Pages in Choo-Choo Charles?
One of the things that isn't obvious about the location of these pages is that they can be found underneath all of the lampposts that are lit. Of course, if you don't know that, it can be pretty frustrating to find them all while also ensuring that you don't get caught by the dark entity. So, where are all the pages in Bould Field Pages in Choo-Choo Charles?
As you go south towards the Bould Field, you'll easily see the first of the pages. After that, you'll want to go to each of the locations outlined below so that you can head back and get your reward if excess Scraps. You can then use these Scraps to upgrade your train to make it easier to defend against Charles when he comes to attack you.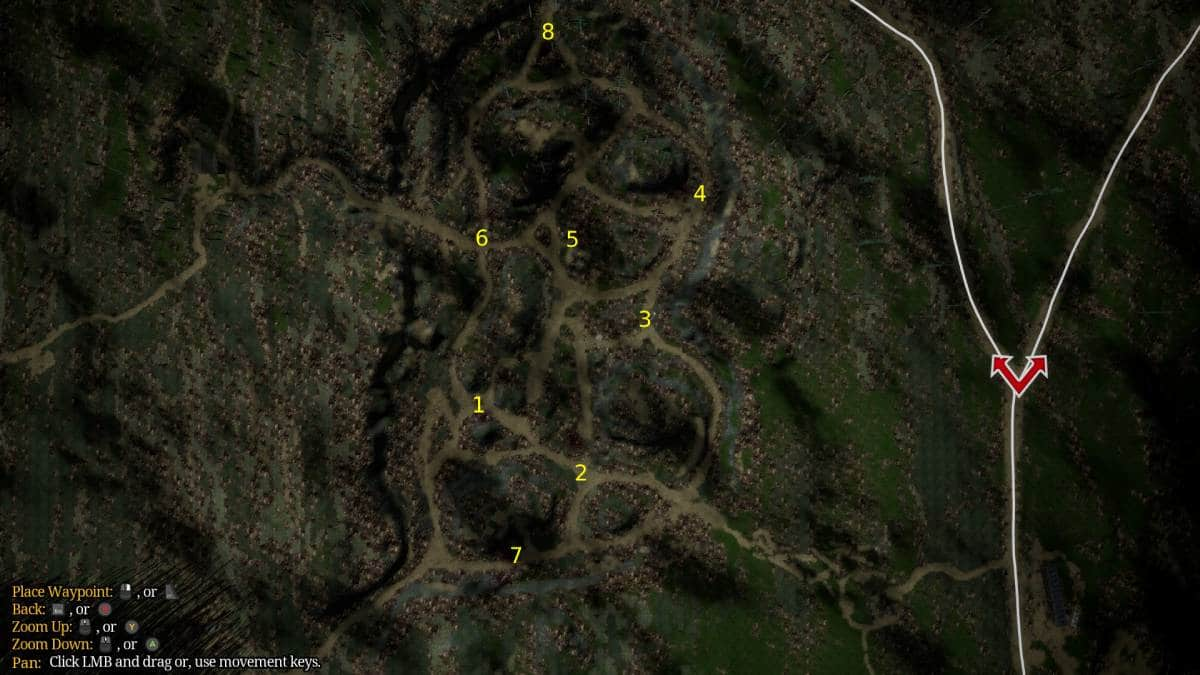 For more Choo-Choo Charles, check out How do you complete Swamp Swimmer in Choo-Choo Charles? only on Pro Game Guides.