When players change their phone, whether due to breakage or just wanting an update, losing all those mobile game hours can be frustrating. Luckily, in Clash of Clans, players can transfer their village from one phone to another pretty quickly. It doesn't matter what brand of phone the players previously had either!
How to link Clash of Clans accounts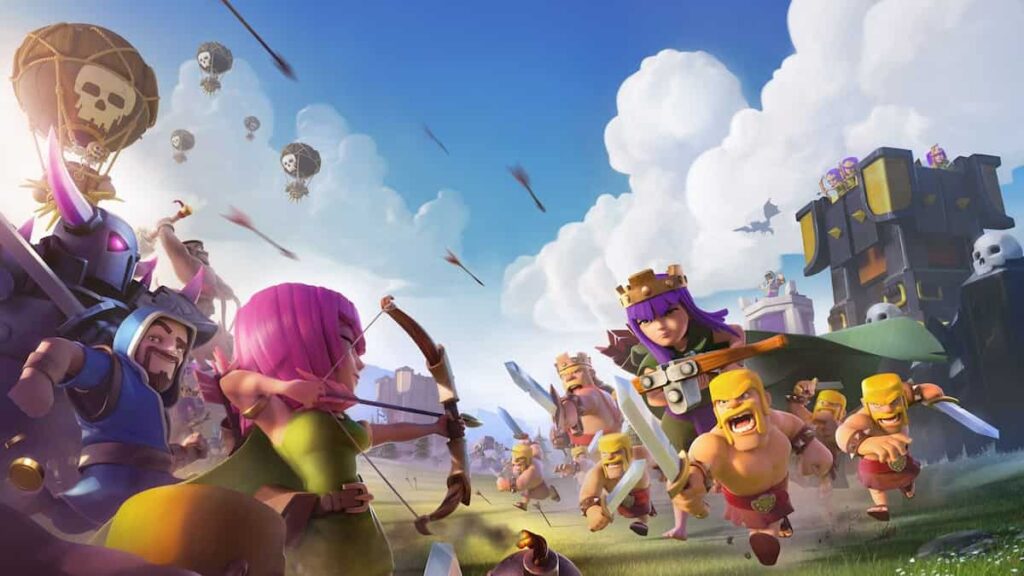 The reason that this whole process is so streamlined is due to the Supercell ID. Players across all brands and platforms will receive one ID for their Clash of Clans account. Due to this, players can simply link their account on their new phone to their old one and restore everything on the new one.
To do this, when players load up the game on their new device, they'll receive a prompt asking them if they would like to load their village. It will also give the warning that if the player does not load it, it will be lost. If the player has received this prompt, they can simply hit the Load button to bring up their original game.
How to find an old account on Clash of Clans
Players who do not receive this prompt can open the game and connect in two main ways. For Android players, click on the Settings icon and select the Google Play Sign-in option in the bottom right corner. This should connect to the old account made through the Google Play Store. However, if players are not using an Android or do not have access to their old Google Play Store account there is an alternative.
For these players, head back into the Settings section and look at the very bottom. Here players will find the Supercell ID section. If not already connected, an option should appear off to the right to connect to an old Supercell ID.
From here, it'll take players to a login page. This will require an email and password like most logins. Once the player has logged in, the app will automatically load up the player's village. Sadly, if players have not previously registered for the Supercell ID or have their old Google Play account, they will not be able to grab their backup.
For more Clash of Clans content, be sure to check out Best Clash of Clans Town Hall 10 Army on Pro Game Guides.