Core offers players thousands of games to choose from and new games are being added every day. First-person shooters have also been a popular genre and Core has plenty to play. You can check out some of the best and most popular FPS games below.
Arsenal of Guns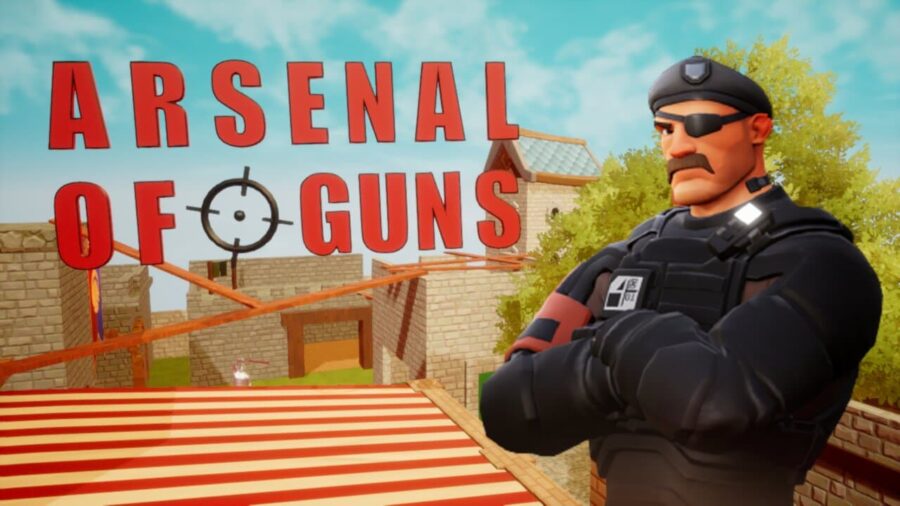 Arsenal of Guns plays like Call of Duty's popular Gun Game mode. Players must earn kills and swap between 20 weapons to win. Arsenal of Guns also features rotating maps to keep things fresh and the developer both regularly updates the game and will join players in the action. It also features an in-game leader board.
Chernobyl Warzone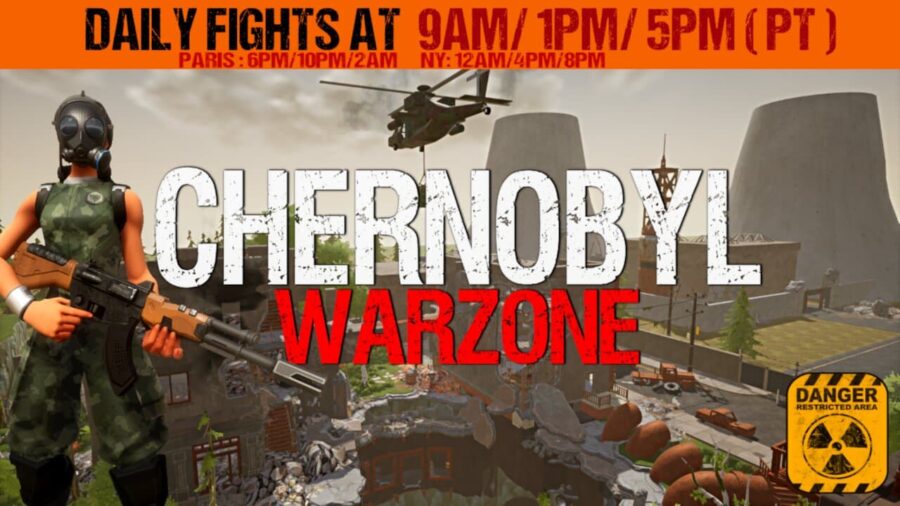 Chernobyl Warzone drops ten players into the abandoned and radioactive city where survival will be a fight to the death. Players must explore the city to scavenge weapons and ammo to survive. As time goes on, the radiation level will increase and force players into an underground basement. The first player to reach ten kills will win.
Related: Best Games On Core
Infinity Arena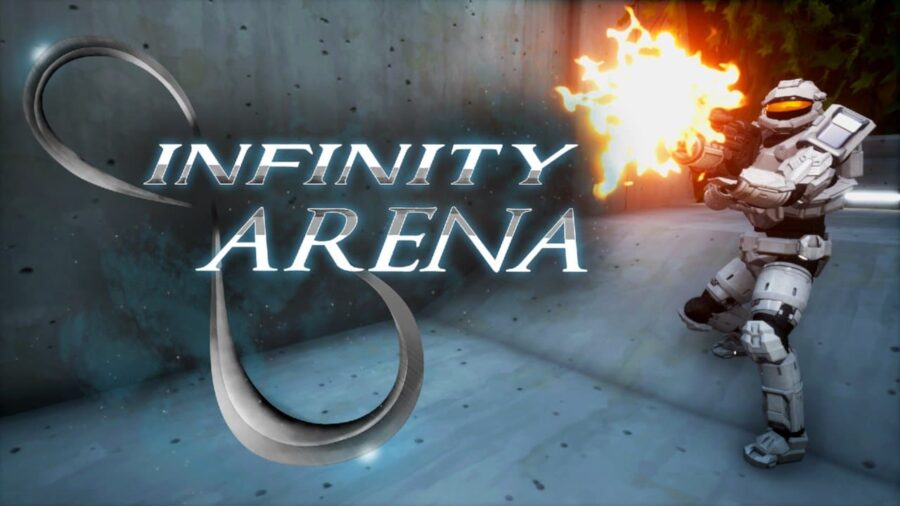 Infinity Arena should feel very familiar to fans of the Halo series as it is a sci-fi first-person shooter. It features over 80 different game types that are a combination of free-for-all and team deathmatch. In addition, Infinity Arena allows players to vote on what map and game type they will play each round. Once in-game, players will want to collect power weapons and control the battlefield to win.
Sniper Alley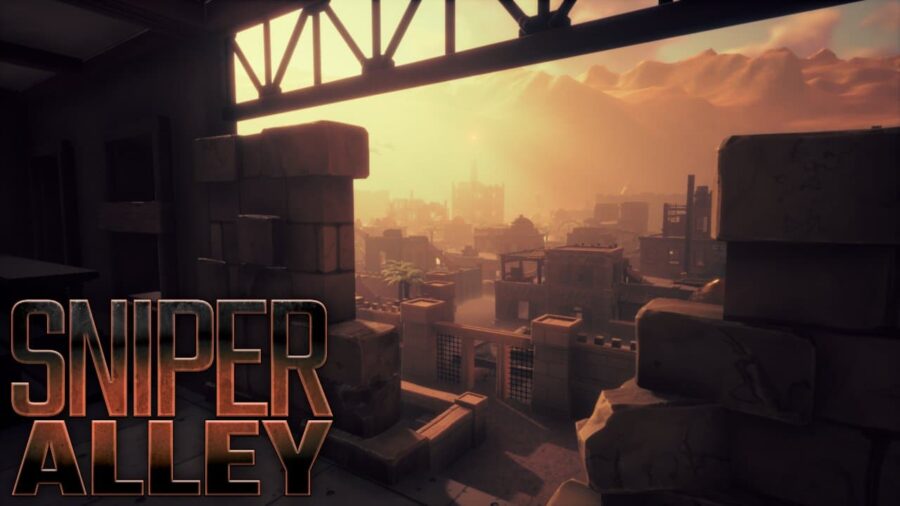 Sniper Alley pits 16 players against one another in an intense deathmatch. Players are equipped with sniper rifles, grenades, and knives and must navigate this desert battlefield without losing their heads. They can either take to the rooftops and hope they spot their enemies first or get up close and personal and go for knife kills for the ultimate disrespect.
Strike Team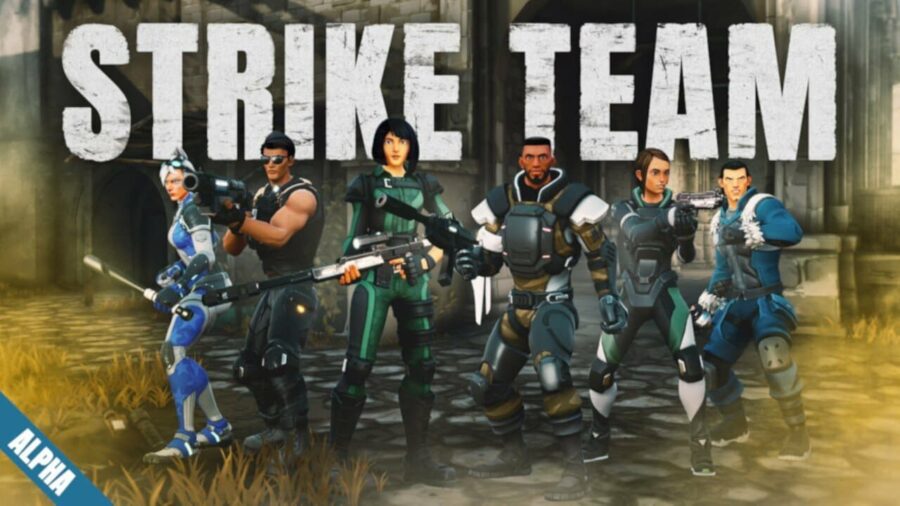 Strike Team sees two teams face off against one another with a vast arsenal of weapons to control key strike points to win. Players can take to the rooftops or battle in the streets through an intense urban battlefield. As you play, you earn experience which you can spend on passive abilities as well as in-game currency to unlock new weapons. The developers of Strike Team intend to add more maps and modes as time goes on.
For more information on Core, check out Does Core Have Controller Support? and How to Add Friends in Core on Pro Game Guides.