Counter Strike Global Offensive (CS:GO) has been on the block for a while now. Given the competitive nature of the game, players are always on the look out for newer and better strategies to get ahead of their opponents. Keeping that in mind, here are our picks for the best grenade and smoke spots on Dust 2 in CS:GO.
Best spots to throw grenades and smokes in Dust 2
T-Spawn to A Long entry
One of the quickest ways to get to bombsite A from T-Spawn is through the doors at mid. While you're coming down the ramp from T-Spawn, make your way to the yellow car parked right in front of the doors. Stand behind this car and toss a flashbang through the doors. This will disorient any enemies waiting for you behind these doors. You could also throw a smoke grenade but that would block your vision, too. A flashbang would allow you to peek easily, letting you and your teammates transition to the site quickly.
CT-Spawn cross smoke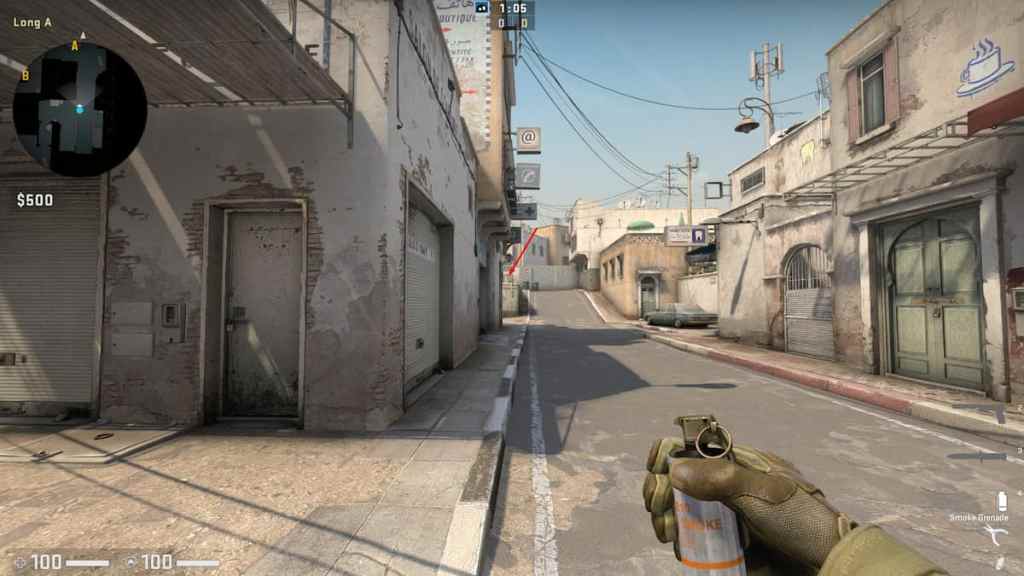 While entering bombsite A from A long, you will have to cross an area overlooking CT-Spawn. While you can simply run across this place, if there's anyone at CT-Spawn, they'll be able to spot you easily and deal a lot of damage. The best solution to this would be smoking off this entire area. This would allow you to transition into the site without worrying about being picked off by the enemy.
Related: How to Flick Stick in CS:GO
A site car molly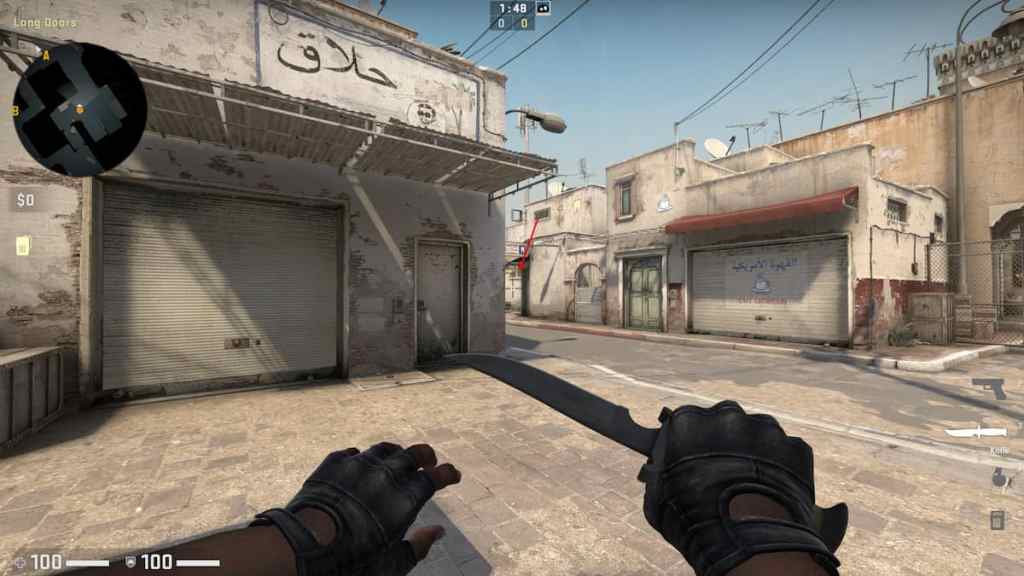 The Dust 2 map has received a lot of tune-ups over the years. In CS:GO, there's a car to your right while you're entering A site through A long. There's always a chance that there's someone hiding behind this car because it provides amazing cover. In order to deal with any enemies hiding behind this car, toss a molly here. If the molly doesn't eliminate the enemy hiding here, it sure will deal a good amount of damage, allowing you to pick them off with a single shot.
Mid to B smoke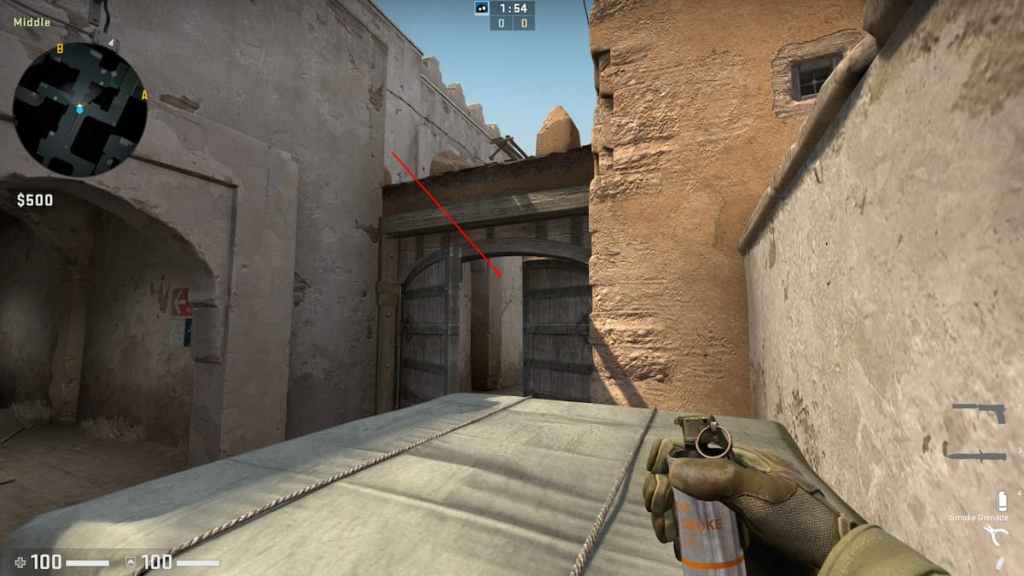 Double doors on Dust 2 is one of the most famous spots in all of CS history. Accessing mid via double doors is one of the most used strategies in the game. However, given how close it is to CT-Spawn, there's always a danger of getting picked off by enemies hiding at CT-Spawn. In order to avoid any issues while crossing over, stand behind the boxes at Double Doors and toss a smoke out into Mid. A well-placed smoke will block the line of sight for any enemy hiding at CT-Spawn, allowing you to transition into B site easily.
Tunnels to B entry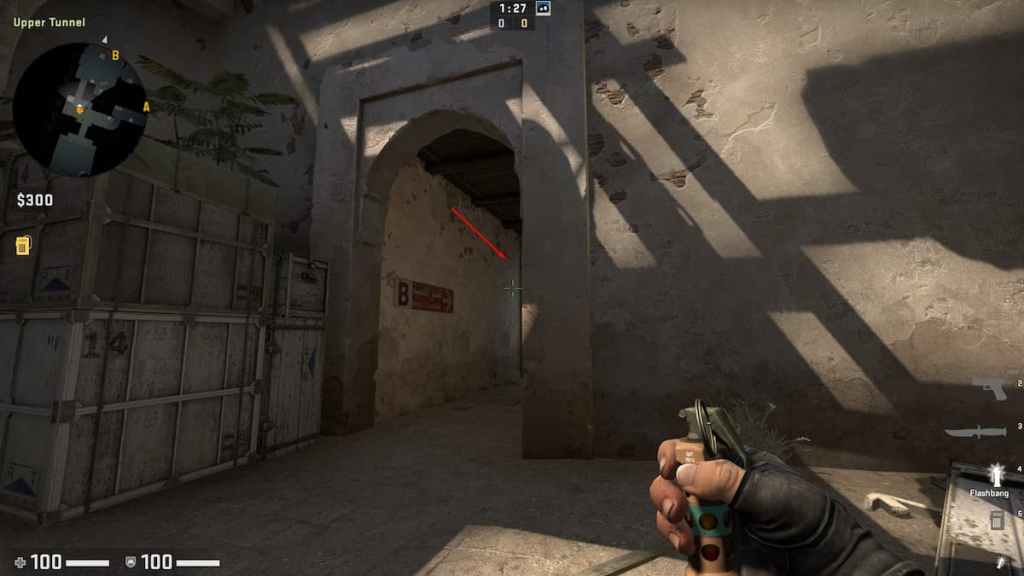 Entering B site via the tunnels is another popular strategy used by many players. However, entering B through the tunnels is problematic because your field of view is very constricted. In order to overcome this issue, all you need to do is toss a flashbang into B site from the upper tunnels itself. This will disorient any enemy hiding at the site, giving you a chance to pick them off quickly.
For more guides check out How to check the Float Value in CS: GO and more, on Pro Game Guides.