One the surface, Dark and Darker may seem like a run of the mill fantasy game. Given the fact that it involves PvPvE gameplay, though, it's actually a more unique experience. It borrows elements from classic Fantasy RPGs with more of a focus on dungeon exploration and looting. Fans of the game will be happy to know that there are others out there with the same focus on looting, or just simply set in a similar fantasy world.
Which games are similar to Dark and Darker?
Elden Ring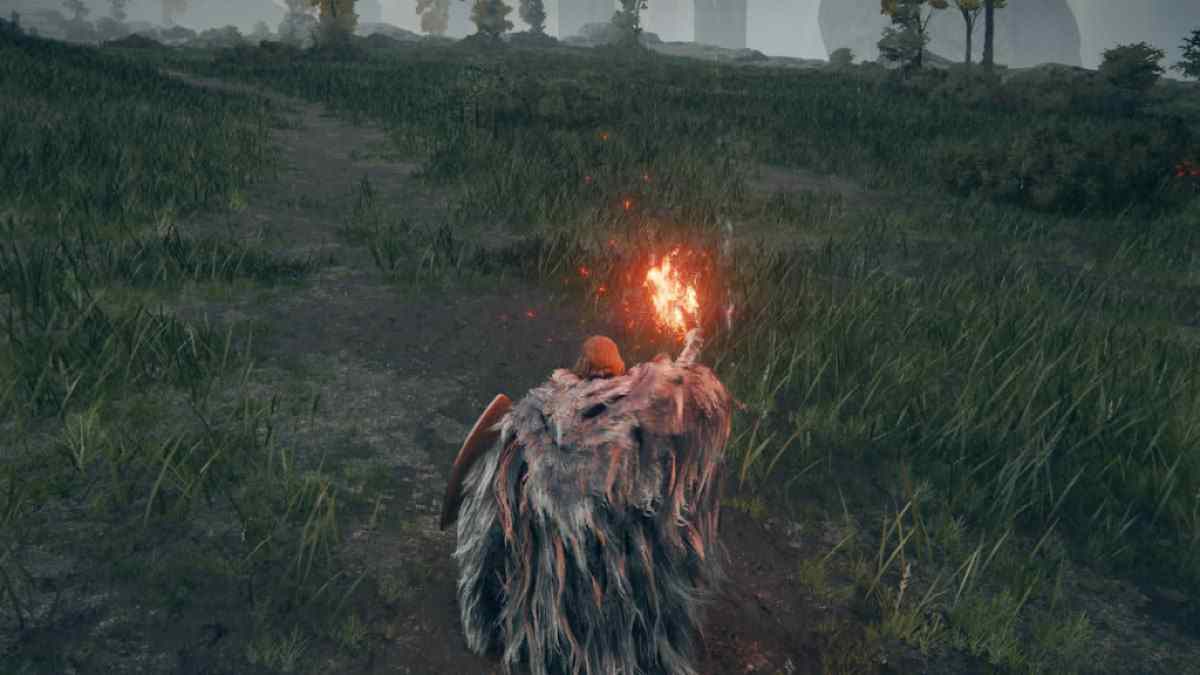 Perhaps every entry in the Dark Souls saga belongs here, but Elden Ring is the most recent and has the most fantasy elements present. After all, the creator of Game of Thrones (George R.R. Martin) helped with the story. Fans of Dark and Darker will easily feel at home with Elden Ring.
Escape from Tarkov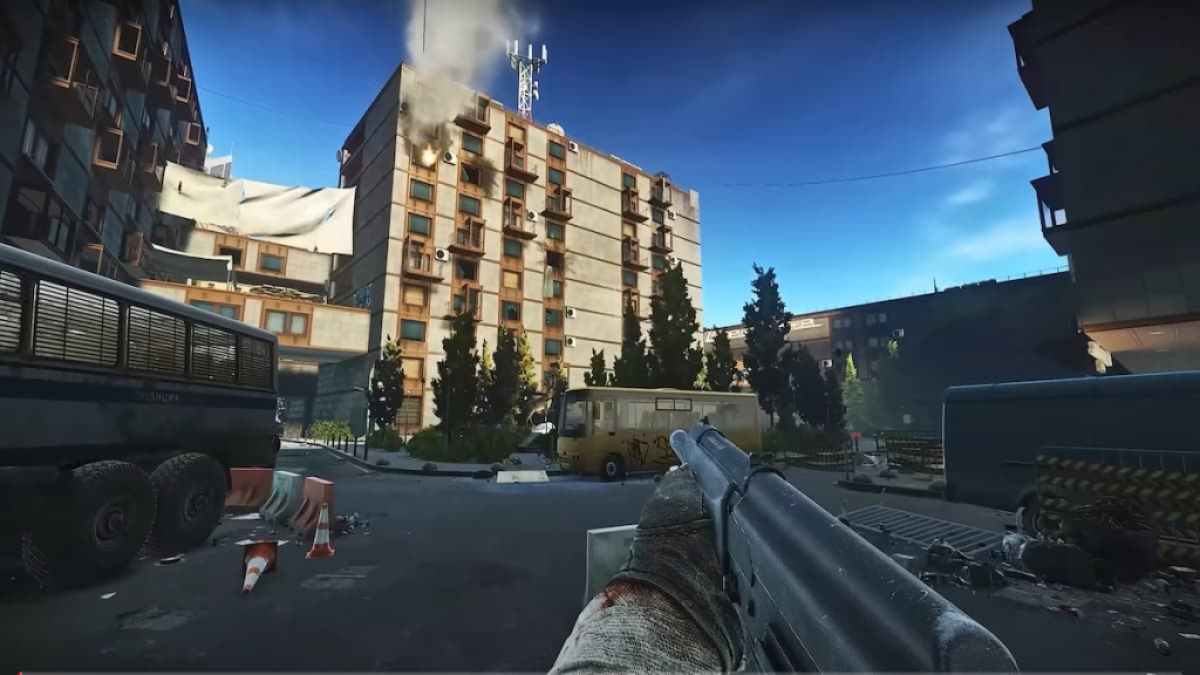 While not being set in a fantasy world at all, Escape from Tarkov is similar to Dark and Darker in that it also features PvPvE gameplay. Players need to loot certain areas while engaged in combat with enemies and competing against other players at the same time.
Dying Light 2: Stay Human
The sequel to Dying Light has several looting segments that are similar to the basic gameplay of Dark and Darker. It's just, instead of dungeons, players need to invade zombie biomes to get their loot. Dying Light 2 has some areas which aren't infected by zombies at night, allowing players to try and get rich before they start being chased again.
Related: Best Dark and Darker Solo Classes
Sea of Thieves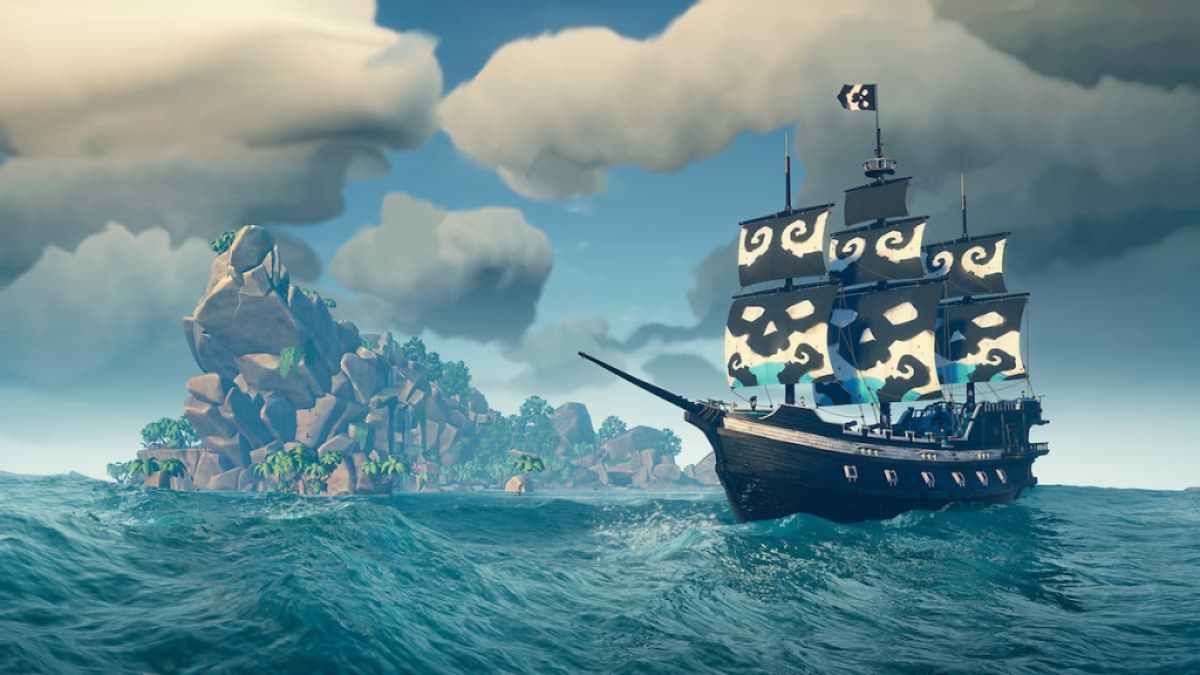 When it comes to looting, it's hard not to think of Sea of Thieves. Given the Pirate setting, the game also isn't too far away from the medieval. In Sea of Thieves, players take over a ship in search of treasure. They will come across enemy ships, however, combining the looting aspect with PvE.
Mordhau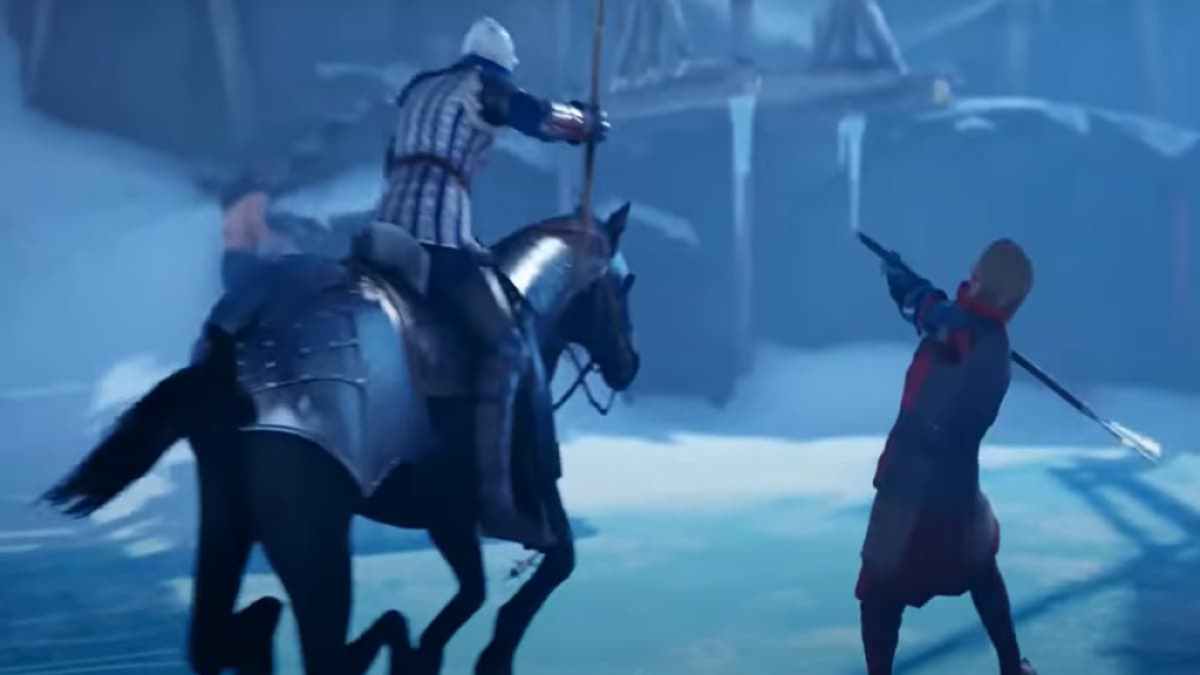 One exciting factor about Dark and Darker gameplay is the sheer amount of weapons and classes players can choose from. Mordhau is very similar in this respect, as it gives players a huge arsenal to select from. The big difference between this and Dark and Darker is that Mordhau has a much more realistic approach, attempting to recreate warfare from the Dark Ages.
The Legend of Zelda: Breath of the Wild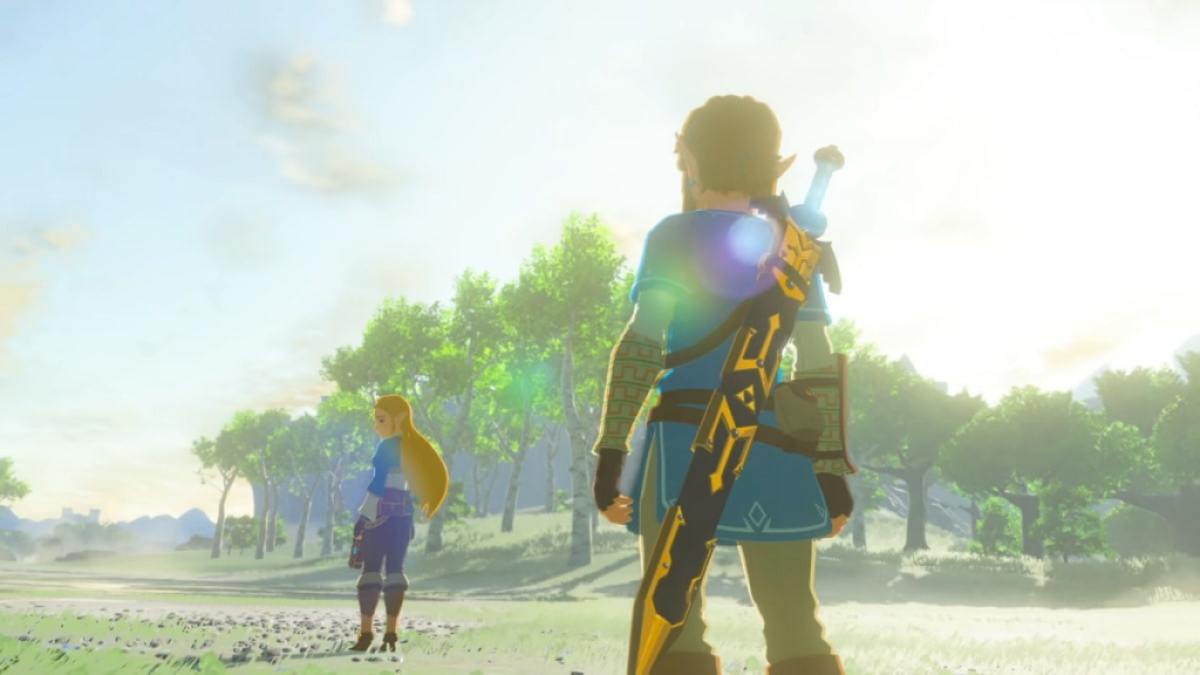 Arguably, Dark and Darker wouldn't exist if not for The Legend of Zelda, which was the first dungeon crawler in existence. While there aren't as many dungeons in Breath of the Wild to explore, the version of Hyrule in the game is more expansive than anything that came before it. With all of the secret weapons, rupees, and items players can find, it also can feel like a looter at times.
Harvestella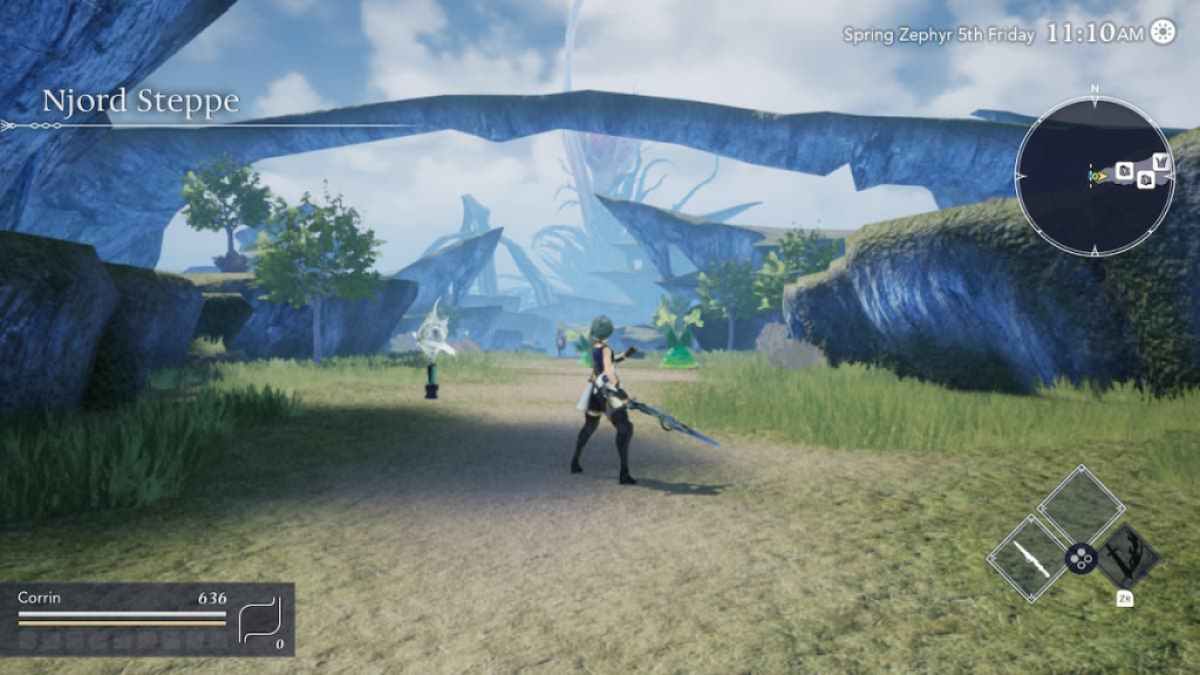 This game was marketed as a farming sim, but it really isn't. Those who have played through Harvestella can attest to the fact that it's an Action RPG at its core. With that action, players can explore dungeons with two companions and several classes based on medieval fantasy, which is where the Dark and Darker similarities come from.
Gauntlet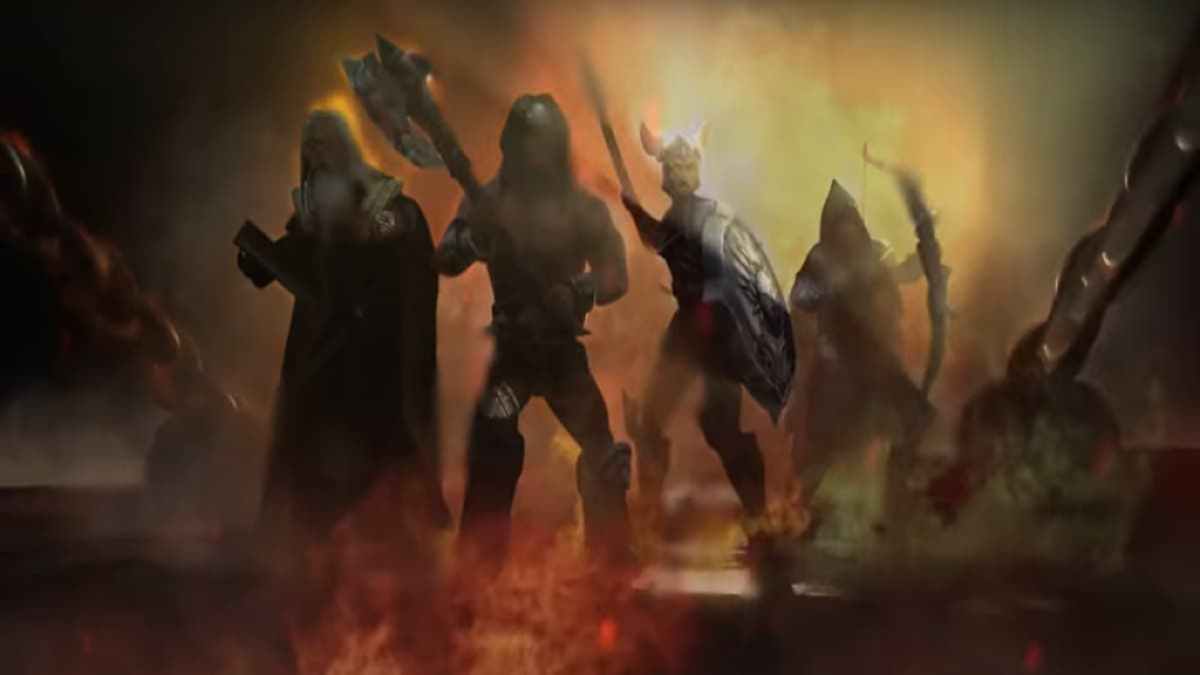 Players of Gauntlet get three companions instead of two, but the object of the game is very similar to Dark and Darker. The team of four in Gauntlet must try to survive through each dungeon to enjoy their spoils of gold (and turkey).
Fire Emblem Engage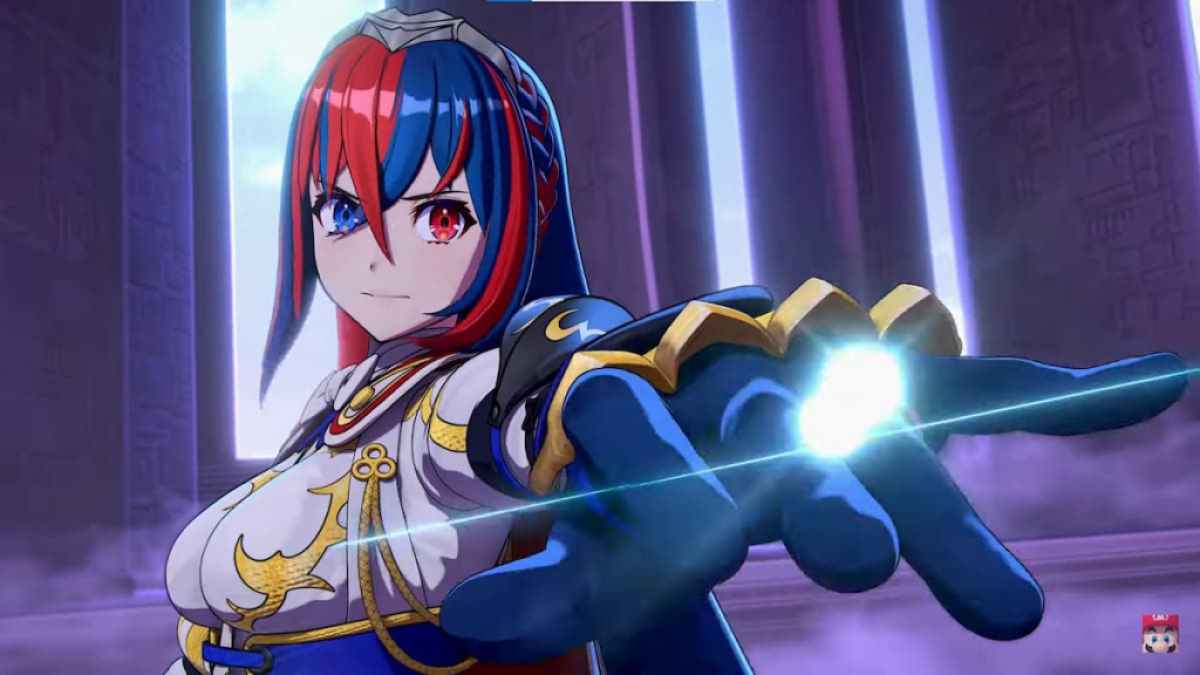 This game certainly falls more under the Strategy RPG category, but few game series create medieval worlds quite as well as Fire Emblem. Units also get a wide variety of classes just like in Dark and Darker: Archers, mages, and swordsmen are found just as frequently in Fire Emblem Engage.
Hood: Outlaws and Legends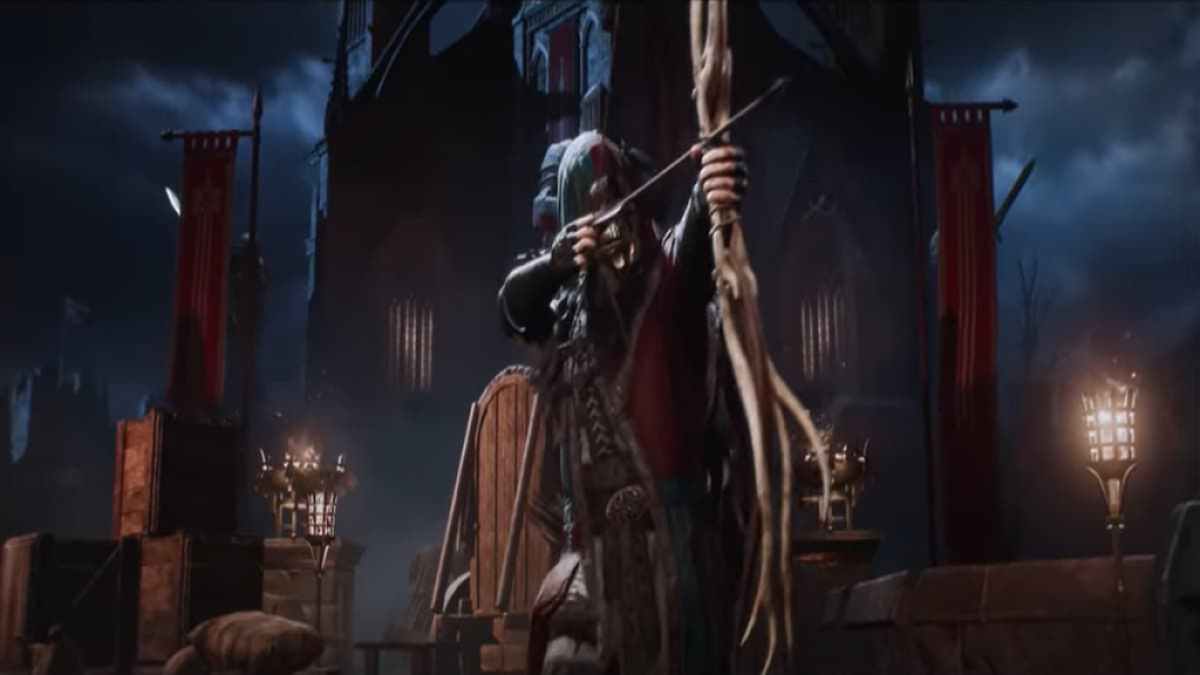 If someone were to take Dark and Darker, leave out all of the dungeon crawling and simply put it in a medieval fantasy world, they would have recreated Hood: Outlaws and Legends. This is a fantasy PvPvE which has players team up and fight for loot just like in Dark and Darker.
Valheim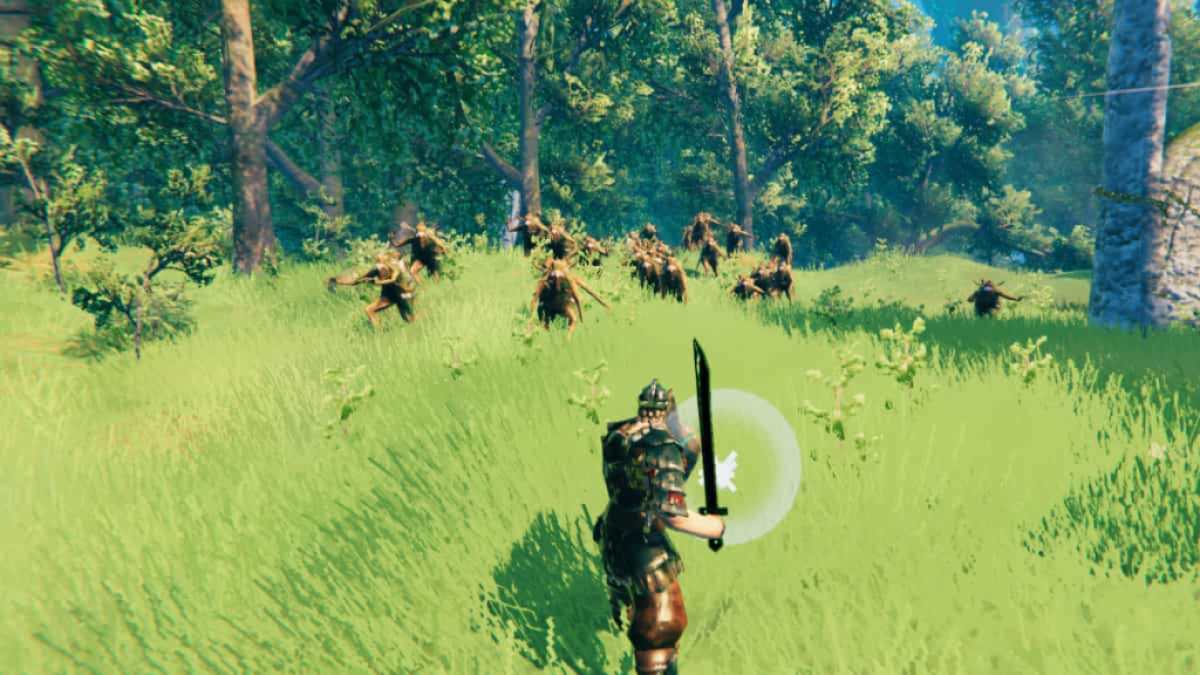 At its core, Valheim is a PvPvE medieval fantasy game just like Dark and Darker. There are two major differences with Valheim; the first is that it's more based on Norse mythology than it is typical medieval fantasy elements. The second difference is that Valheim features survival gameplay, but that still involves collecting resources and gold like in Dark and Darker.
Want more Dark and Darker guides? Pro Game Guides has you covered with Dark and Darker Patch Notes (February 2023).