When a horror game becomes as dauntingly prosperous as Dead by Daylight has become, there are sure to be others tiptoeing in the direction of its successfully formatted footsteps!
Best Games like Dead by Daylight
Whether players prefer a co-op horror shooting style game or a frightening co-op hide and seek, these five games will be the best for horror fanatic gamers to explore. Perfect for all gamer horror fanatics, check out our killer list of the best games like Dead by Daylight.
Friday the 13th: The Game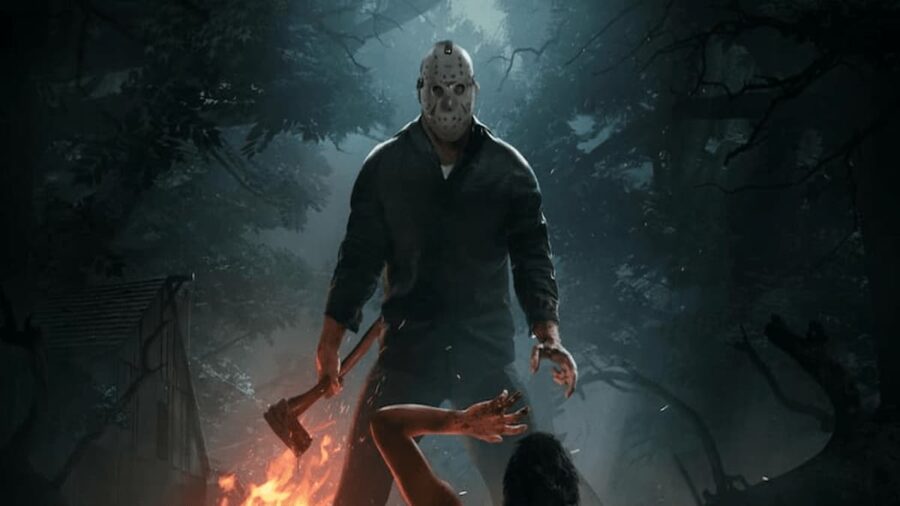 Friday the 13th: The Game features the most notorious killer known to all horror fans, Jason Voorhees. While the counselors of Crystal Lake run and hide around the map, with hopes of surviving the player who gets to stalk the grounds as Jason, this third-person horror game gives players the tools needed to survive a night against the unstoppable killer. Friday the 13th: The Game is available on PlayStation 4, Xbox One, Nintendo Switch, and Microsoft Windows.
Phasmophobia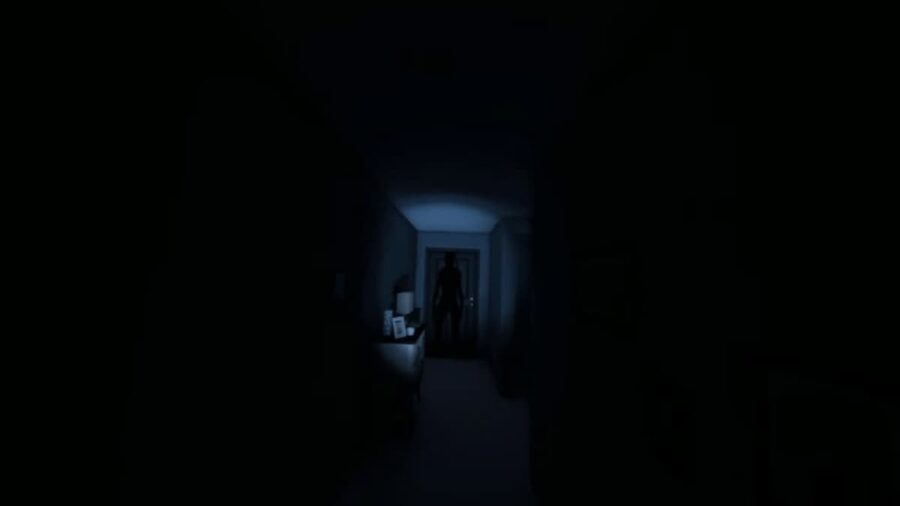 Related: All New Ghost Types in the Phasmophobia Halloween 2021 Update
Phasmophobia is a spooky new early access game played in standard and VR mode. This is a four-player online co-op psychological horror game, so if players find themselves pretty unfazed by creepy things, then they might be ready to throw on the VR set and skulk around looking for ghosts. As ghost hunters, players are tasked to document the evidence of legitimate paranormal activity. This comes at their peril because the spooky things that reside in the dwellings will have the ability to take players' lives! Not so much like Dead by Daylight's gameplay exactly, but as far as a terrifyingly intense horror game, Phasmophobia is a definite consideration for Android and Microsoft Windows users!
Deceit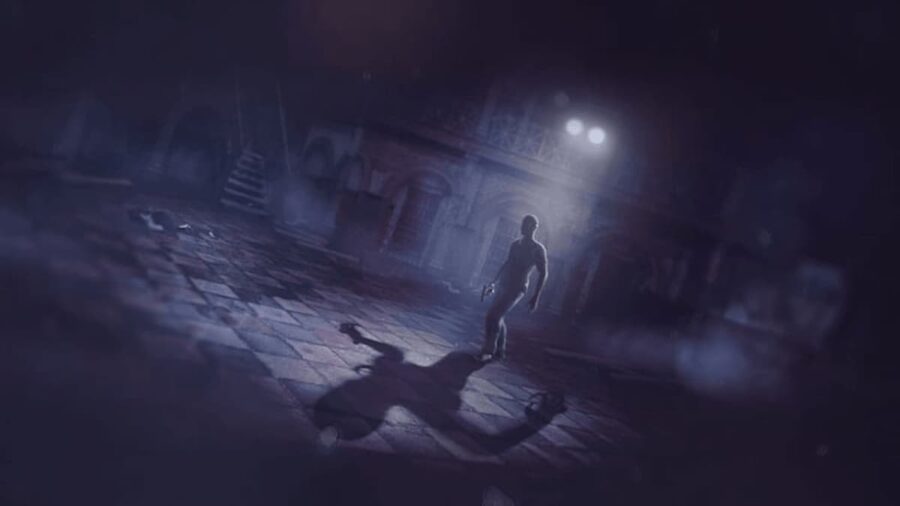 Giving off a more Saw vibe, Deceit takes place in a mysterious place and asylum. Players awake to hear a strange voice, a Game Master speaking, and see that five other people surround them. Upon realizing that two of the party have been infected with a virus, players will try to escape the circumstances they find themselves in to survive. Infected players will consume blood to transform into their fully infected state during the Blackout Stage. This is when the lights turn off in the asylum and enable the infected to hunt down the innocent players. During this time, players can group up to try and create power, but in some instances, it is best to run and stay out of the way of the infected! Available on Microsoft Windows, it's every man for himself in Deceit!
Left 4 Dead 2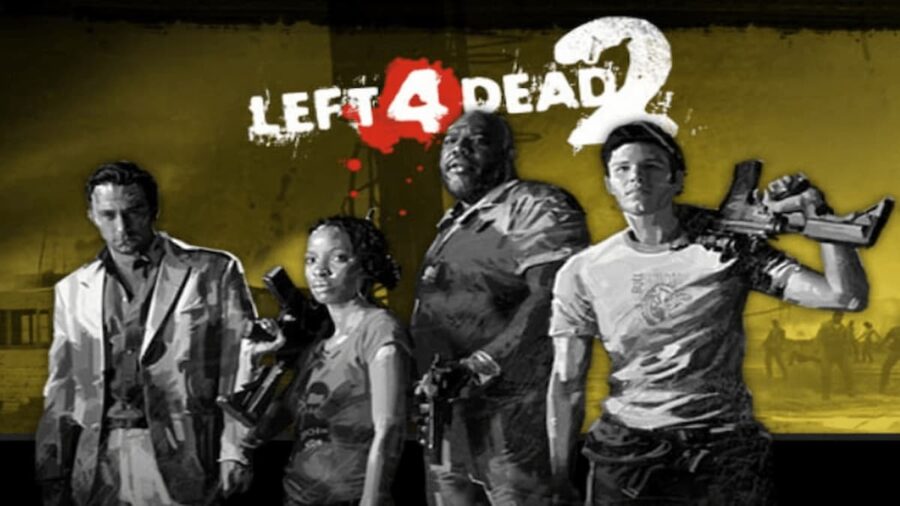 As one of the classic horror games on the list, Left 4 dead 2 gives players different options to choose how they want to play. As a survivor, players can go to different areas, shoot monsters, or experience the game as the monsters in the player versus player mode. A classic first-person shooter horror game that paved the way for games like DBD, no doubt! Left 4 Dead 2 is available on Xbox 360, Microsoft Windows, macOS, Linux, Macintosh operating systems.
Identity V
Similar in its design to Dead by Daylight, Identity V could be DBD's horror game twin! With four survivors against one Hunter, the survivors must complete objectives before being hunted down by the Hunter, who works to slow the survivors' escape attempts. In Identity V, survivors must decode cypher machines that are incredibly similar to DBD's Generators. As the Hunter in the game, players will catch the survivors and strap them to Rocket Chairs. This is similar to hooking the survivors in DBD. This cute horror game is available on Android, iOS, and Microsoft Windows users.
Need more horror game news in your life? Check out this piece on John Krasinski's A Quiet Place is in development as a single-player, narrative horror game.