Don't ignore the Dead by Daylight fans in your life! Get them an amazing gift that lets them know that you support their DBD obsession.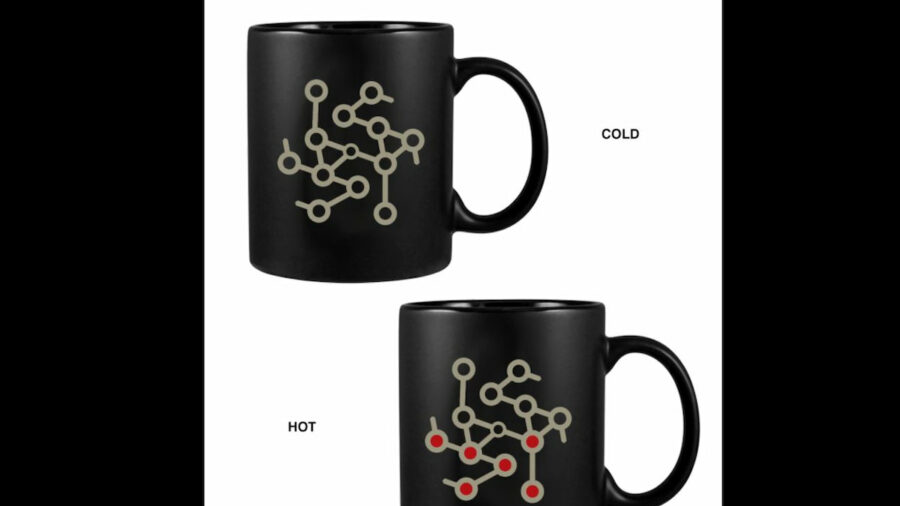 Hot and cold magic mugs are always gifts bound to wow people. This Blood Web will begin to fill in as the mug's hot contents heat the surface. This simple, cheap, and impressive gift is an awesome choice.
If you know someone who is a collector (or you are a collector), then check out this PVC statue of The Trapper. The horrifying depiction in miniature form makes it an ideal item for displaying proudly on a shelf or in a case.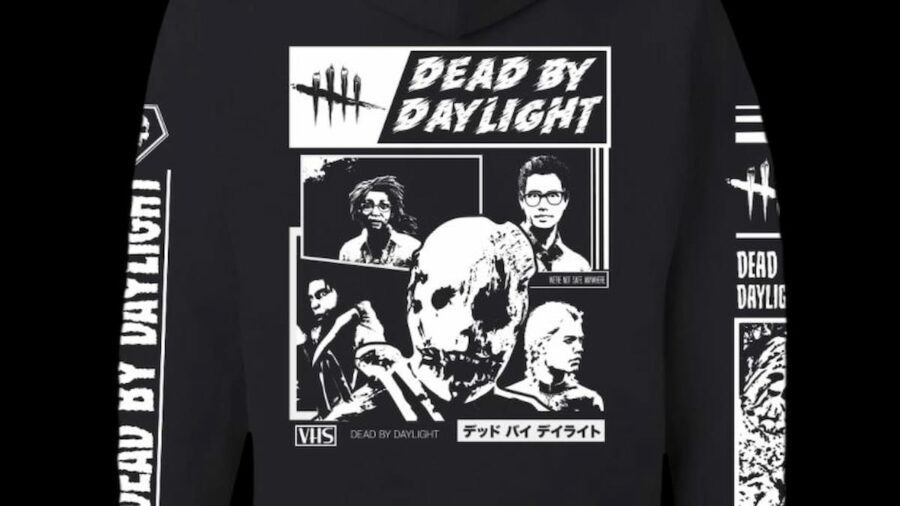 For the player who enjoys the franchise's horror aesthetic and loves retro apparel, this long-sleeved hoodie is a match made in heaven. The amount of detail for this sweatshirt is bound to impress the gift recipient.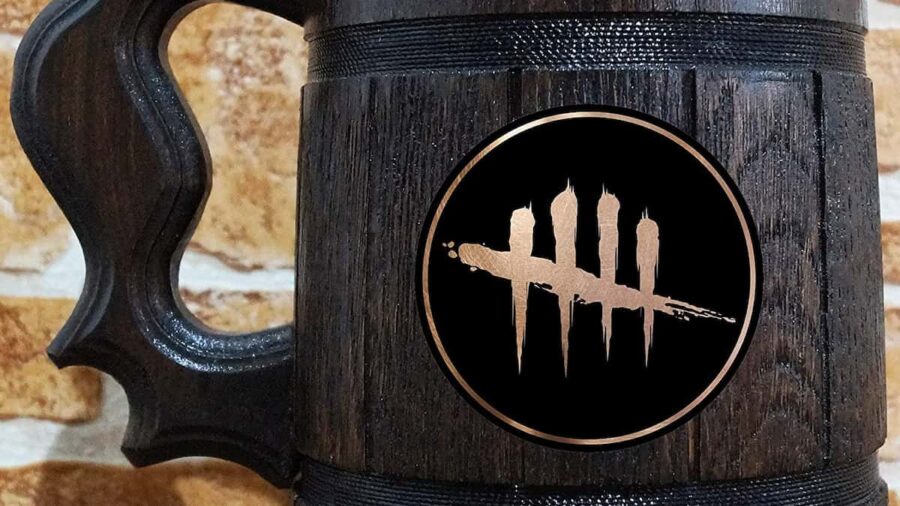 This tankard gives a rustic vibe to Dead by Daylight, which is great for any game fans who also like fantasy genre media. The best part about the tankard is that you can customize it with a message. You can also get a discount for buying in bulk if you want to purchase for multiple friends!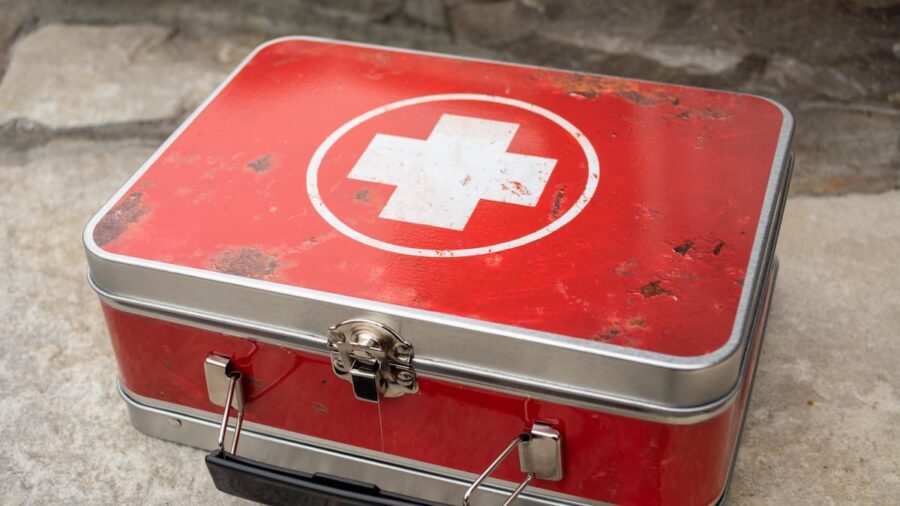 If you are/know a fan who takes lunch from home, this gift may be a great option. Even if they don't take their lunch, this lunchbox has such an iconic look that it could make a nice decor option for a desk or bookshelf.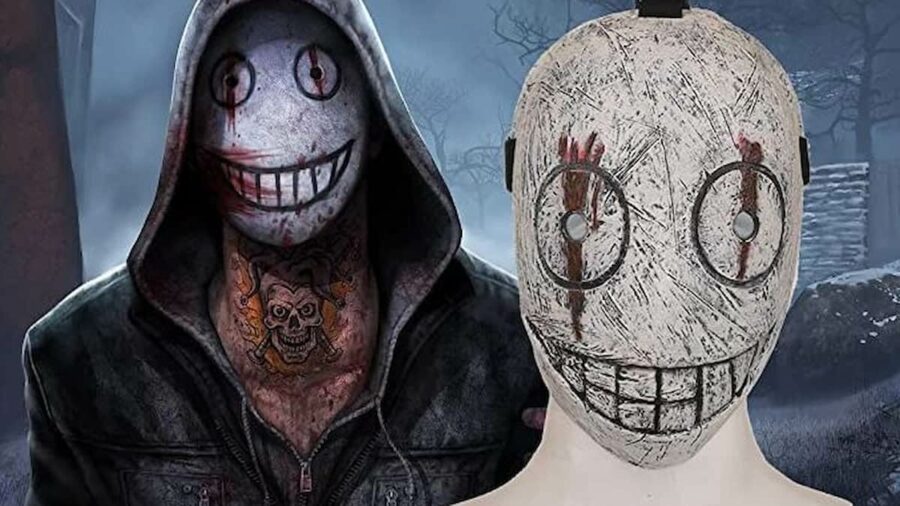 This Legion Frank mask is the ideal gift for a cosplayer or someone planning Halloween way ahead of time. It embodies the creepiness of Legion Frank perfectly and is guaranteed to scare any unsuspecting person!
This notebook with Feng Min has a gorgeous design that also doesn't overcrowd the cover. This is the perfect gift for the Dead by Daylight fan who is into journalling, needs a planner, or simply wants a cool place to jot down notes.
These pint glasses featured shadowy silhouettes of different characters from Dead By Daylight. Use the customization option to choose which characters and the number of pint glasses you'd like to purchase. It's a beautiful gift for the more mature player.
If you are looking for something simple and unobtrusive, a classic logo beanie is a great choice. No need to worry about the fit of a t-shirt or anything, just slide this beanie on and shelter yourself from the cold this holiday season.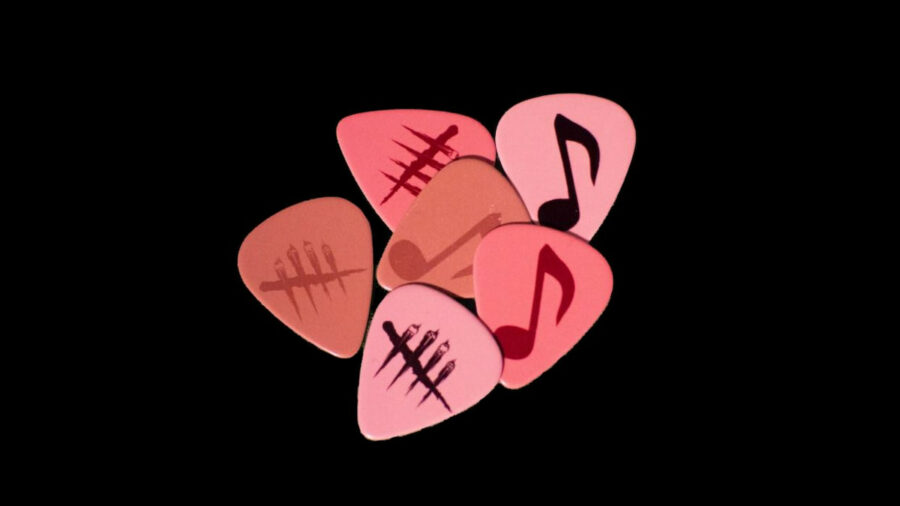 If you know a guitar player who also adores the Dead by Daylight franchise, these Kate Denson guitar picks are sure to please them. They come in two different complementary designs that are iconic to the game without being in your face.
Want to read more product recommendations? Check out Best Holiday Gifts for Animal Crossing Fans on Pro Game Guides.