A week into Season of the Haunted and Bungie is set to drop a new dungeon. Dungeons have been incredibly popular since their inclusion in Destiny 2 with the release of The Shattered Throne during the Forsaken expansion. Since then, we've seen three new dungeons added, Duality being the fifth.
Duality Dungeon Loot
At the time of this writing, Bungie has only given a high-level view of the loot to be obtained from the new dungeon. We'll be sure to update this article as more details become available.
One Legendary Armor Set Per Class

Artifice Versions can also be acquired via Master Difficulty

Four Legendary New Weapons
Two Legendary Reprised Weapons
One Exotic Weapon
One Exotic Catalyst
One Exotic Accessory (Ship or Sparrow)
Two Legendary Emblems
Related: Best Beloved Sniper Perks in Destiny 2 – PvE & PvP God Rolls
Armor Sets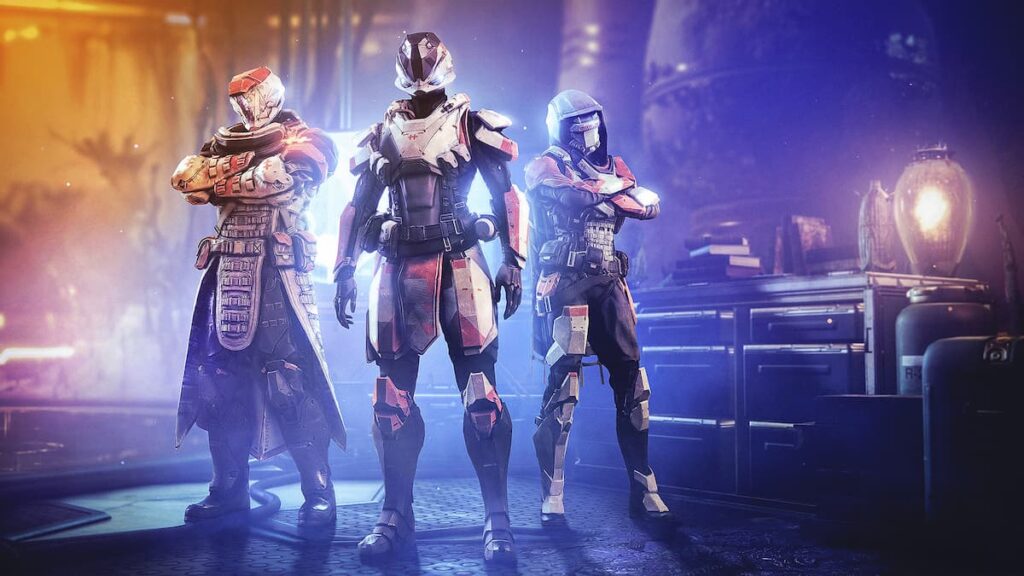 The armor sets can be viewed in the Collections page under the Endgame tab. They all share the same name, and the aesthetic definitely hearkens back to the D1 design philosophy. We're particularly excited about the Titan set.
Weapons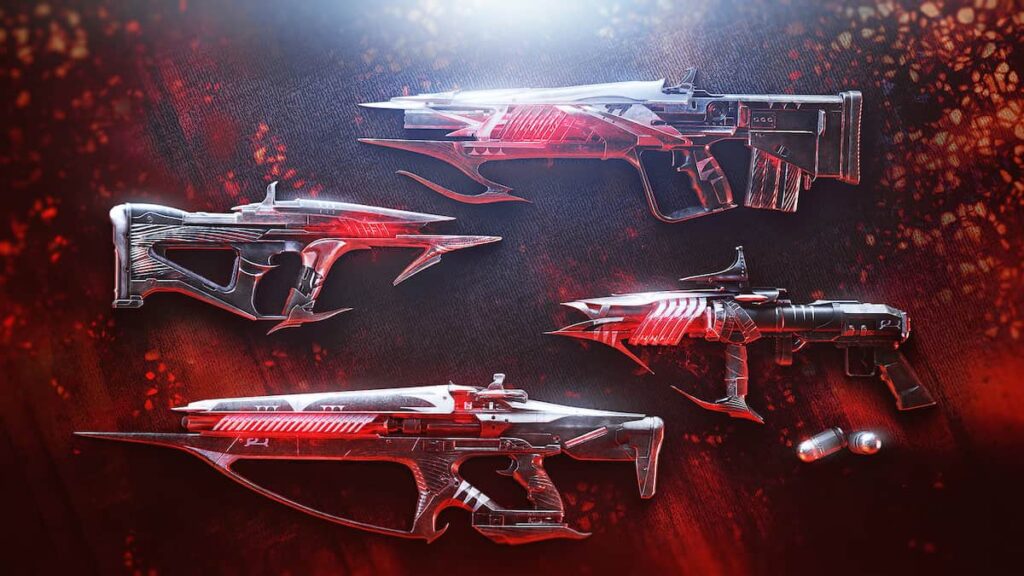 The Duality Dungeon recommends a Power Level of 1550 to enter. The Master difficulty will be available on day one. Note that the dungeon won't be available to free-to-play Guardians. It can be purchased through the Digital Deluxe Edition, or The Witch Queen Dungeon Key can be purchased separately for 2000 Silver.
For more Destiny 2 goodies, check out All Menagerie Weapons List – Destiny 2 on Pro Game Guides.