When you've spent hours farming Manifested Pages in the Festival of the Lost event, and you discover that the pages you rightfully earned have disappeared, it's reasonable to be frustrated. Bugs like these nullify your hard work and feel unfair. However, we've discovered several fixes that can raise your spirits just in time for Halloween. Here are fixes for when Manifested Pages are not dropping in Destiny 2.
Why aren't Manifested Pages dropping in Destiny 2?
Make sure your inventory is not full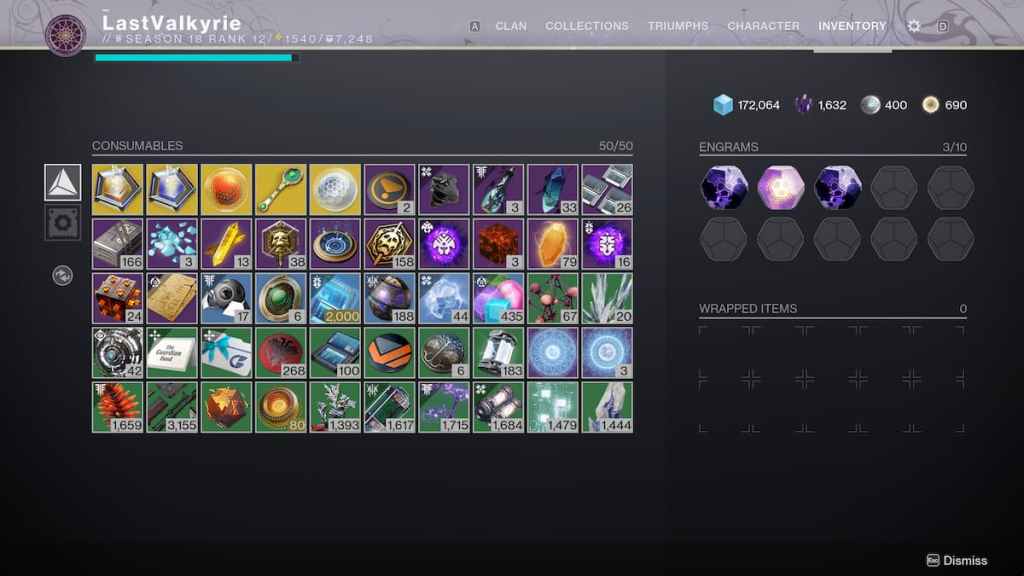 One reason your Manifested Pages may not be dropping is that your inventory is full. Even if you have enough room for Spectral Pages, they may not convert to Manifested Pages if you have all 50 inventory slots filled. One way you can reduce your inventory items is by dismantling fizzled coins. Although activities like Crucible and Iron Banner once operated on a token system, their format has now been changed, so you can safely dismantle any fizzled activity coins.
These coins are not dismantled on their own, so they may have been clogging up your inventory for months. Weapon Telemetry and Gunsmith Materials can also be removed to clear up space. If you still have the Donation Receipt or Braytech Gift Certificate, you can safely dismantle these items.
Don't forget to wear your mask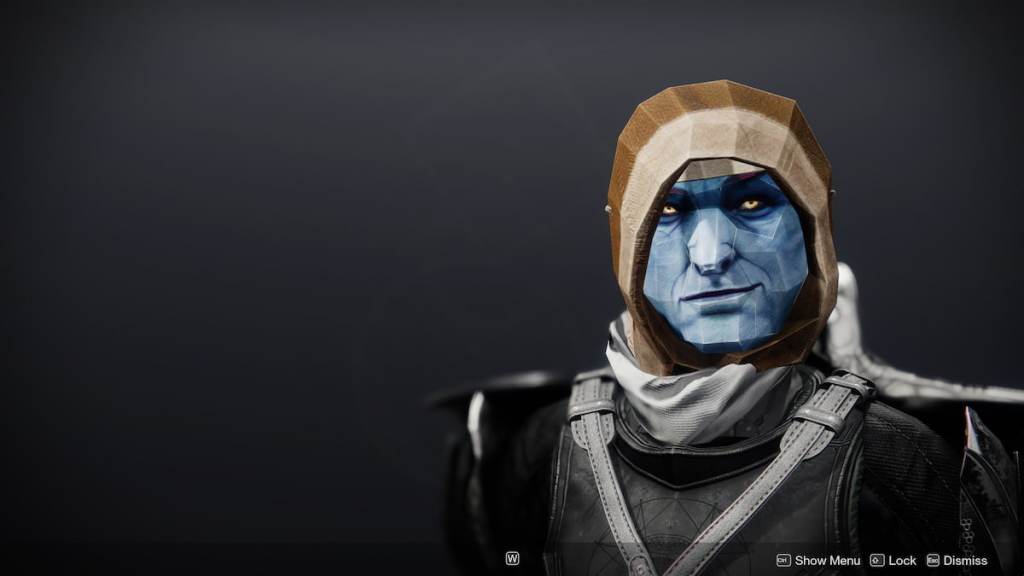 Wearing your Festival Mask enables you to receive Candy, Spectral Pages, and Manifested Pages. If the proper rewards are not being dropped, ensure that you have the Festival Mask equipped. If you're worried about the mask cramping your style, no need to fret. You can activate Mask Ornaments to change the appearance of the helmet, and although they all look a little ridiculous, you may find one that matches your outfit.
Restart your game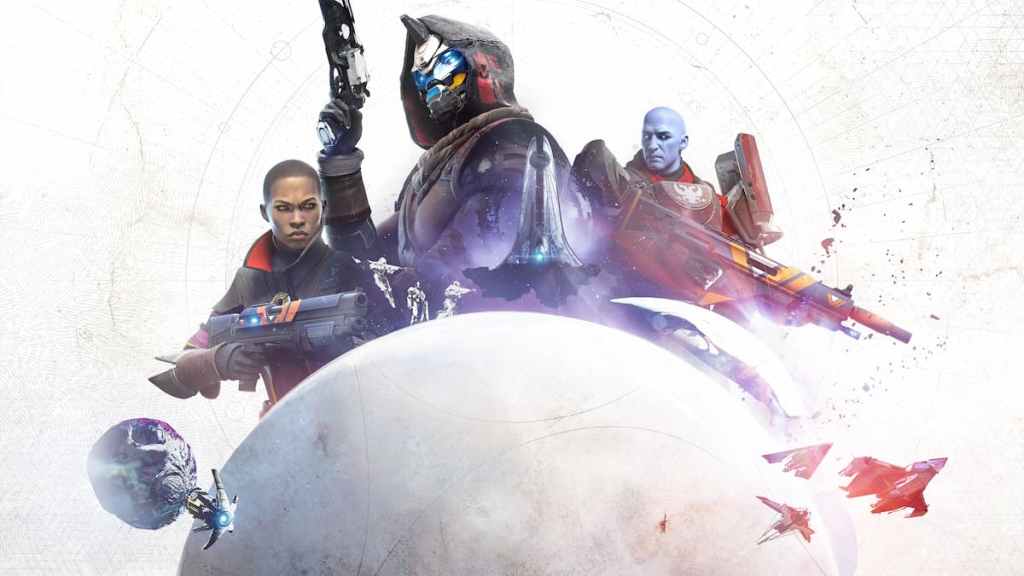 If you've tried the above fixes and Manifested Pages still aren't dropping, try restarting your game to give it a fresh new start. Although, you should avoid using this fix in the middle of a Haunted Sector, as this will leave your former teammates to fend for themselves, and they will miss you. If this fix does not work, stay up to date on Destiny 2's patch notes, as it may be a universal issue the developers are trying to solve.
For more Destiny 2 guides, come check out Gone But Not Forgotten quest walkthrough – Destiny 2 here on Pro Game Guides.