If you're wondering what kind of Ritual Weapons you'll be able to acquire in Destiny 2's Season of the Worthy then we've got everything you need to know! These are usually some of the better weapons you can acquire if you are a heavy PVPer, so many players are seeking out just what is going to be available in this new season.
Unfortunately, if you're a big fan of Ritual Weapons there's not a whole lot for you to obtain in the Season of the Worthy. There's only going to be one available, and it's going to be a Combat Bow called, Point of the Stag. It has been confirmed by Dmg04, Community Manager at Bungie, that there will only be a single Ritual Weapon and it will be reserved for the Iron Banner.
Point of the Stag Ritual Weapon
Unfortunately, we don't know exactly how to get the Point of the Stag just yet. We know for sure it will be a quest that involves the first Iron Banner of the season, so we'll have to wait until then. For now, check out the stats and perks you can get on the weapon.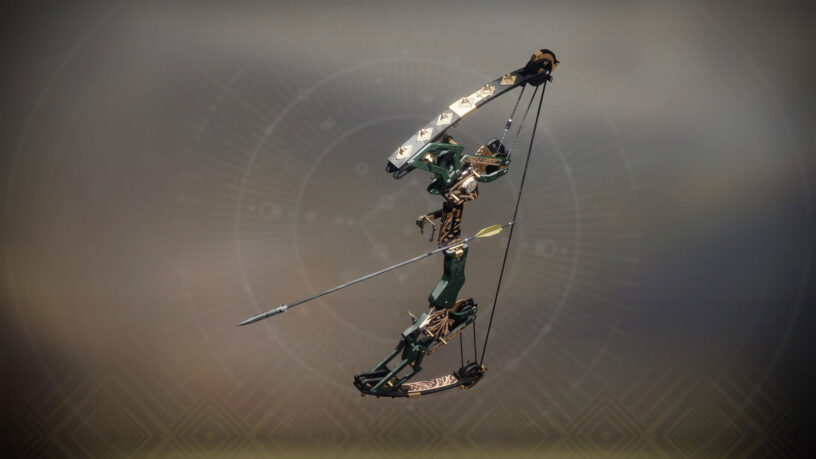 Gore befalls those who do not respect the hart.
Point of the Stag Perks
Elastic String: Excellent snapback. Decreases accuracy, Faster draw time, Slightly increases handling speed.
Natural Fletching: Feather-light with good control. Slightly decreases accuracy, Greatly increases stability.
Slot 1

No Distractions: Aiming this weapon for a short period reduces flinch.
Archer's Tempo: Draw time decreases after every precision hit.

Slot 2

Vorpal Weapon: Increased damage against bosses, vehicles, and Guardians with their Super active.
Eye of the Storm: This weapon becomes more accurate and boosts handling as your health gets lower.
Point of the Stag Stats
Impact: 76
Accuracy: 78
Stability: 46
Handling: 60
Reload Speed: 46
Draw Time: 684