We're taking a quick look at how-to find the NASA Emblem which is an Easter egg in the new Destiny 2: Shadowkeep expansion! Emblems are an equipped cosmetics that goes across the top of your menus when you are looking at your gear and other menus.
Where-to Find the Orbital Cartographer Emblem

Head on over to the moon and to the Sanctuary travel point. Hop on your ride and make your way to the Archer's Line which is to the west. Go all the way into this area and into the building towards the Lost Sector icon you should see on your map. Here's a look at it:
Find more information on Lost Sectors in Shadowkeep right here.
Inside of the building, go to the left and you will find the following area you will need to go through: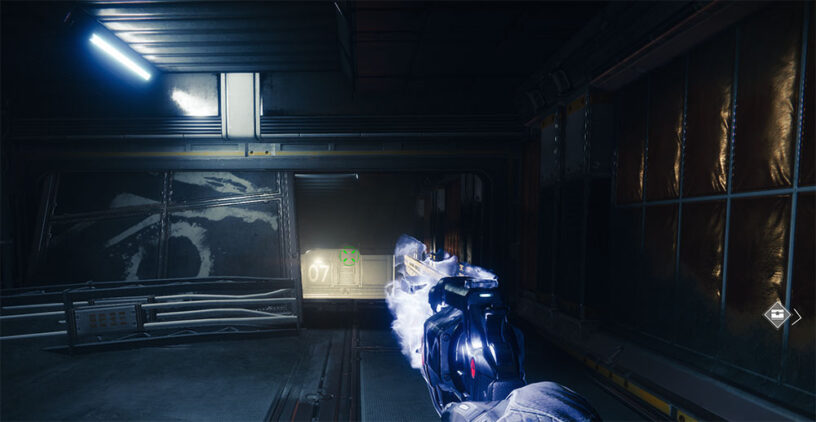 Head through that area and make your way to the K1 Logistics Lost Sector. This area has a lot of powerful enemies, especially if you've just started out in Shadowkeep. You will either want to bring some friends along with you, or you will want to just kind of skip these enemies and make your way towards the Servitor boss area. In this area is where you will find the emblem. Look for a building that's kind of covered in moon material and you will find the probe. Here's what it looks like:
Once you reach that spot, just investigate it and you will earn yourself the new emblem!
Video Guide
If you're having trouble finding it, check out this guide made by Mesa Sean on YouTube!