Flair makes the world go round, and that is especially true in the world of Destiny 2. Emblems are as much a part of a Guardian's identity as the gun they use or the armor they wear. Sure it might change over time, but it is something that speaks to you.
One of the latest emblems to join the roster is the Broken Barriers emblem. It's a symbol of the community coming together in a fun discourse.
How to get Broken Barriers Emblem
The Broken Barriers Emblem is obtainable only by those who voted in the Festival of the Lost 2022 event, "Mechs vs Monsters." The email for the competition was sent out from April 7, 2022, through April 13, 2022.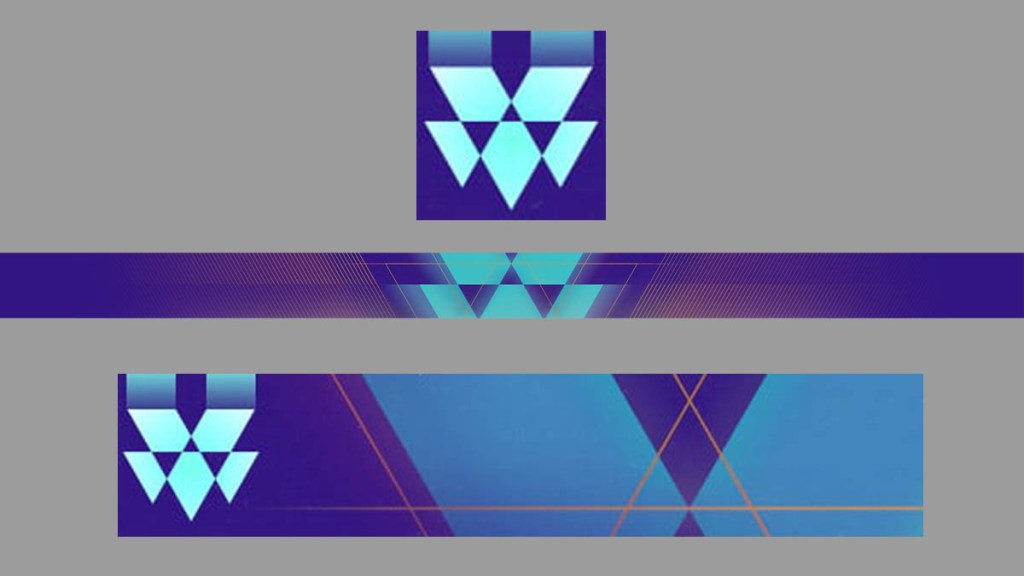 Sadly, anyone that didn't vote in the competition will not be able to acquire the emblem. Those who could vote should have had the emblem applied to their account automatically. It can be redeemed from the collections page in their inventory.
For more Destiny 2 goodies, check out How to get the Serpentine Skin ornament in Destiny 2 on Pro Game Guides.