Not content to let things lie with Iron Banner: Eruption, Bungie has laid out plans to implement a new mode for Iron Banner come Season 19 in Destiny 2. It would appear that since Lord Saladin has become Vaus Forge among Empress Caiatl's entourage, she has shown an interest in his Iron Banner.
Destiny 2 Iron Banner: Fortress Explained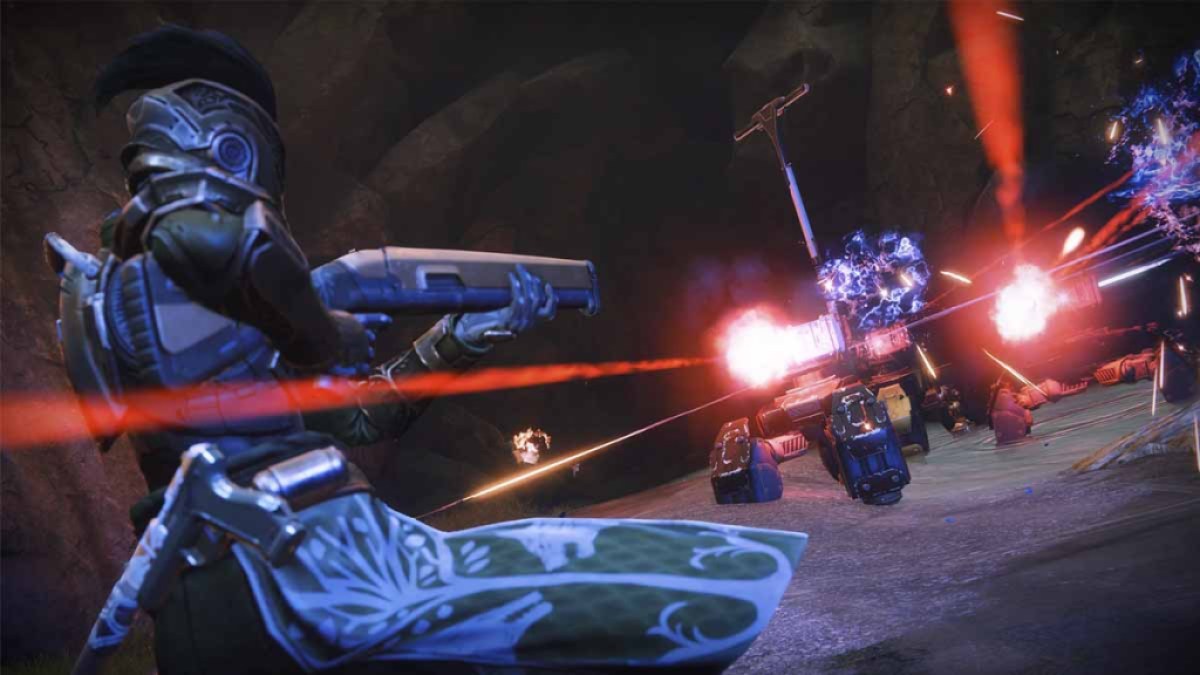 Details are vague at the moment, but we know that the new mode will land on January 3, 2023. It features Guardians fighting to capture and hold zones, much like Zone Control. The twist comes in when the Guardians will try to capture a hill. Also, there may or may not be automated turrets involved. Or so the picture suggested.
Related: How to earn the Rose hand cannon in Destiny 2 Season 19
It's nice to see Bungie continuing to try new things. Eruption was an unmitigated success in the wake of the disappointment that was Rift. Guardians have been begging the developer to bring a King of the Hill mode to Destiny for almost as long as they've wished for SRL to return. Seeing the mode continually evolve and implement changes that are fun and make sense in the lore is exciting. We'll make sure to update this piece with all the juicy details once they're available.
For more Destiny 2 goodies, check out Destiny 2 will get a new Competitive Division PVP playlist with SBMM on Pro Game Guides.