As our confidant throughout the Beyond Light campaign, Variks helps the Guardians demolish the reign of Eramis, who is the Kell of Darkness. He exposes her plans and is viewed as a traitor by House Salvation. As an Eliksni who helps tear down the army of another Eliksni, Variks is an outcast to individuals who were once friends, such as Eramis. Here is everything we know about Variks in Destiny 2.
Who is Variks in Destiny 2?
Who is Variks?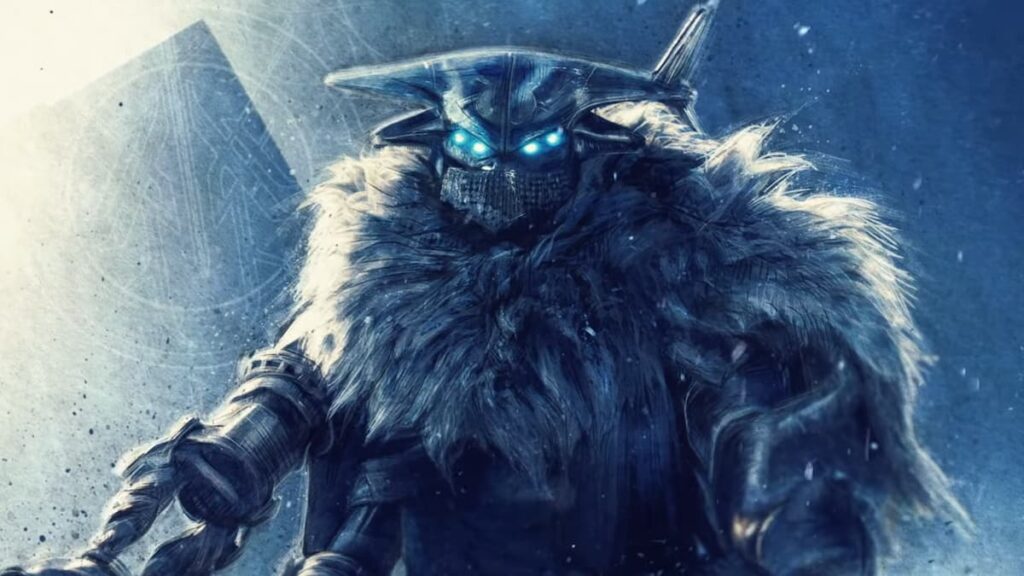 Variks is an Eliksni scribe involved with House Judgment, House Salvation, and House Light. In his early days, Variks was a House Judgment scribe who frequently interacted with House Wolves. The Kell of House Wolves, named Skolas, was a corrupt individual who lacked empathy toward the innocent. Upon noticing Skolas's violence, Variks reported his secret plans to Mara Sov, betraying one of his own. Mara Sov imprisoned Skolas in the Prison of Elders, handing Variks the key as a reward.
After Skolas's detainment, Variks imbued Mara Sov with the Kell of Wolves title, bestowing her great honor. In this new alliance between Guardians and Variks, the Eliksni scribe acted as a spy, relaying the locations of any remaining House Wolves members. With this intel, Guardians hunted down the stragglers and killed them. Variks's primary skill was infiltrating the enemy's territory on reconnaissance missions.
On the side of the Guardians, Variks worked with Cayde-6, distributing information on the murderer Fikrul. He discovered that Fikrul was in a cohort with Uldren Sov, and this intel helped Cayde detain the two individuals in the Prison of Elders. However, Variks began to doubt his actions. He gradually shifted toward the side of Fikrul and Uldren Sov, prompting Variks to free both them and every captive of the Prison of Elders.
Related: What is the Deep Stone Crypt? – Destiny 2 Raid Lore
The events of Beyond Light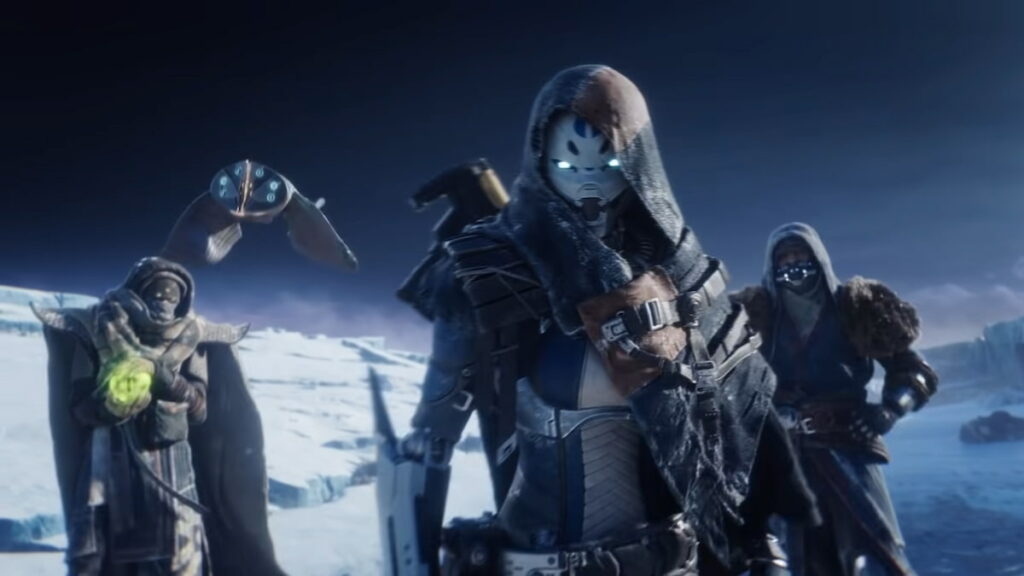 After this massive betrayal, Variks runs off to Europa and maintains a low profile. At this point, the world views him as a traitor, and not for illegitimate reasons. He returns to his friend Eramis, who is creating House Salvation, of which she is the Kell of Darkness. As a leader, she uses Stasis, and distributes that power to her followers. Variks grows uncomfortable with Eramis's compliance with the Darkness and yearns to leave.
In a grand escape plan, Variks steals a Splinter of Darkness and flees from Eramis, although she intercepts his exit. He sends a distress signal, relaying information about Eramis's corruption and warning his allies. He is saved by the Guardians and brought into refuge reluctantly due to his facilitation of the Prison of Elders incident. From this point, Guardians convene with Variks and work together to bring Eramis down. This mission is successful due to Variks's reconnaissance.
For more Destiny 2 lore guides, come check out Who is Izanagi and what is their burden? – Destiny 2 Lore here on Pro Game Guides.