Some PC players have reported that the Diablo 4 beta damaged and even killed their graphics cards, reminiscent of how Amazon Games' MMO New World bricked certain GPUs upon launch. While Blizzard and NVIDIA are investigating, here are the best Diablo 4 settings to stop it from killing your GPU.
Best Diablo 4 PC settings
While there have only been reports of NVIDIA 3080 TI graphics cards facing issues, it's always a good idea to optimize anything you're playing on PC to get the best performance possible so you get minimal stuttering and lagging. Blizzard recommends the following PC specs for running Diablo 4:
OS: 64-bit Windows 10
Processor: Intel Core i5-4670K or AMD R3-1300X
Memory: 16 GB RAM
Graphics: NVIDIA GeForce GTX 970 or AMD Radeon RX 470
DirectX: Version 12
Storage: SSD with 45 GB available space
Internet: Broadband Connection
With that said, some players have been facing issues even when they've got the recommended specifications or higher, and using Diablo 4's recommended in-game settings doesn't help. So if you fall into that category, you'll want to fine-tune your settings.
We recommend using the following Diablo 4 settings to improve performance, especially on mid-range GPUs. For older graphics cards and high-end GPUs, change the Medium settings to Low or High, respectively:
Resolution: Max
HDR: On
V Sync: Off
Resolution Percentage: 100%
Temporal Reconstruction: Off
DLSS: Ultra Performance
Quality: Medium
Texture Quality: Medium
Anisotropic Filtering: 16x
Shadow Quality: Medium
Dynamic Shadows: On
Soft Shadows: On
Shader Quality: Medium

SSAO Quality: High
Fog Quality: Medium
Clutter Quality: High
Fur Quality Level: High
Water Simulation Quality: Medium
Anti-aliasing Quality: Medium
Geometric Complexity: High
Terrain Geometry Detail: High
Physics Quality: High
Particles Quality: High
Reflection Quality: High
Screen Space Reflections: On

Distortion: On
Low FX: Off
How to stop Diablo 4 killing GPU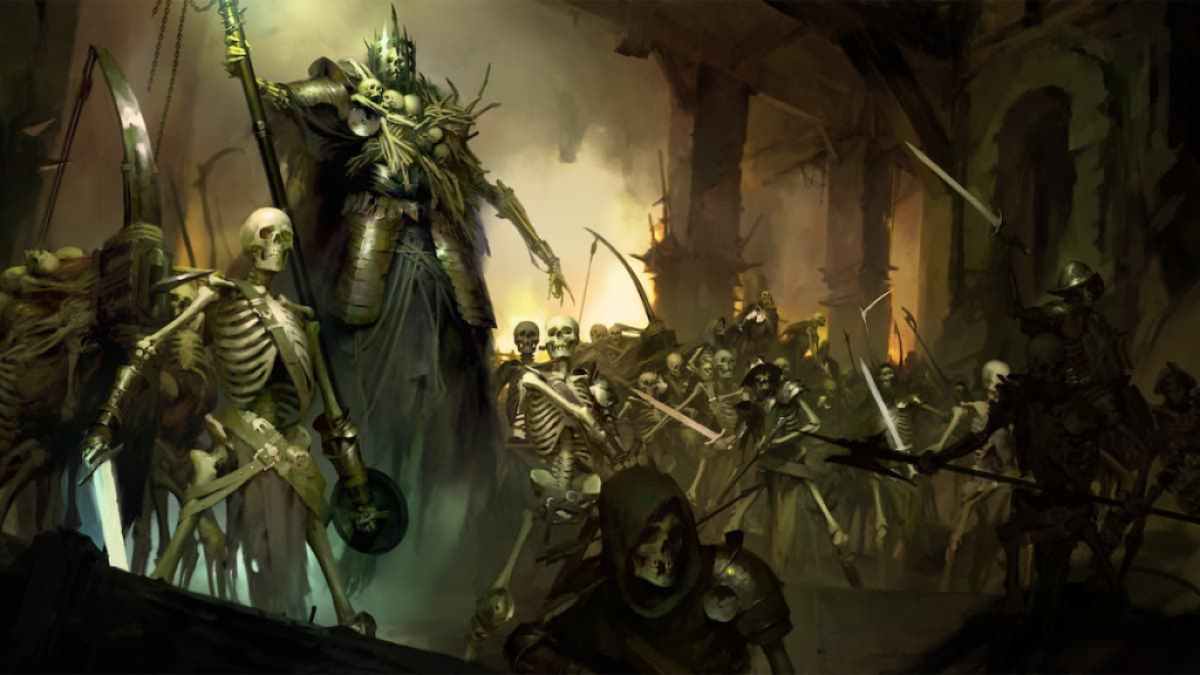 If you have an NVIDIA 3080 TI, it is recommended that you cap Diablo 4's framerate within the NVIDIA Control Panel. To do this, right-click on your desktop after closing the game, select NVIDIA Control Panel, click on Manage 3D Settings, then change the Max Frame Rate option to On.
With that enabled, change the Max Frame Rate option to your monitor's refresh rate and click Apply to save the changes. This is a safety measure while NVIDIA and Blizzard investigate the issue and should stop your graphics card from being overworked.
For more information on Diablo 4, check out Is Diablo 4 an MMO? on Pro Game Guides.