Discord has a built-in feature to show your activity in Discord while playing games. This usually appears in the top left-hand corner of the screen and can even be adjusted in size. This can block out some important things while playing certain games, and might even be annoying for some players. This is how to remove a Discord Overlay.
How To Remove Discord Overlays
How To Disable Discord Overlays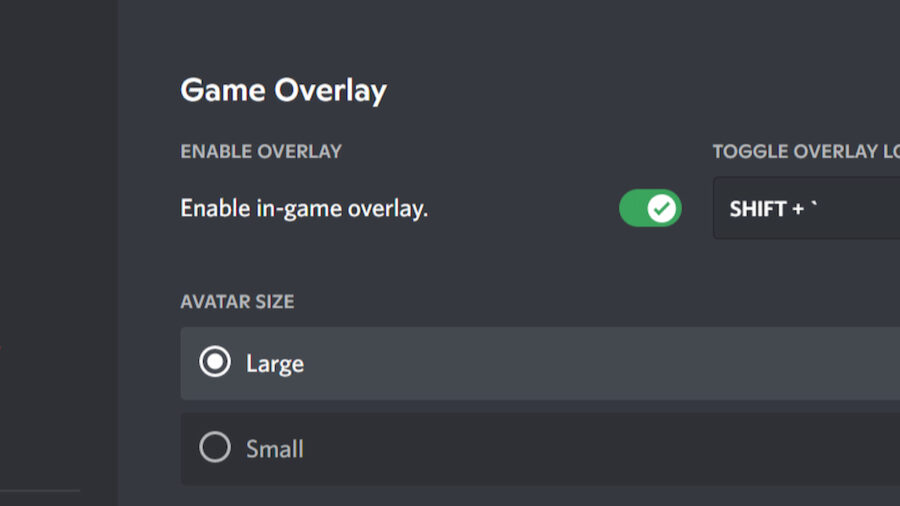 In the Discord app, players can navigate to their User Settings by clicking on the gear icon in the bottom left-hand corner. From there, the settings for Discord Overlays can be found under Activity Settings. Simply toggling the Enable Overlay setting will disable the Discord Overlay for all games.
Related: How to hide the game you're playing on Discord
How To Disable Discord Overlays On Specific Games
In Activity Settings again, players can select Activity Status to get to a menu that displays all games that Discord keeps track of. The Game Overlay of each game can be toggled from this menu to turn off certain games while leaving others on.
For more Discord guides, check out How to strikethrough on Discord on Pro Game Guides.