Dislyte is a turn-based RPG featuring Espers, who have the powers of mythological characters. You gather these characters through a gacha system and build up a team to take on various missions and challenges. With most gacha games, you want the best of the best. So this may leave you wondering how to reroll in Dislyte.
Dislyte Reroll Guide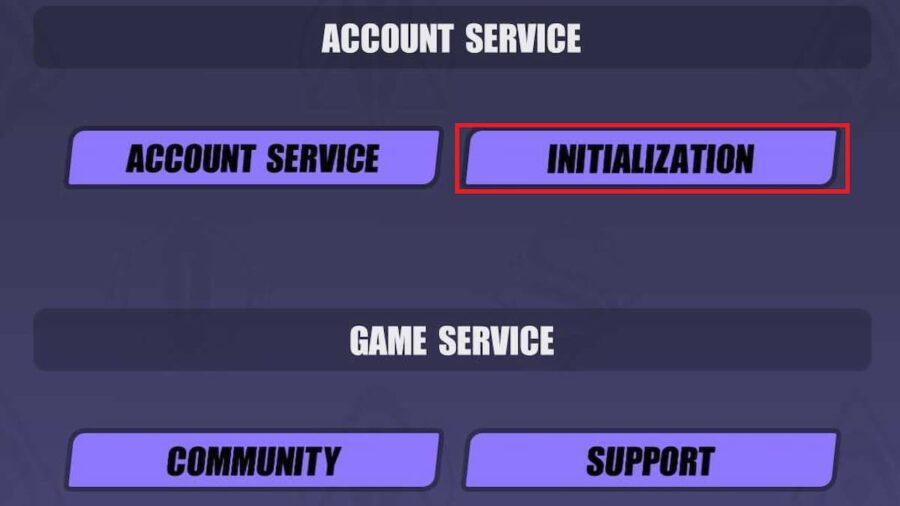 Rerolling in Dislyte can be more complicated and time-consuming than in other gacha games. You will likely need to spend at least an hour in-game or reach Chapter Four and get enough Gold Records to do a x10 Pull. This is the best way to roll characters as you are guaranteed a Legendary Esper. Here is how to reroll in Dislyte.
Related: All Espers in Dislyte, ranked – Character Tier List
Click on your profile icon in the top-left of your screen.
Go to Settings.
Select Services.
In this tab, click on Initialization.
Input the code and confirm.
This will reset all data in your game, and you rush to Chapter Four and get your ten Gold Records for a maximum pull. It is worth noting that you can only reset your account three times, so be careful with how you use this reroll method.
For more information on Dislyte, check out Dislyte Codes (May 2022) – Free Gold, Nexus Crystals, & Gold Records and Dislyte Tips and Tricks – Beginner's Guide on Pro Game Guides.