The arc of Buzz's Friendship Questline in Disney Dreamlight Valley is very similar to his arc throughout the first Toy Story movie. Buzz can't seem to come to grips with reality, but his memories are returning, and he may be in for a rude awakening. Here's how to complete The Fragmented Past, Buzz's Level six Friendship Quest in Disney Dreamlight Valley.
How to complete The Fragmented Past in Disney Dreamlight Valley
To unlock this quest you'll need to raise Buzz's Friendship level to six, as well as have completed the prior two quests in his Friendship Questline, A Space Ranger Recruit and A Space Ranger Reputation.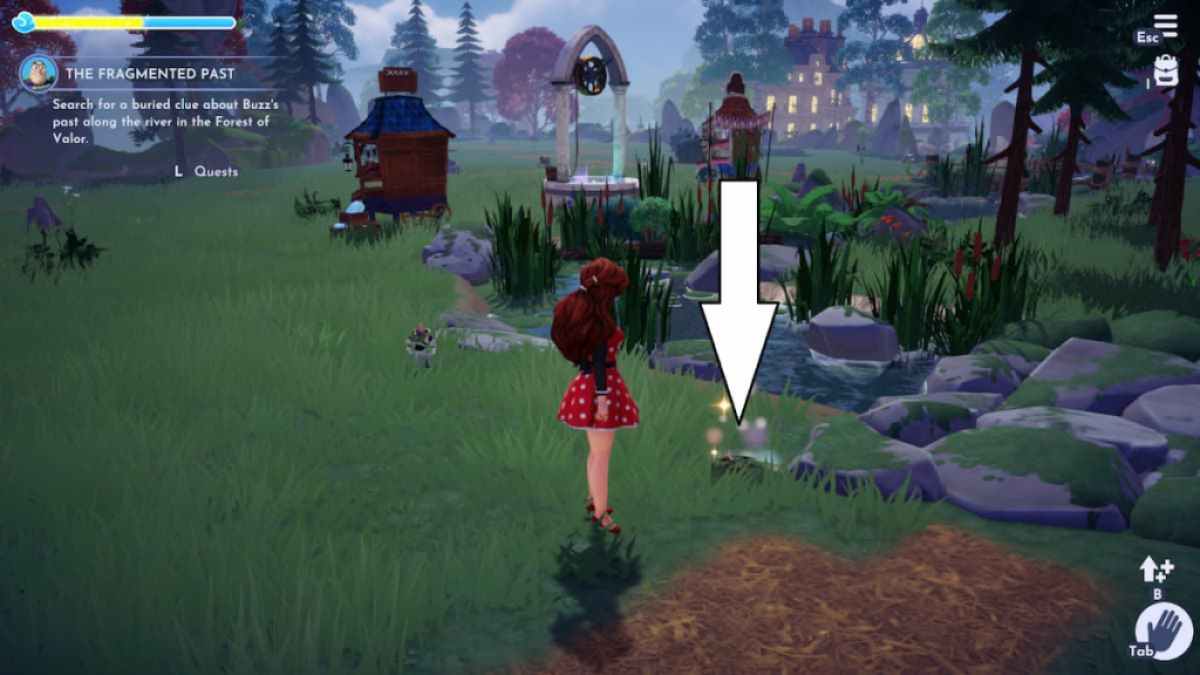 Buzz is starting to remember something. Before the forgetting, he was on an important mission in the Forest of Valor. Go with him to investigate the river and dig up a clue from a sparkling spot next to the stone bridge. It's a third of a memory in which it appears he was battling Scar.
Go and talk to Scar. He remembers a bit more, but he also believes in Quid Pro Quo. He insists that you fix him Fish Soup and a Tuna Burger. To make both dishes, you'll need to gather up two Coal Ores, one Milk, one Tuna, one other fish, one Onion, two other vegetables, one Lemon, and one Wheat. Take them all to a cooking pot to make the dishes.
Bring the meals to Scar, he claims that Buzz actually wanted to be friends and the proof can be found in his cave. The memory piece is by the geyser on the right hand side of the room.
The memory now clearly shows the river of the Sunlit Plateau. Keep fishing in the river until you catch an Old Fishing Rod. Open your inventory, select the Old Fishing Rod, then select Use to inspect it. The memory is now complete, and you can see Buzz, Scar, and Goofy all trying to catch fish the best way they know how. Buzz is having trouble coming to terms with this revelation. Listen to him confront Scar about it, then the quest will end as Buzz says he needs some time to process.
Looking for help with Woody in Disney Dreamlight Valley? Check out How to Unlock Woody in Disney Dreamlight Valley or How to complete Woody's first Friendship Quest in Disney Dreamlight Valley here at Pro Game Guides.