What's a fantasy epic without dragons to hunt down? For fans of those magical lizards, Elden Ring has them in spades. However, tracking them down can be quite a challenge. But conquering that challenge will reward the Tarnished with vast sums of Runes and Dragon hearts, which can be exchanged for powerful spells.
Where are the dragons in Elden Ring?
Flying Dragon Agheel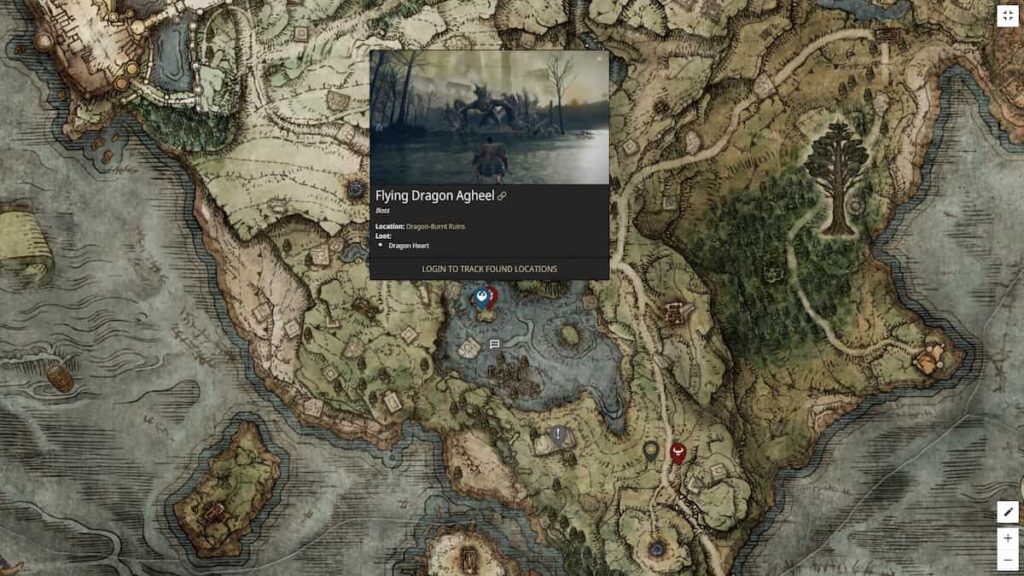 Agheel is one of the first dragons players will encounter in their playthrough. He is located in the aptly named Agheel Lake in Limgrave.
5000 Runes
One Dragon Heart
Elder Dragon Greyoll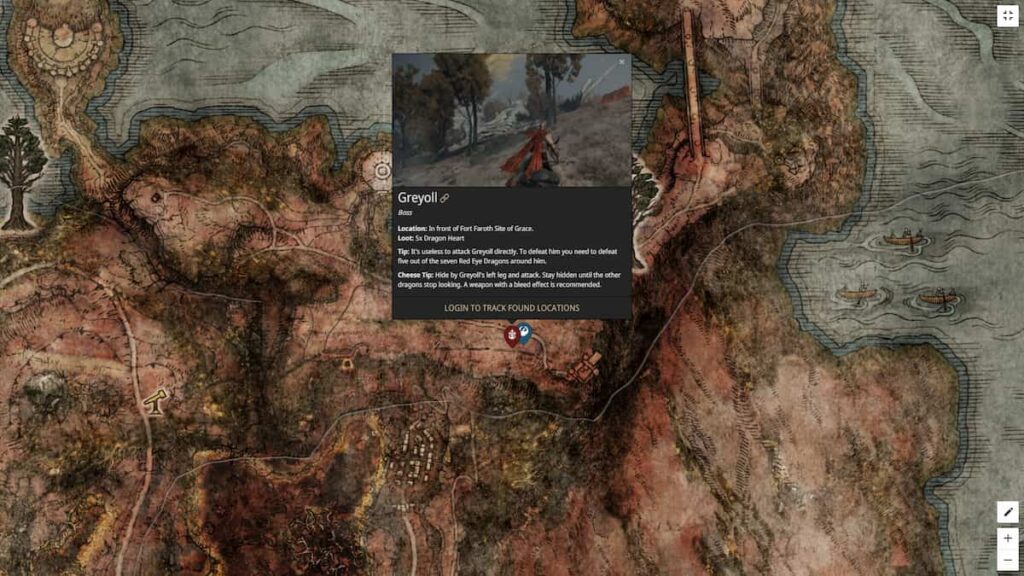 Greyoll is the largest of all dragons and can be found in Caelid. The poor beast is incapable of moving and is often the target of newer players looking for quick and easy levels.
50,000 Runes
5,423 Runes for each surrounding dragon
Five Dragon Hearts
Related: How to get the Crimson Amber Medallion +2 in Elden Ring
Flying Dragon Greyll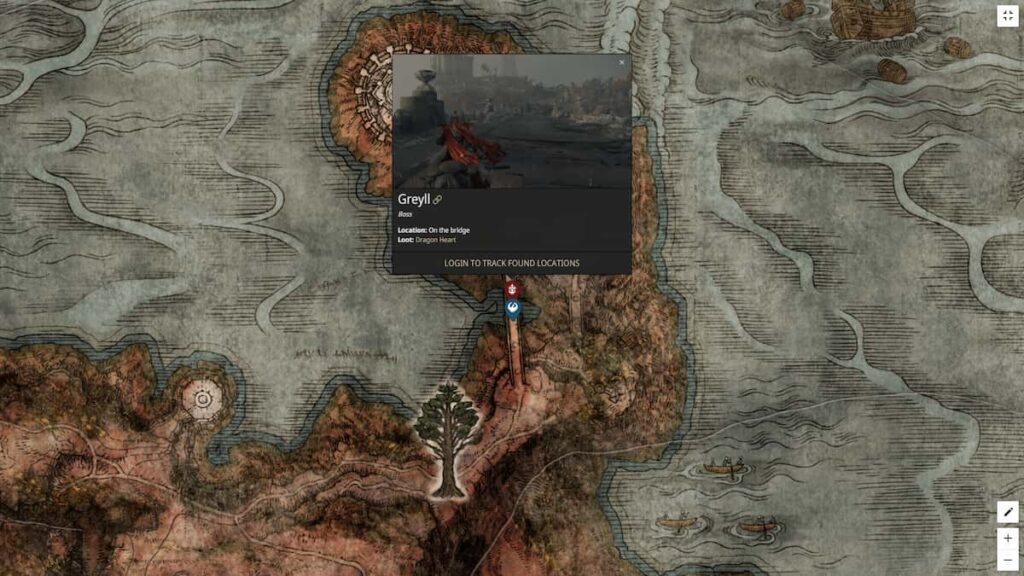 Located on a bridge just south of the Farum Greatbridge Site of Grace in Caelid is Greyll. Greyll dominates the bridge and dares any to cross it by raining down fire.
80,000 Runes
One Dragon Heart
Decaying Ekzykes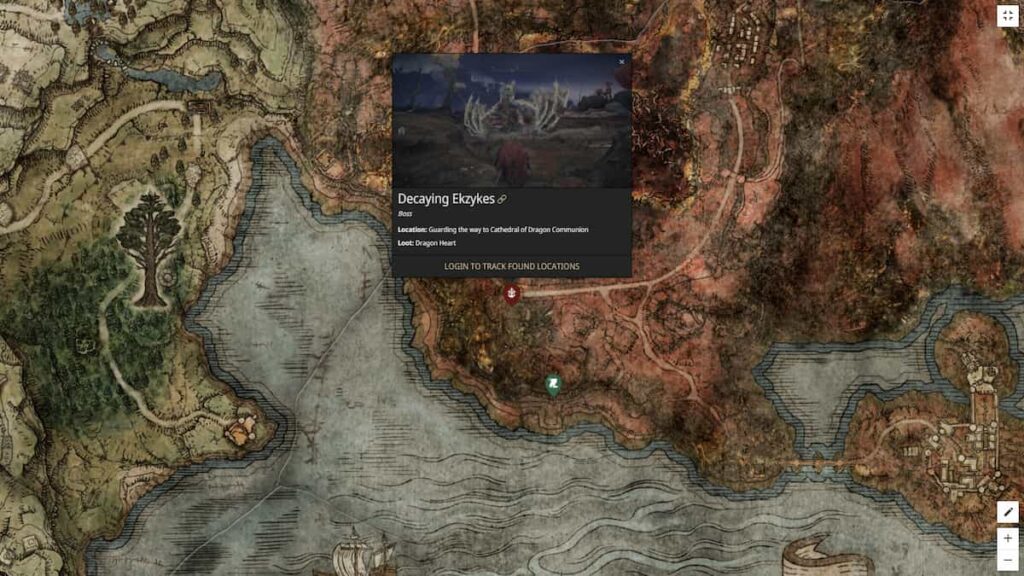 Caelid is just lousy with dragons. The next one is Decaying Ekzykes, who can be found meandering about southern Caelid.
38,000 Runes
One Dragon Heart
Glintstone Dragon Smarag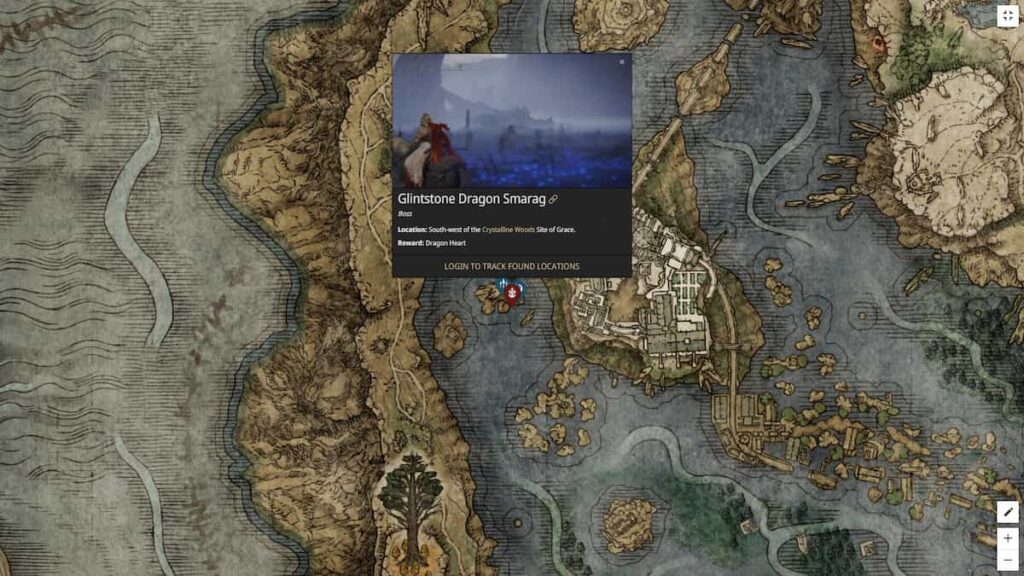 Calling Liurnia of the Lakes its home is the Glintstone Dragon Smarag. It is only a hop, skip, and a jump away from the Crystalline Woods Site of Grace.
14,699 Runes
One Dragon Heart
Glintstone Dragon Adula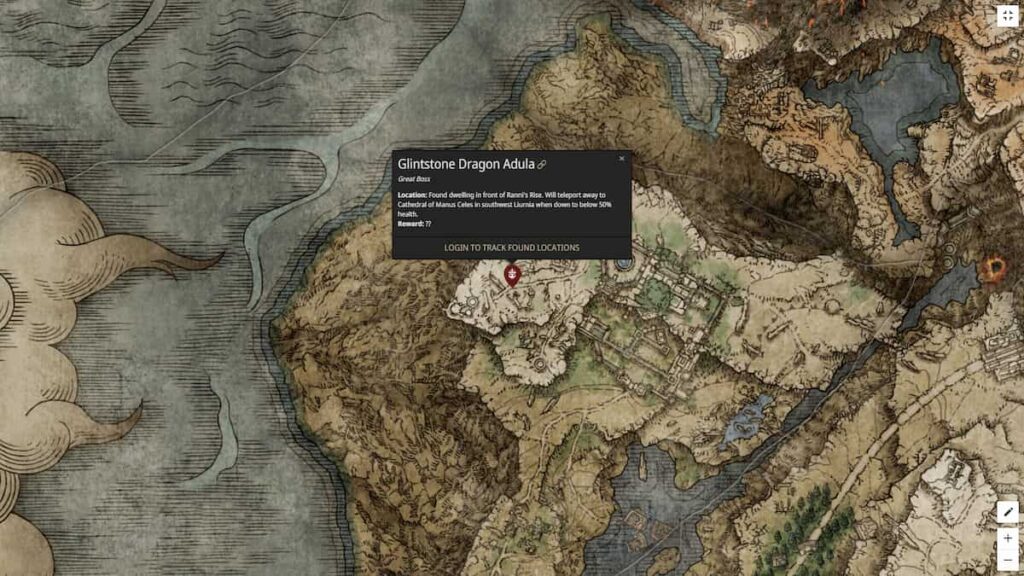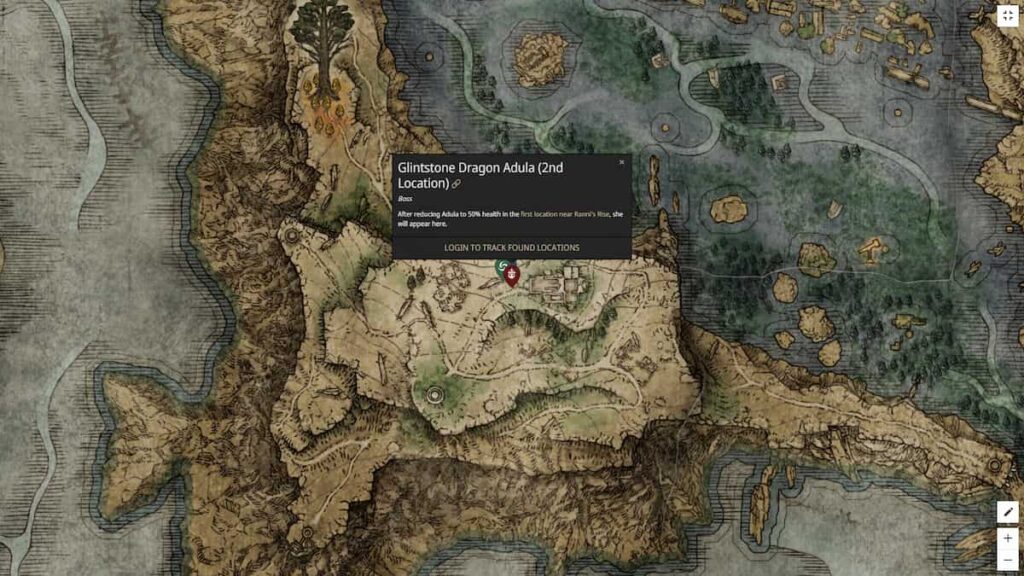 Adula is a unique fight in that it is broken into two phases in different locations. The first location is near Caria Manor, and the second is close to the Cathedral of Manus Celes.
120,000 Runes
Three Dragon Hearts
Adula's Moonblade
Borealis, the Freezing Fog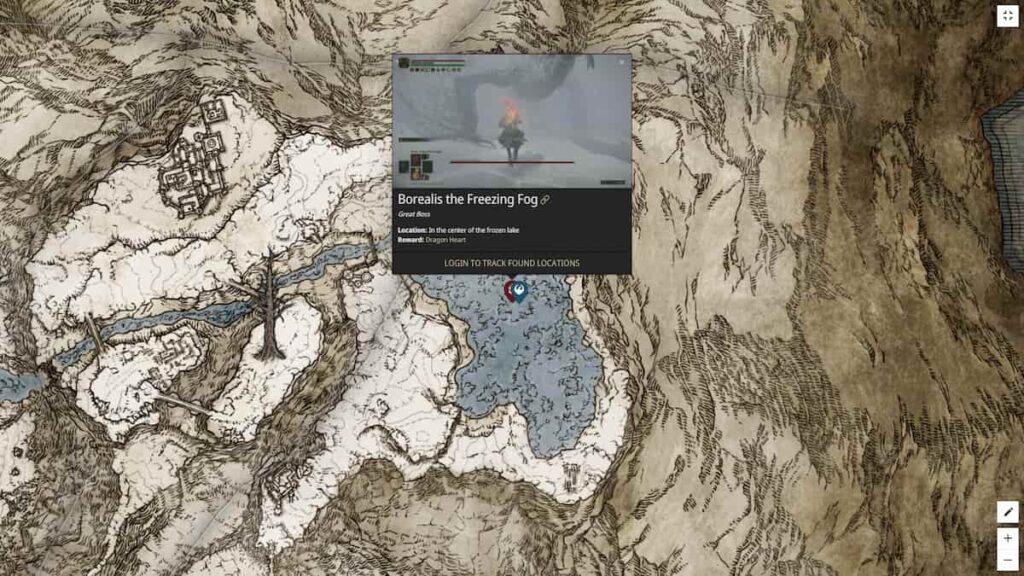 Located in the desolate and frigid lands of the northeast is Borealis. By heading to the Freezing Lake Site of Grace, Tarnished will be able to brave the foul beast's blizzard and put it down.
100,000 Runes
One Dragon Heart
Magma Wyrm Makar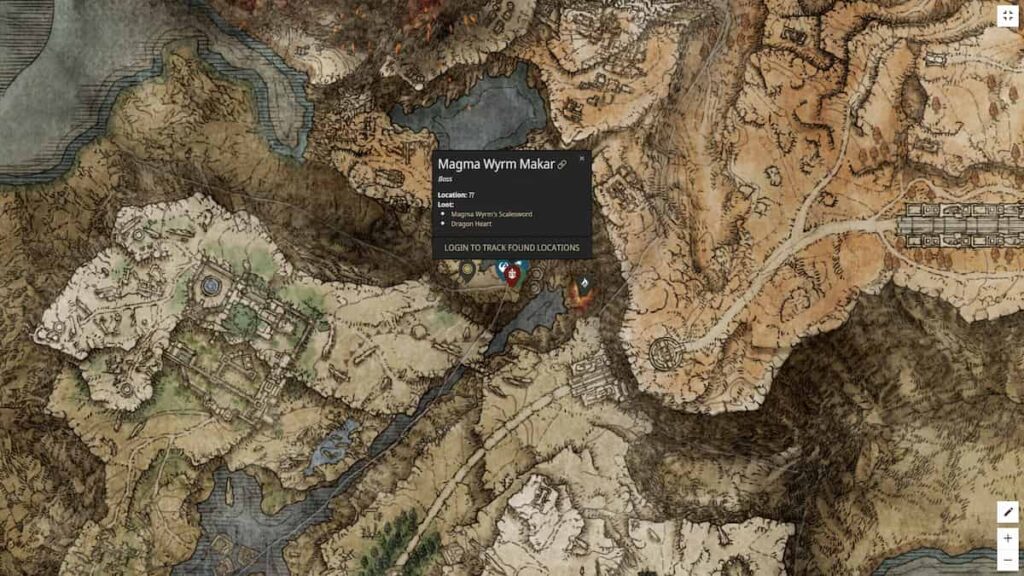 Magma Wrym Makar makes its home north of Liurnia of the Lakes and just inside the entrance to the Altus Plains. For a quicker run, players will want to use the Ruin-Strewn Precipice Site of Grace.
18,000 Runes
One Dragon Heart
Magma Wyrm's Scalesword
Related: Best PvE Builds in Elden Ring
Great Wyrm Theodorix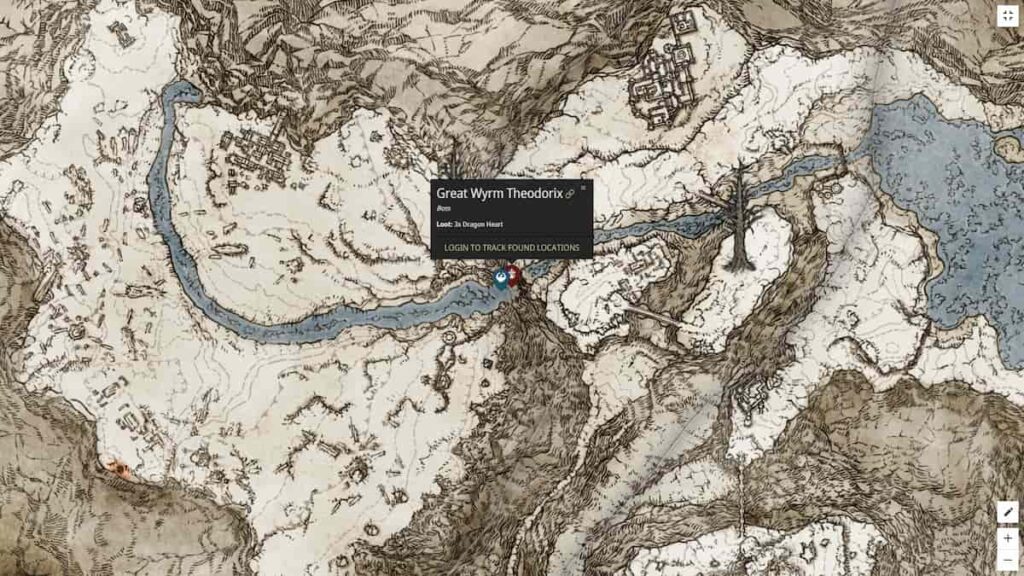 Residing in the frozen river near the Albinauric Rise is the Great Wyrm Theodorix. To access this fight, Tarnished will need both halves of the Haligtree Secret Medallion. Once acquired, they will need to use it at the Grand Lift of Rold.
180,000 Runes
Three Dragon Hearts
Ancient Dragon Lansseax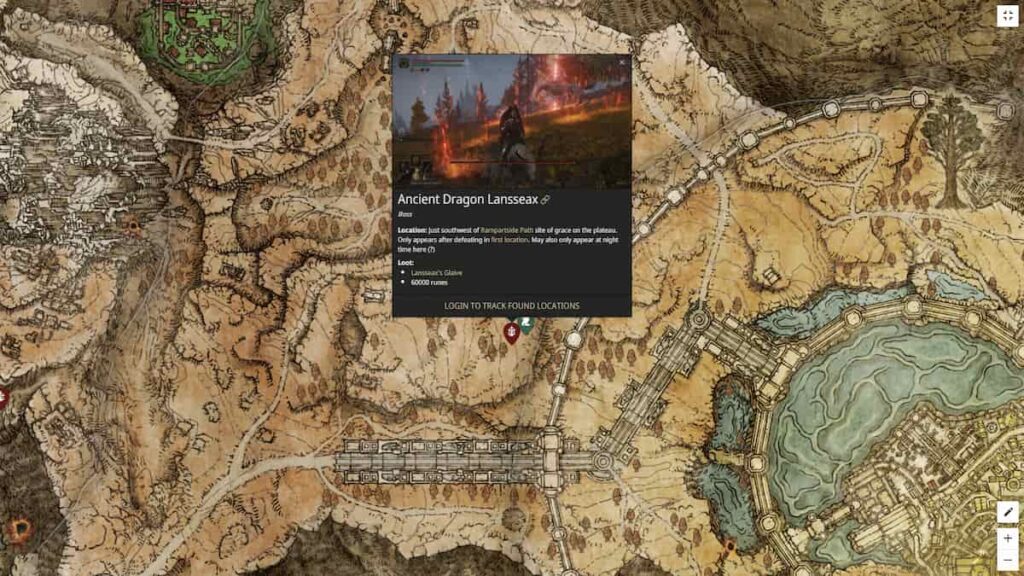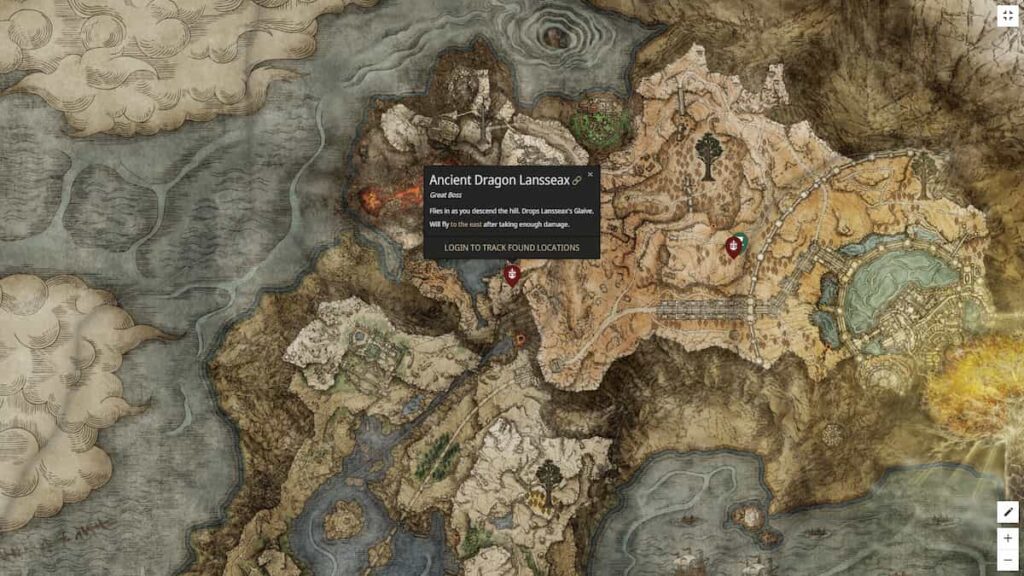 Remember when we said that Adula was a unique fight because it's broken up into two phases? It is, but not wholly unique. Lansseax has a similar method of operation. The first fight takes place close to the Abandonded Coffin Site of Grace, and the second part is close to the Sainted Hero's Grave.
60,000 Runes
Lansseax's Glaive
Lichdragon Fortissax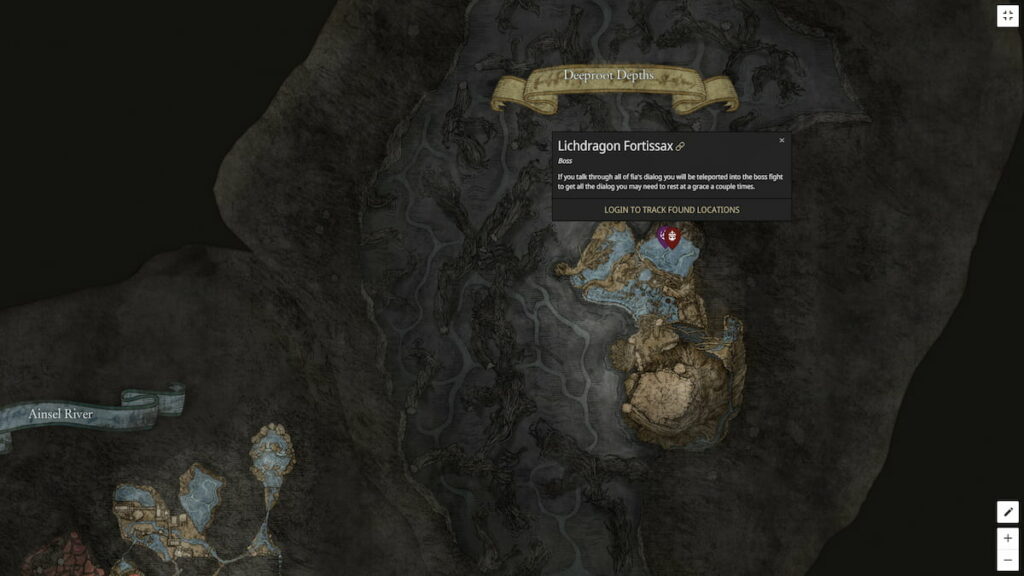 Neighboring Nokron and the Siofra Aqueduct are the Deeproot Depths. Tucked away in this foul abyss is Fortissax. To access this fight, players will need to offer the Cursemark of Death to Fia after she takes over the Prince of Death's Throne.
90,000 Runes
Remembrance of the Lichdragon
Dragonlord Placidusax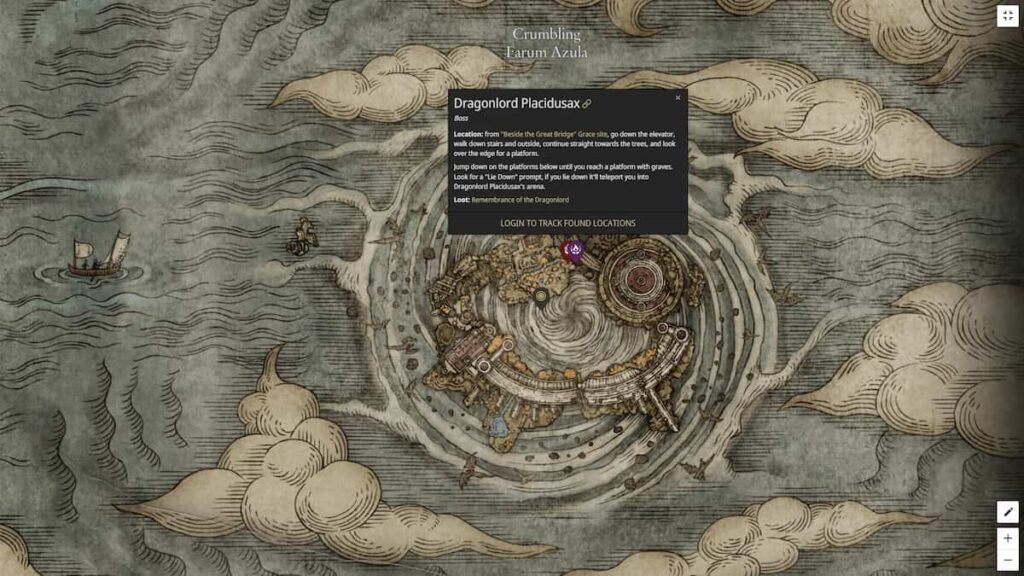 Locked away in the Crumbling Farum Azula is the Dragonlord Placidusax. This is the last and one of the most challenging dragon's in the game.
280,000 Runes
Remembrance of the Dragonlord
For more Elden Ring goodies, check out How to get to the Queen's Chamber in Elden Ring on Pro Game Guides.