Elden Ring contains several Talismans that can make your build truly powerful. The Graven School Talisman is a unique Talisman that will raise the potency of the Sorceries. You can only equip up to four talismans, provided you've unlocked the slots. Here is where to find the Graven School Talisman and a build to use it.
Elden Ring Graven School Talisman Location
The Graven School Talisman is found in Raya Lucaria Academy. You will need to dispel an illusionary wall in the room immediately before the Red Wolf Boss (Debate Parlor Site of Grace).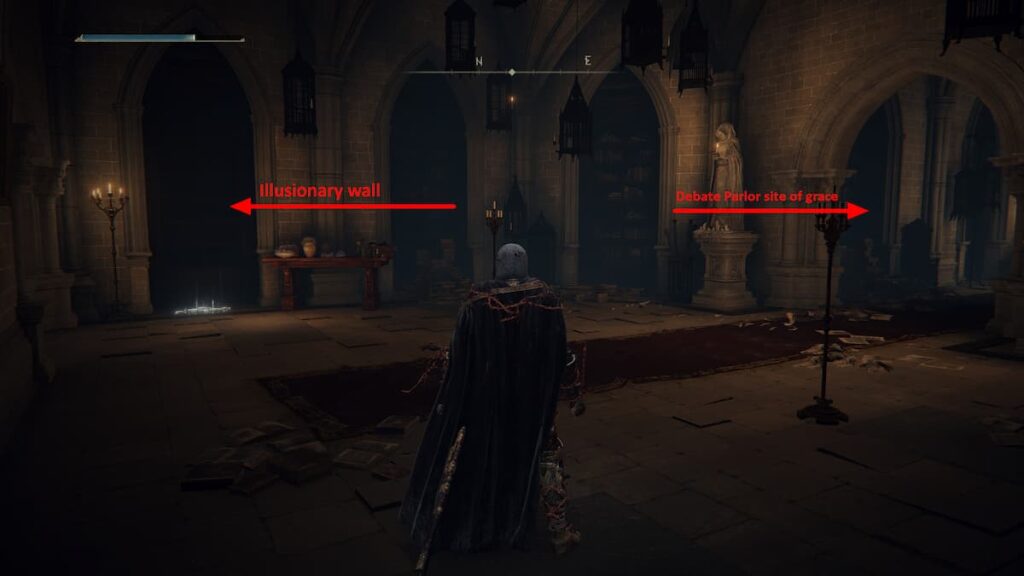 After dispelling the wall and heading into the next room, open the chest to pick up the Comet Spell and grab the Stonesword Key behind it. To the left of the entrance is a ladder. Head up the ladder and to the back of the walkway. Jump over the railing and down the hole, then down the hole in the floor again. In front of you is a large crystal mass with the Graven School Talisman in front. The room contains several Living Jars, who will attack you once you pick up the Talisman. Be weary.
Elden Ring Graven School Talisman Best Build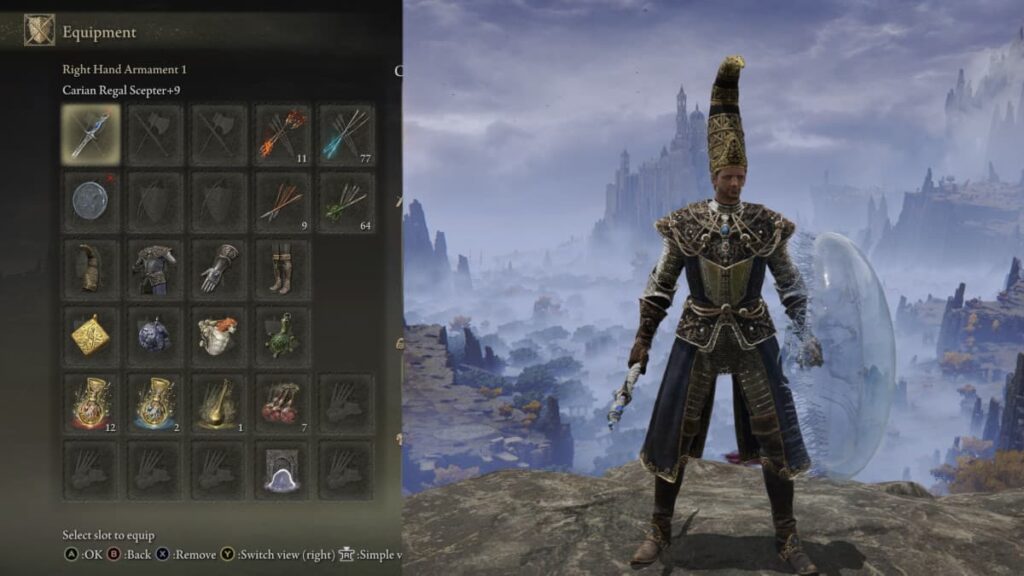 The Graven School Talisman raises the potency of the Sorceries, and it is best used in an Intelligence build that focuses on casting spells. This build uses the Jellyfish Shield's Ash of War Contagious Fury, which boosts all damage by 20% for 30 seconds. Combining this with Terra Magica will further increase your ranged spell damage. Your primary spell is Great Glinstone Shard, which has a cheap cost and substantial damage. Rock Sling is used to stagger aggressive enemies to keep them away from you. Loretta's Greatbow is a long-range spell that can be charged for extra damage.
Primary Stat: Intelligence
Secondary Stat: Mind, Vigor, and Endurance
Weapons: Carian Regal Scepter
Shield: Jellyfish Shield
Armor: Queen's Crescent Crown, Carian Knight Set
Talisman: Magic Scorpion Charm, Radagon Icon, Graven School Talisman
Skills: Contagious Fury
Spells: Great Glinstone Shard, Rock Sling, Loretta's Greatbow, Terra Magica, Comet Azur
For more on Elden Ring guides, check out Best Staffs in Elden Ring and What are the best starting classes in Elden Ring? here on Pro Game Guides.